Profiles of RMIT University Council members
Dr Ziggy Switkowski AO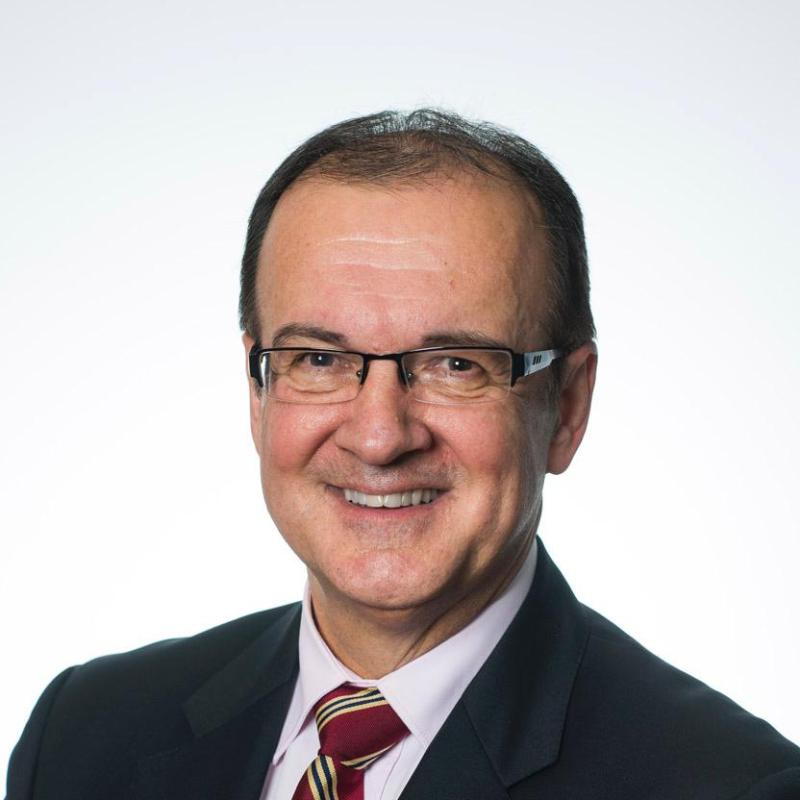 Mr Martin Bean CBE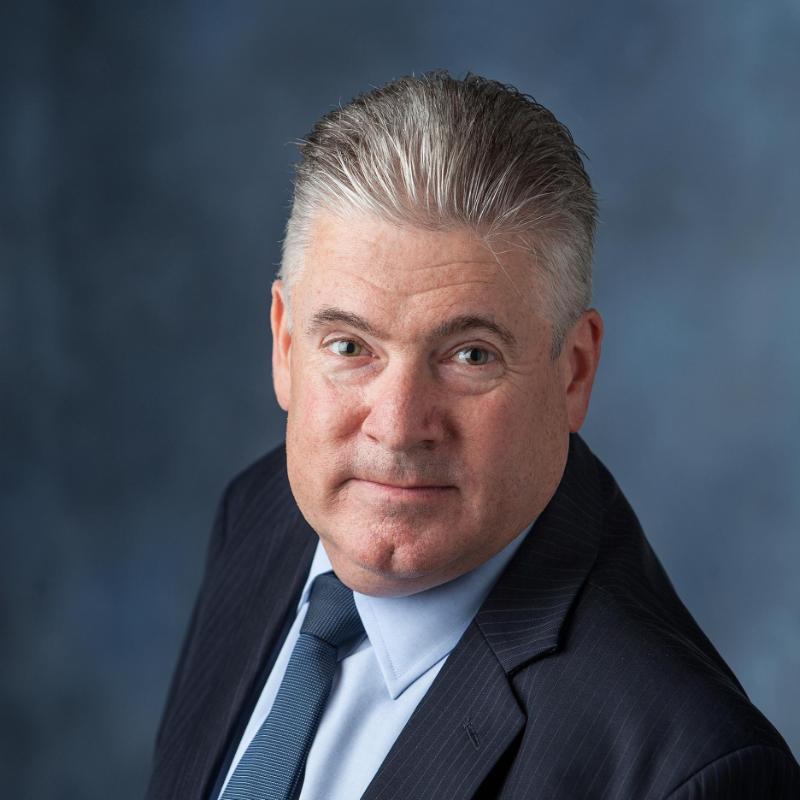 Mr Bruce Akhurst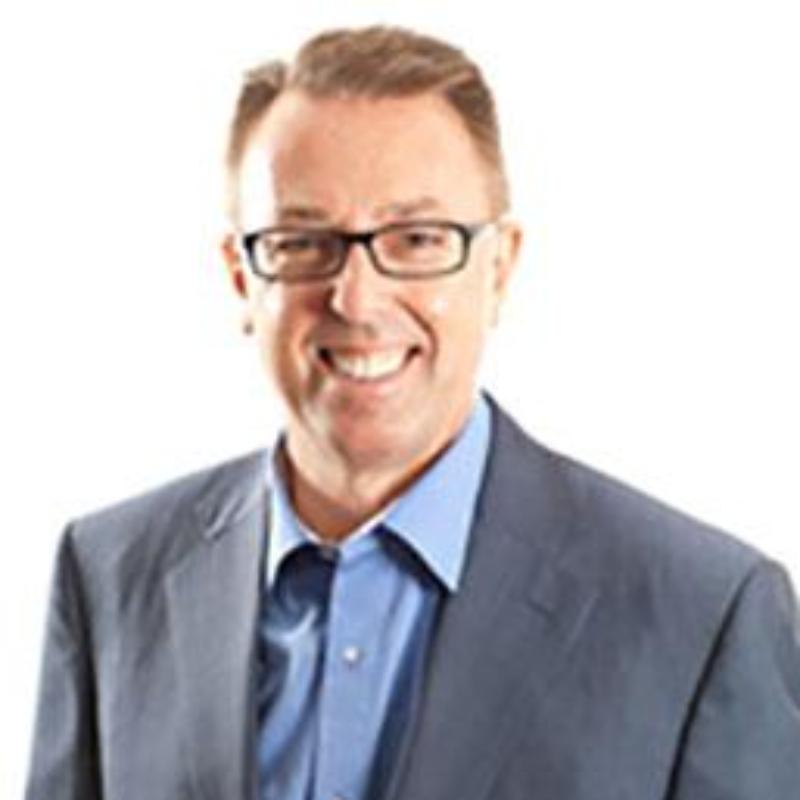 Mr Akhurst was appointed to the Library Board of Victoria in 2010 and is the Chairman of its Digital Committee and a member of its Executive Appointments and Remuneration Committee.
read more

Mr Bruce Akhurst
Associate Professor Debra Bateman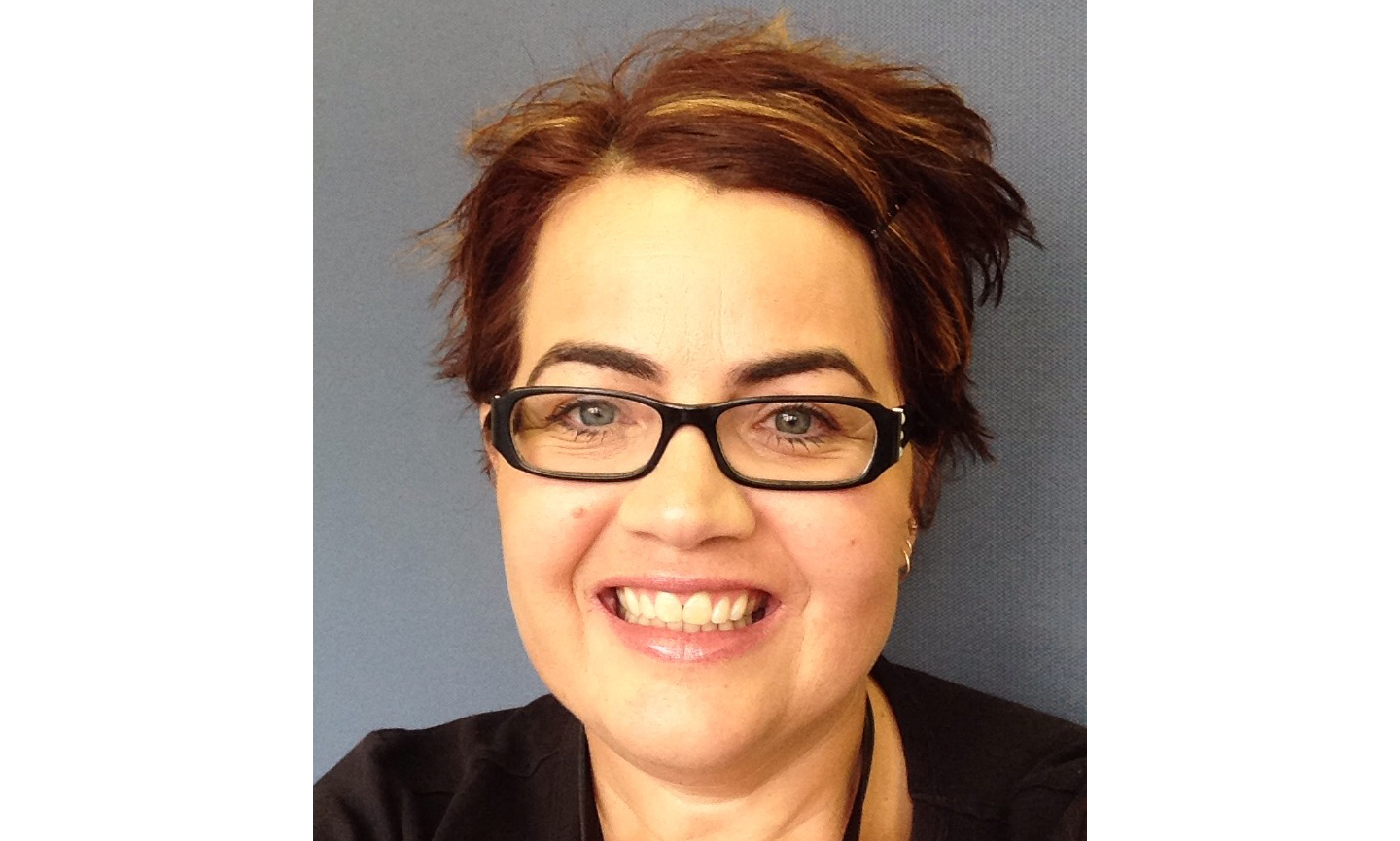 Emeritus Professor Stephen Duckett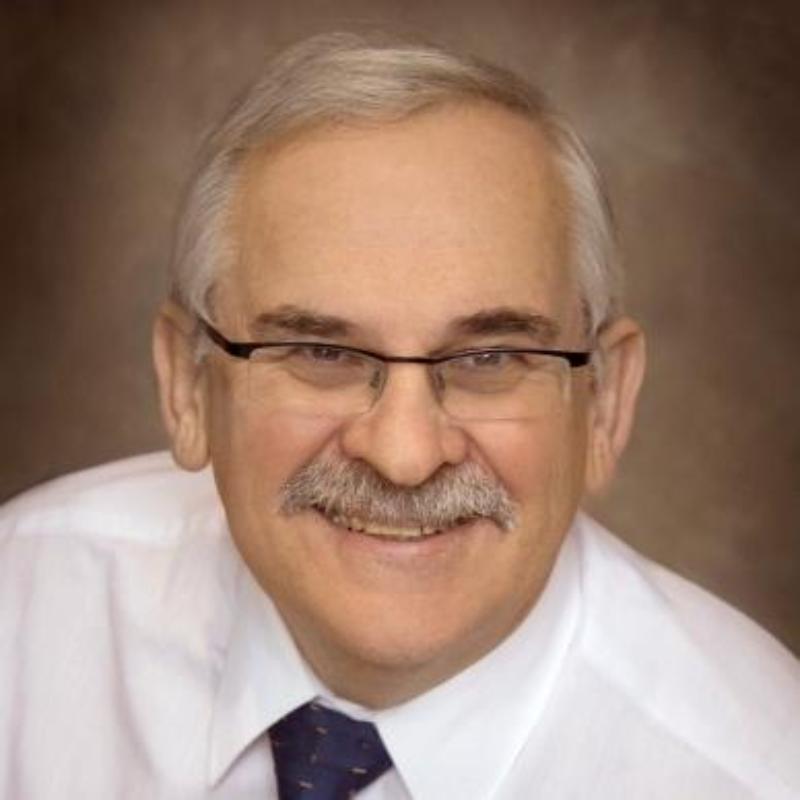 Ms Megan Haas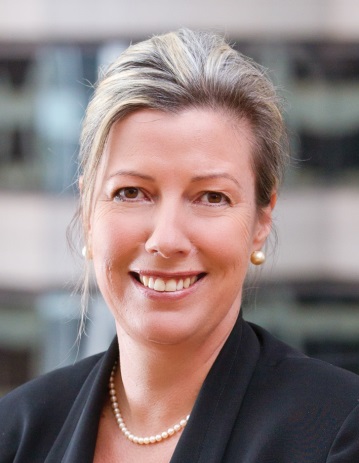 Ms Haas is currently a Cyber and Forensic Services Partner at PricewaterhouseCoopers (PwC).
Read more

Ms Megan Haas
Professor David Hayward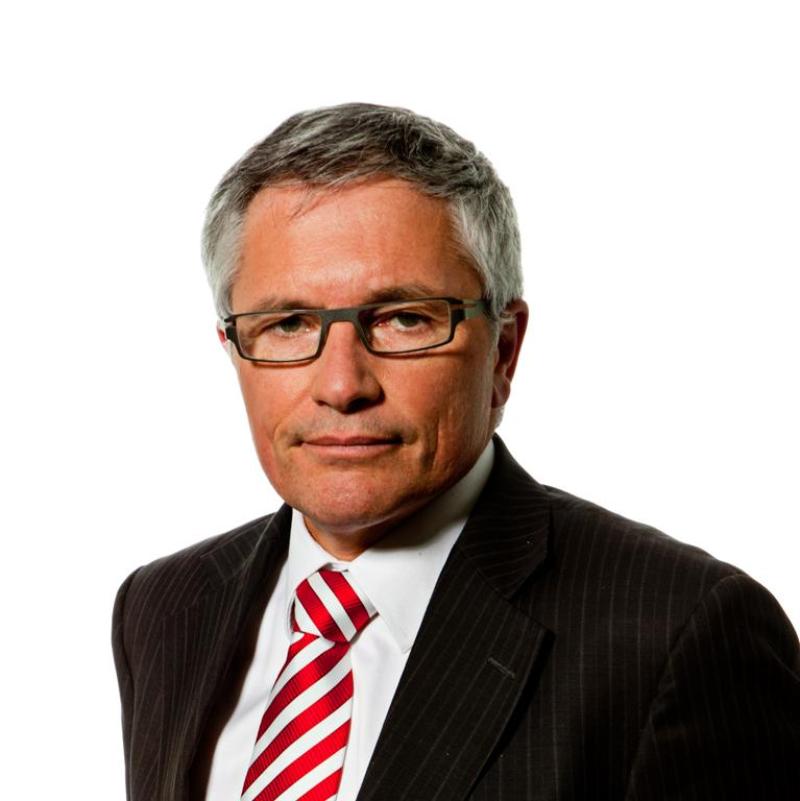 Mr Gary Hogan AM, CSC
Ms Janet Latchford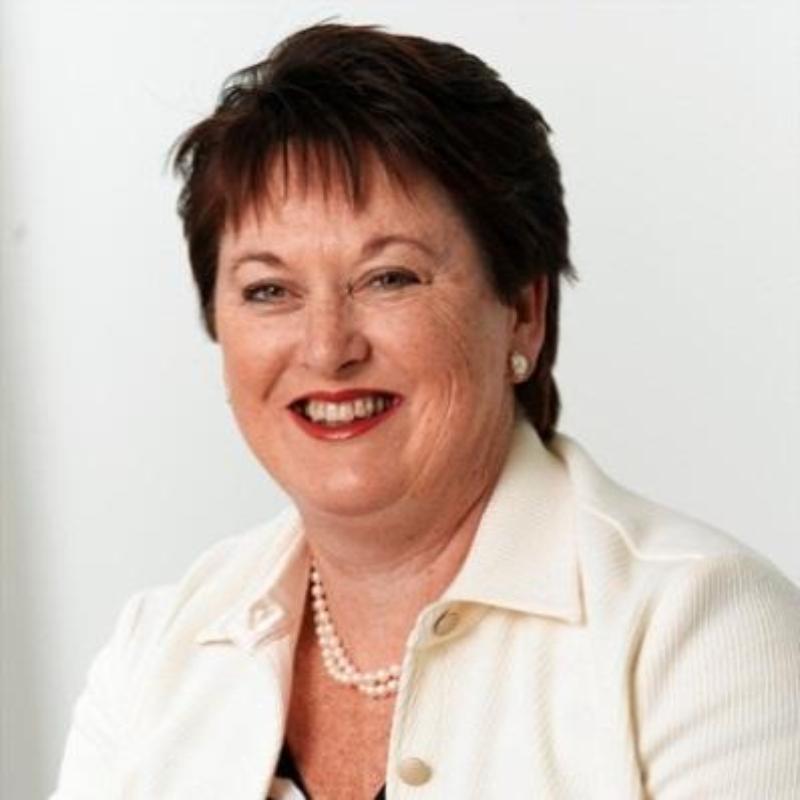 Ms Rhonda O'Donnell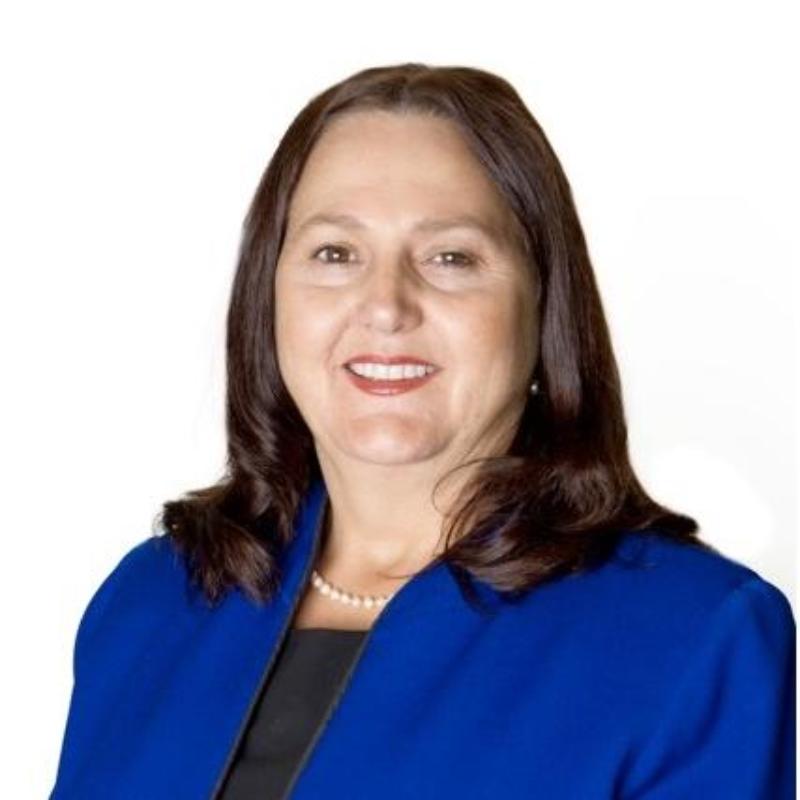 Ms Rhonda O'Donnell is currently non-executive director at Slater & Gordon Lawyers, and Director of O'Donnell Global Solutions.
read more

Ms Rhonda O'Donnell
Ms Anne Ward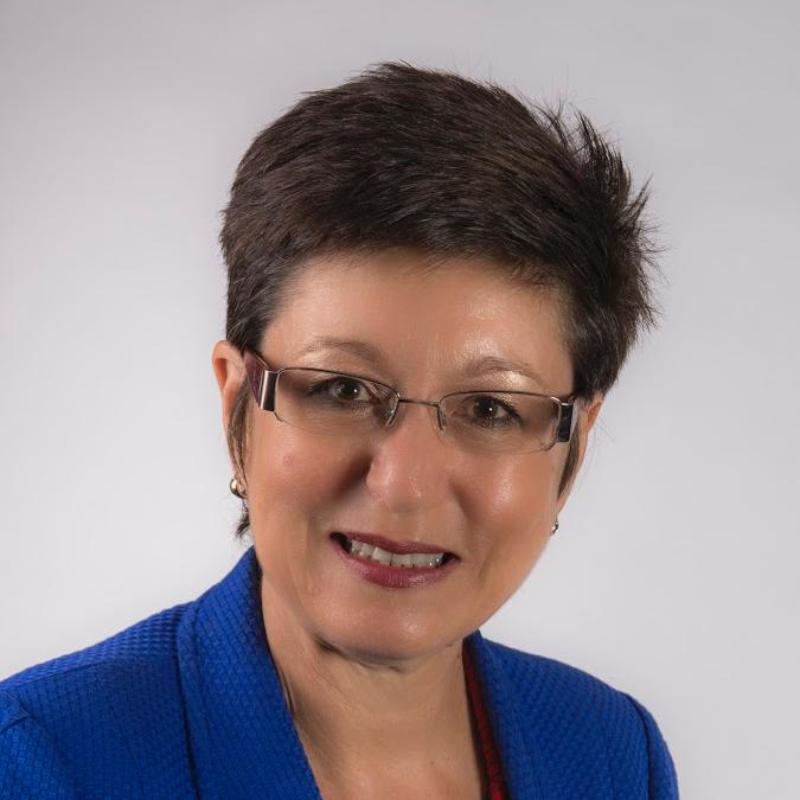 Ms Anne Ward is a professional company director with extensive experience in business management, strategy, finance, risk and governance across a range of industries.
read more

Ms Anne Ward
Mr Ariel Zohar