Entering the workforce
Searching for your first job after graduation? We've compiled a list of the top 75 graduate employers in Australia, along with some job hunting tips to use when searching for the perfect graduate role. 
Get connected
CareerHub is a is RMIT's own employment website targeted at students and recent graduates. It's a great way to search for vacancies and see who's currently hiring. You can also use our global job search tool to look for roles in over 50 countries.
RMIT International Student Careers Portal
The new RMIT International Student Careers Portal helps you search for job opportunities that match your citizenship and work rights in countries such as China, Vietnam, Singapore, Thailand, UAE, Malaysia and Indonesia.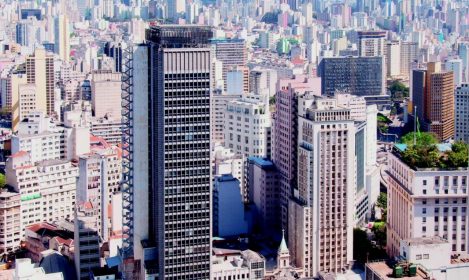 Global opportunities
Interested in working or volunteering overseas? RMIT's Global Mobility program covers everything from internships to work-based opportunities. Discover the many global experiences we have on offer.

Working in Australia
Visa requirements, language barriers and differing workplace expectations can make it difficult to navigate the Australian job market as an international student. You can find a list of helpful tips and advice here.