Online career resources
As an RMIT student you get access to some great resources like tools for perfecting your elevator pitch, a global job search engine and a resume builder. Find out how to make yourself a better job candidate at a time that suits you.

Need more experience?
RMIT offers a range of accredited volunteering programs that can help you gain experience and demonstrate your employability. Whether you're interested in developing new skills or building your network, we're sure to have something for you.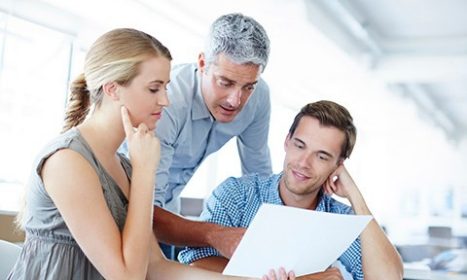 Are you future ready?
Our Future Ready quiz can help amplify your success by identifying areas where you can upskill before you start applying for jobs. Taking the quiz can also give you a snapshot of where you stand in relation to your peers.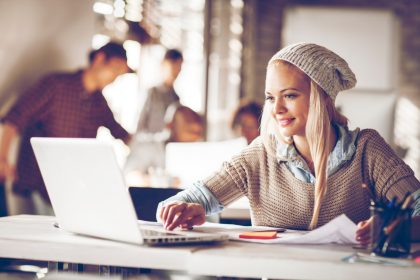 Volunteer to get experience
Volunteering at RMIT is a great way to meet new people, develop your skills and get more out of your time at university. Doing volunteer work can help you get a job by demonstrating your commitment to employers.