RMIT is ranked in the world's top 100 universities by the QS World University and Times Higher Education.
As a QS 5-star university, RMIT is globally recognised for excellence in education, research and strong partnerships with industry and the community.
With more than 300,000 alumni many of our graduates are global leaders - from News Corp CEO, Robert Thomson and BHP Billiton Chair, Jacques Nasser - to former Edinburgh International Festival Director, Sir Jonathan Mills AO.
University rankings
RMIT is a QS 5-star University 1
Top 110 in the world for employer reputation 2
Top 4 in Australia for graduate employability 3
Top 15 in Australia 2
Top 100 in the world for universities under 50 4
Top 100 in the world in 7 subjects 2
Recognised by the Australian Research Council as "above world standard" in more than 20 research areas.
1 QS Stars University Ratings 2016
2 QS World University Rankings 2016
3 Graduate Employability Rankings 2016
4 Top 150 Times Higher Education Under 50 Rankings 2016
5 Australian Research Council, Excellence in Research for Australia 2015
QS World University Rankings 2016
Top 1 in Australia and 16 in the world for Art and Design
Top 4 in Australia and 36 in the world for Architecture
Top 100 world ranking for:

See all our Engineering programs
Top 150 world ranking for:
Top 200 world ranking for:
See also environmental and sustainable engineering
Top 300 world ranking for Chemistry
Top 400 world ranking for
Source: 2016 QS World University Rankings by Subject
Excellence in Research
The quality of the RMIT's research work is recognised by the Australian Research Council as:
World standard in 20+ research areas

Well above world standard in 13 research areas
Above world standard in 9 research areas
RMIT excels in student employability and career development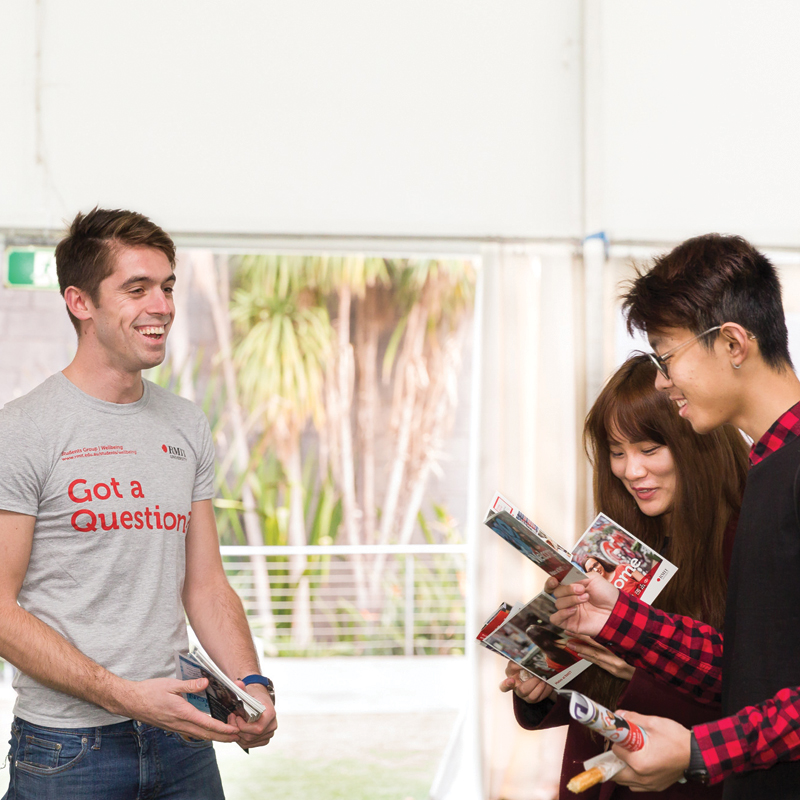 Our research programs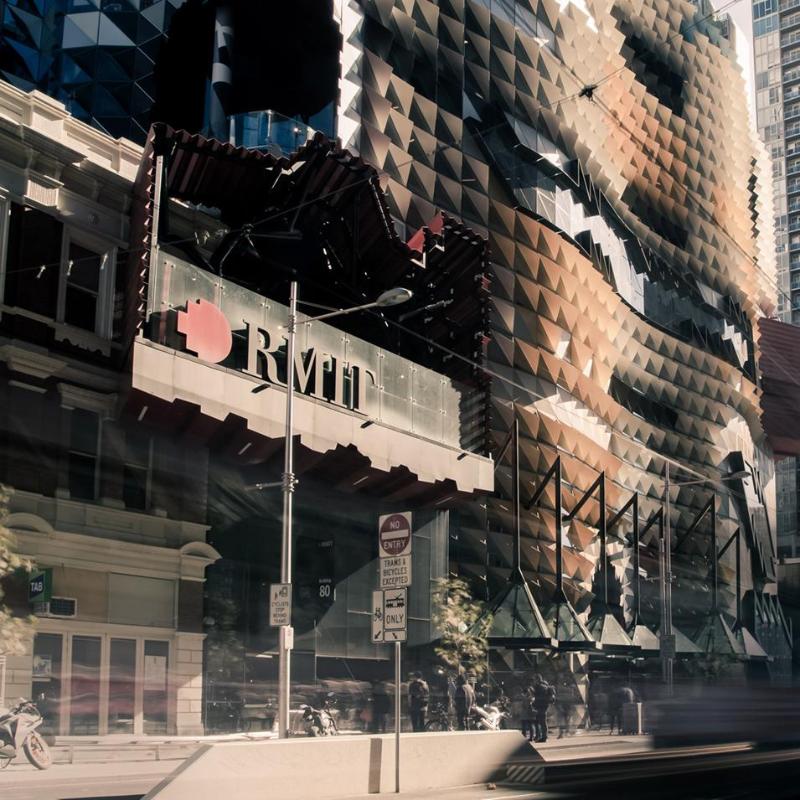 RMIT offers research programs at master and doctoral (PhD) level. They involve comprehensive, independent research under the supervision of an expert academic. At RMIT, you can do your research program by project or thesis mode. The duration is usually 2 years full time for Masters and 4 years full time for doctoral (PhD) studies.
Search our research programsOur research programs
Excellence in Research for Australia (ERA)