You can give to RMIT by donating to scholarships, supporting research and more.
If you would like to establish a scholarship, leave a bequest, donate to research or other programs, contact us to talk about how you'd like to make an impact.

Donate to scholarships
You can donate online to the Scholarship Philanthropy Fund to support disadvantaged undergraduate students. 100% of your donation goes directly to scholarships and donations over $2 are tax deductible in Australia.
Or if you would like to establish your own scholarship, please contact us.
Other ways to give
Establish a scholarship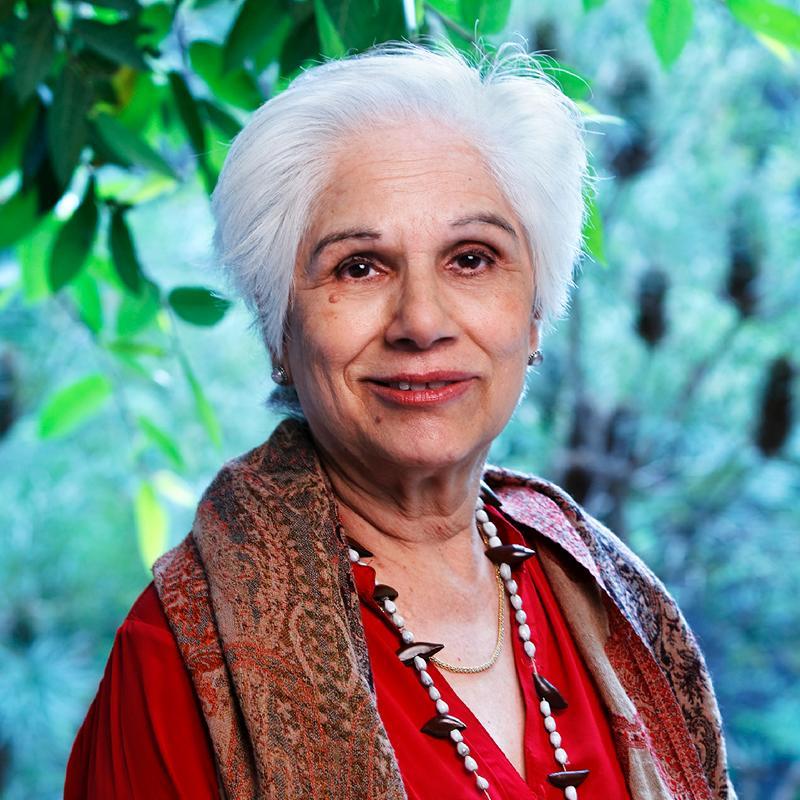 You can create a scholarship or award in your name or in the name of a loved one. Read Supriya Singh's story about creating a scholarship in memory of her mother.
Learn moreEstablish a scholarship
Support research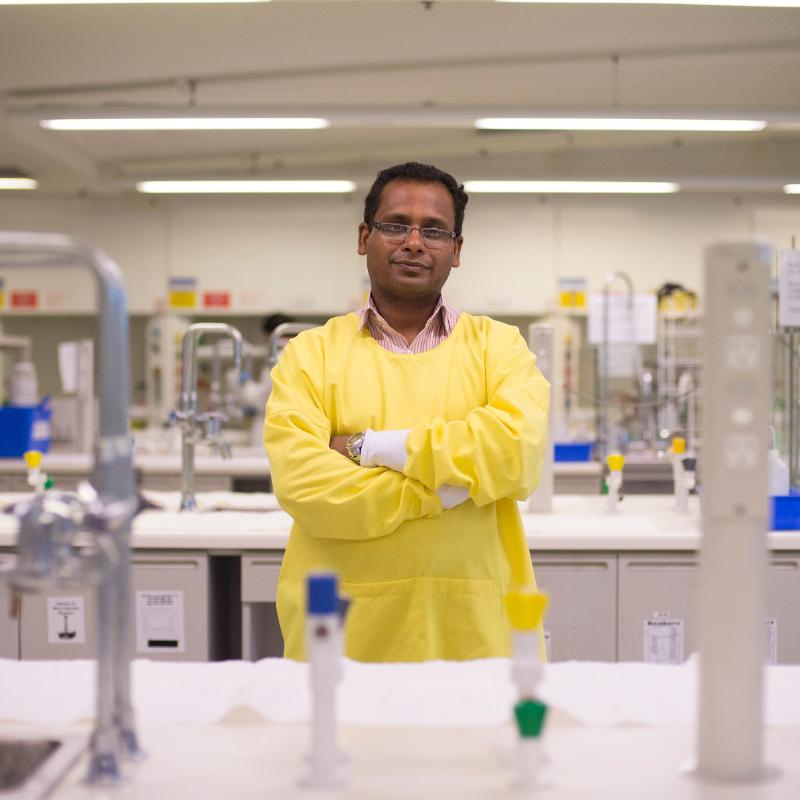 The Ian Potter NanoBioSensing Facility at RMIT University was established with the support of an Ian Potter Foundation 50th Anniversary Commemorative Grant. Find out how to support research at RMIT.
Contact usSupport research
Leave a gift in your will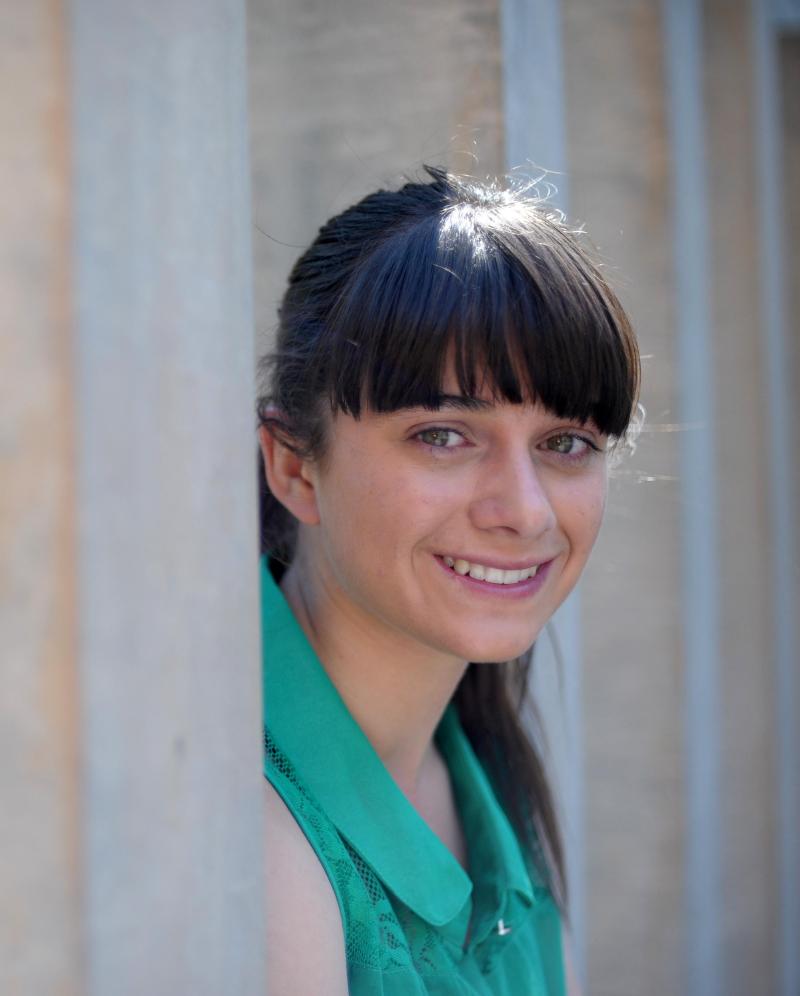 Giving to education is powerful. A bequest is a lasting legacy that will shape the future of RMIT - benefiting students, the University and the community for years to come.
Learn moreLeave a gift in your will
Support RMIT programs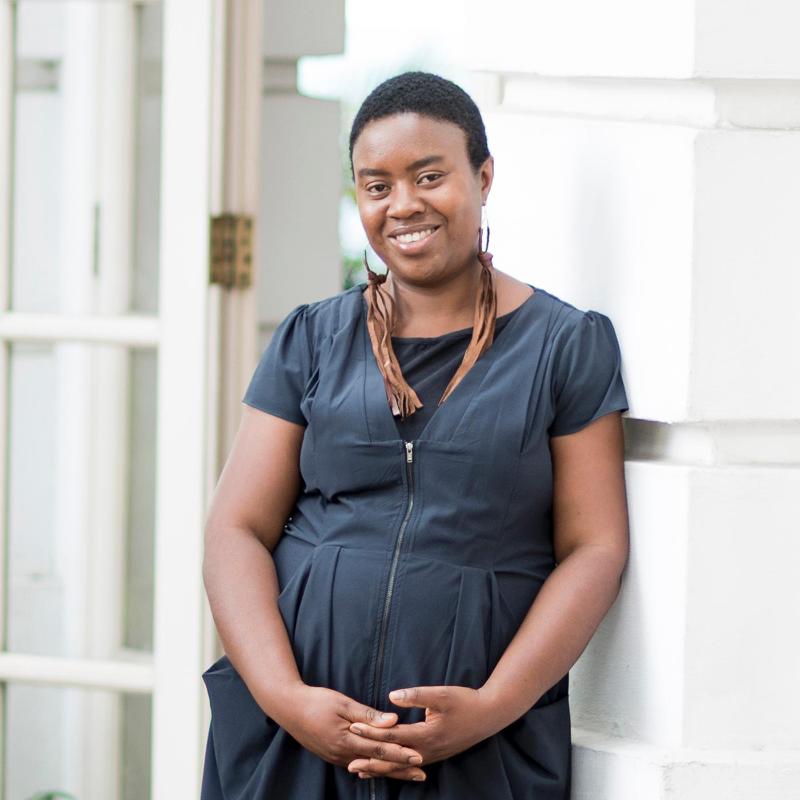 An innovative program by RMIT and the Copy Right Agency Cultural Fund is supporting cultural immersion for Australian writers, expanding across the Asia-Pacific. Find out how to support RMIT programs.
Contact usSupport RMIT programs
Giving cultural gifts
You can donate items of cultural significance to RMIT, including artworks, books, manuscripts and other items. Automotive designer donated a collection of works to the RMIT Design Archives.
Read Phillip Zmood's storyGiving cultural gifts
RMIT University (ABN 49 781 030 034) is endorsed by the Australian Tax Office as a DGR Item 1. RMIT University can accept income tax deductible donations from individuals, corporations, Trusts and Foundations.