Work Integrated Learning (WIL) programs
RMIT University's Work Integrated Learning (WIL) programs can be of value to any organisation in the private, public and community sector. Organisations can connect with current students through internships and placements that are course related and assessed by the University.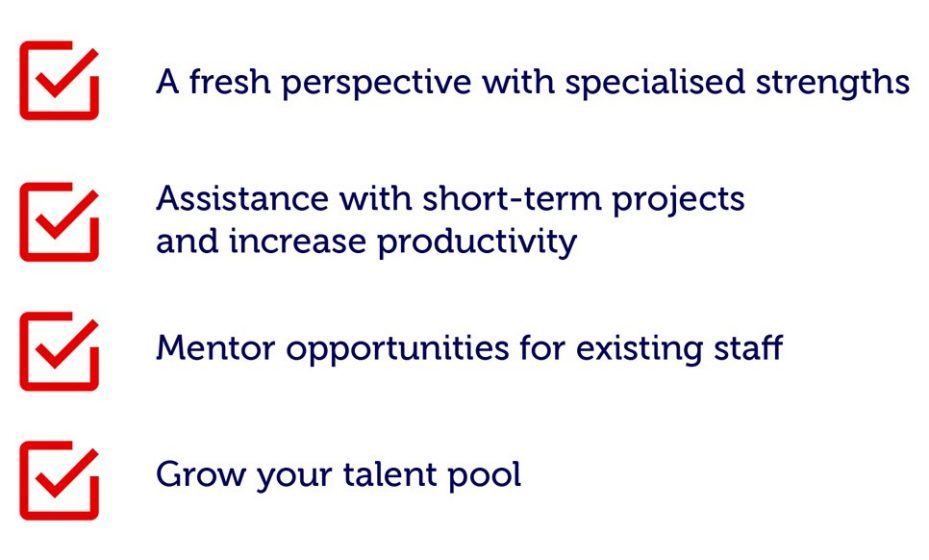 Co-operative Education Program
The Co-operative Education Program (Co-op) is an 8 to 12 month, paid full-time work placement as part of a four-year Bachelor of Business degree. Co-op provides valuable benefits for organisations through provision of a short-term employee who can undertake projects or tasks, as well as providing existing employees with opportunities for mentorship, leadership and management.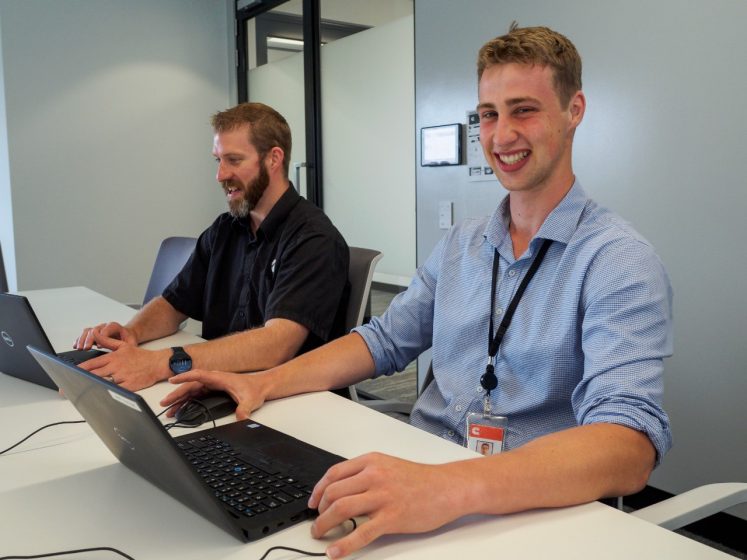 More about Co-op
Hear from students and employers from two organisations about their Co-op experience and partnership with RMIT.   
Interns - ready for business
Business internship are short-term and practical placements. Internships are more than just career stepping-stones for students – businesses stand to benefit in a variety of ways too. Internships are 140 to 240 hours maximum (if they are unpaid) and are available to both postgraduate and undergraduate Business students. Hosting an intern is an investment into the industry's future and an opportunity for staff mentoring and leadership.  
Access top talent when your business needs it most
Have a short-term project? RMIT has partnered with Sidekicker, Australia's #1 on-demand staffing platform, to help you find high performing students for hourly and daily work at the click of a button.
RMIT partnership with Thomson Reuters
Learn about RMIT's partnership with Thomson Reuters & Eikon Financial Markets Software.