The School of Architecture and Urban Design is a multi-disciplinary design school and offers programs and courses within the following key areas:
Architecture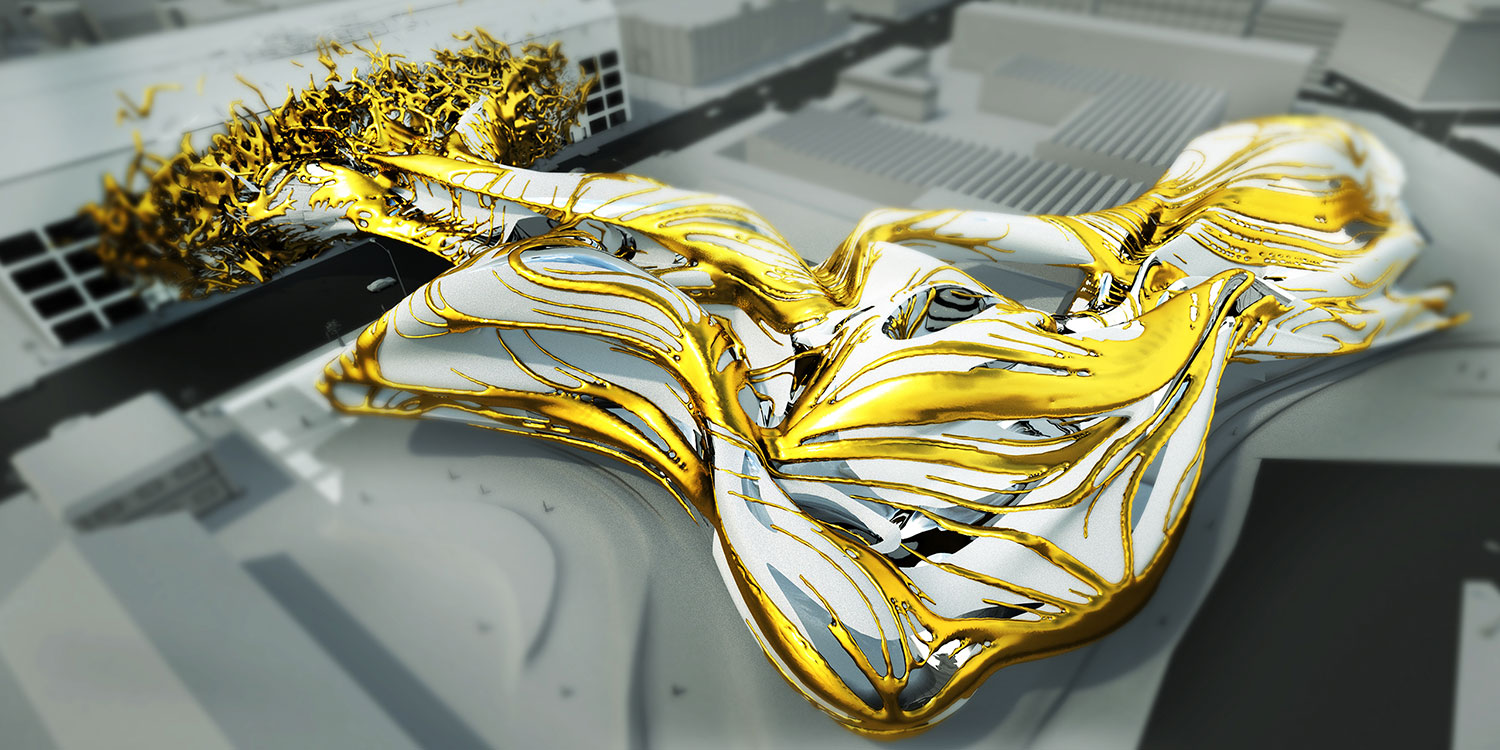 RMIT University is globally recognised for its contribution to architecture. Our graduates are design innovators who achieve at the highest levels of the architectural profession around the world.
BROWSE PROGRAMSArchitecture
Design innovation and technology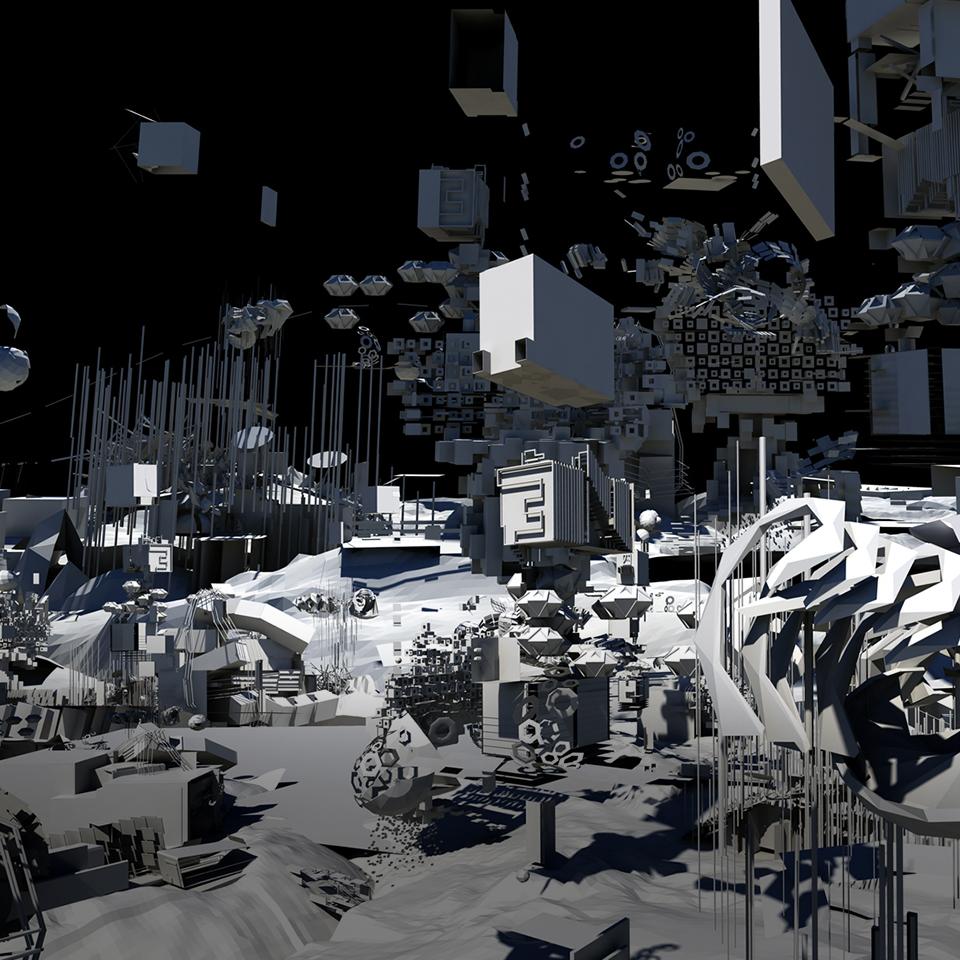 Disaster, Design and Development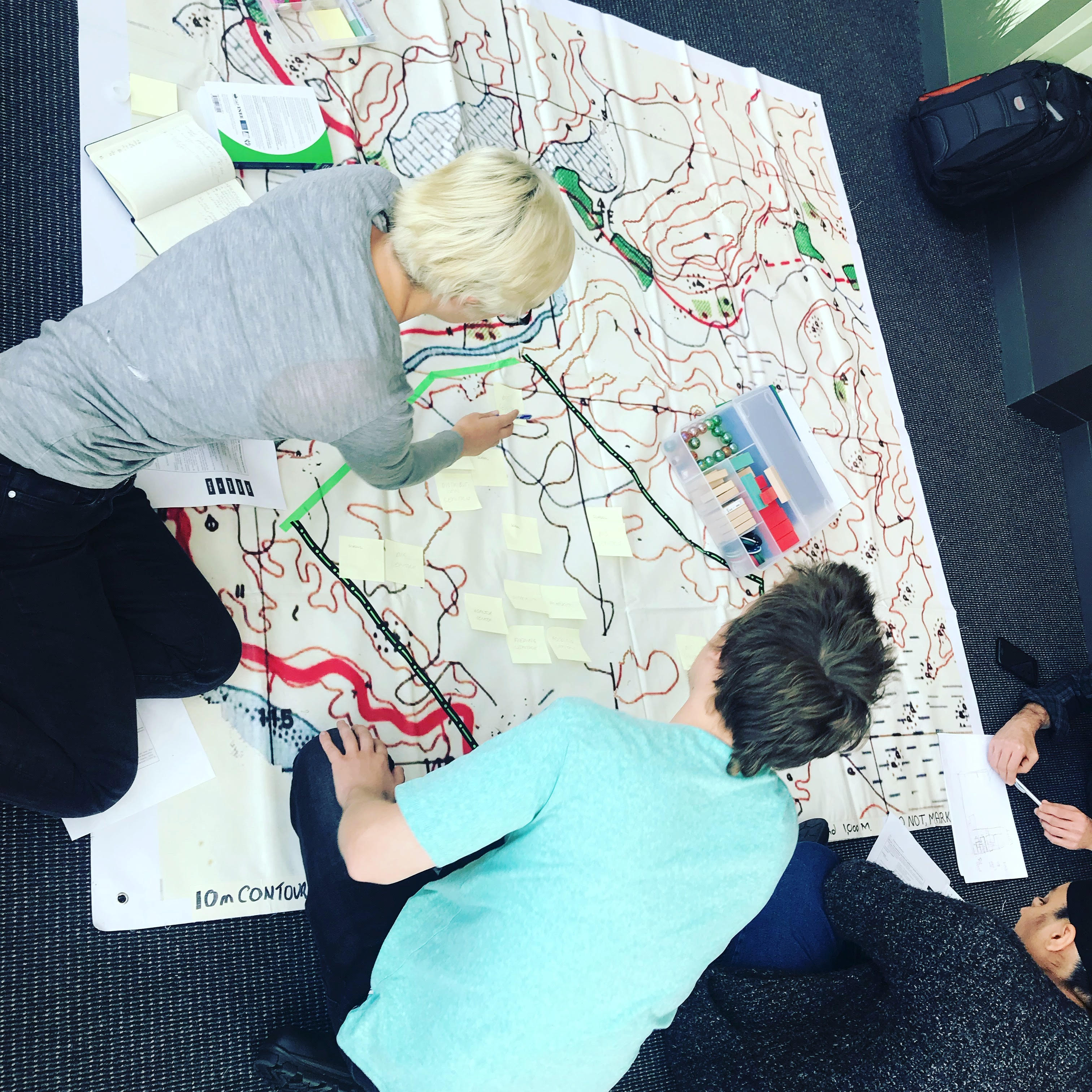 Graphic and communication design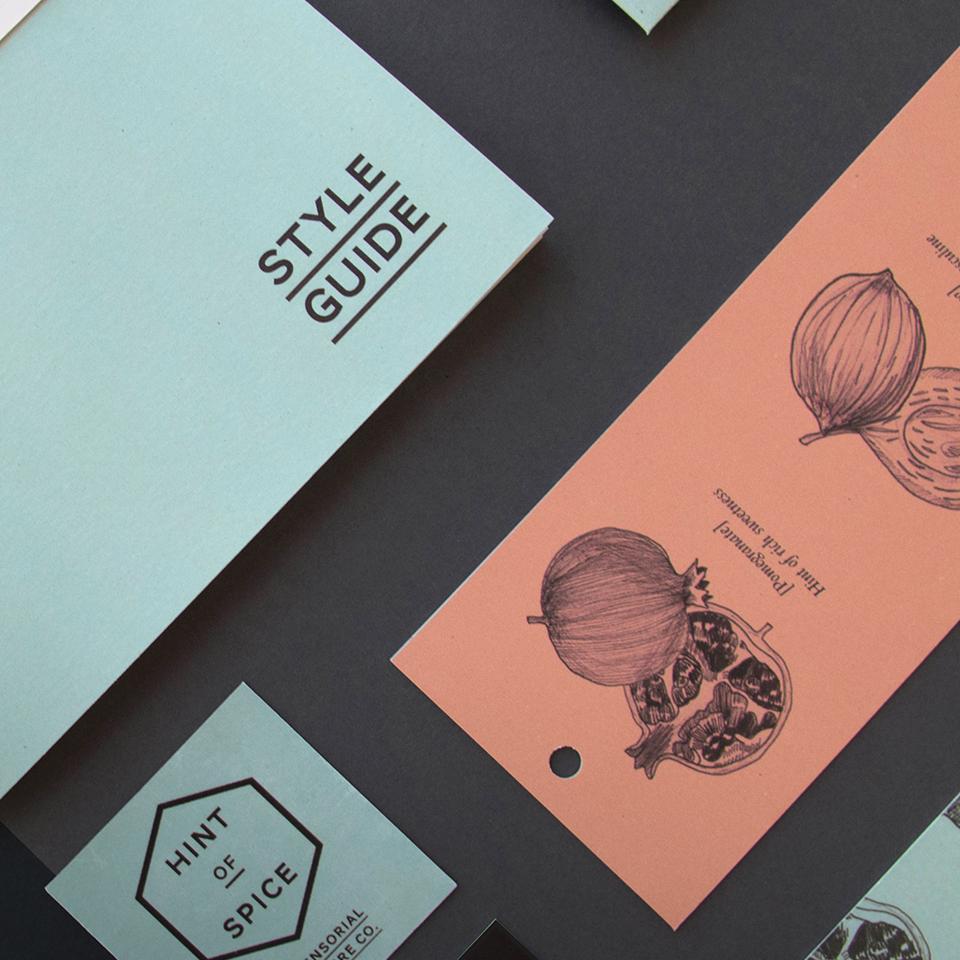 Industrial, furniture and product design
Interior design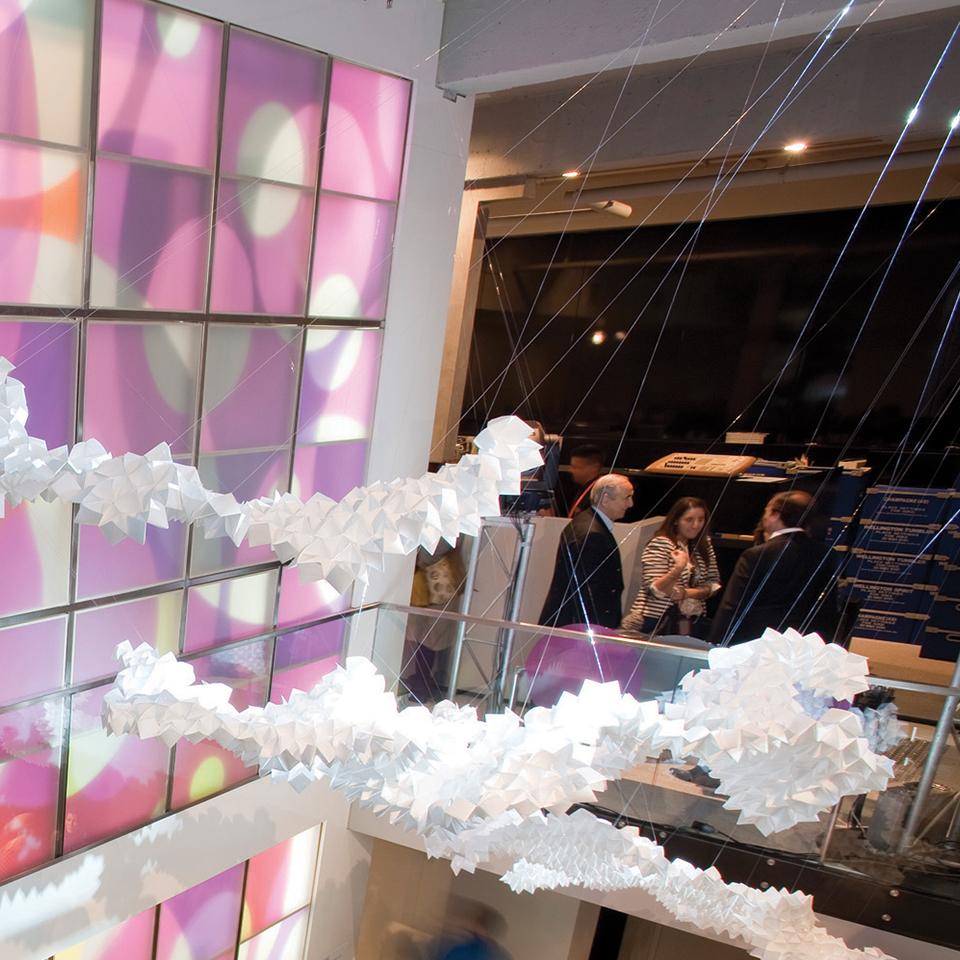 Landscape architecture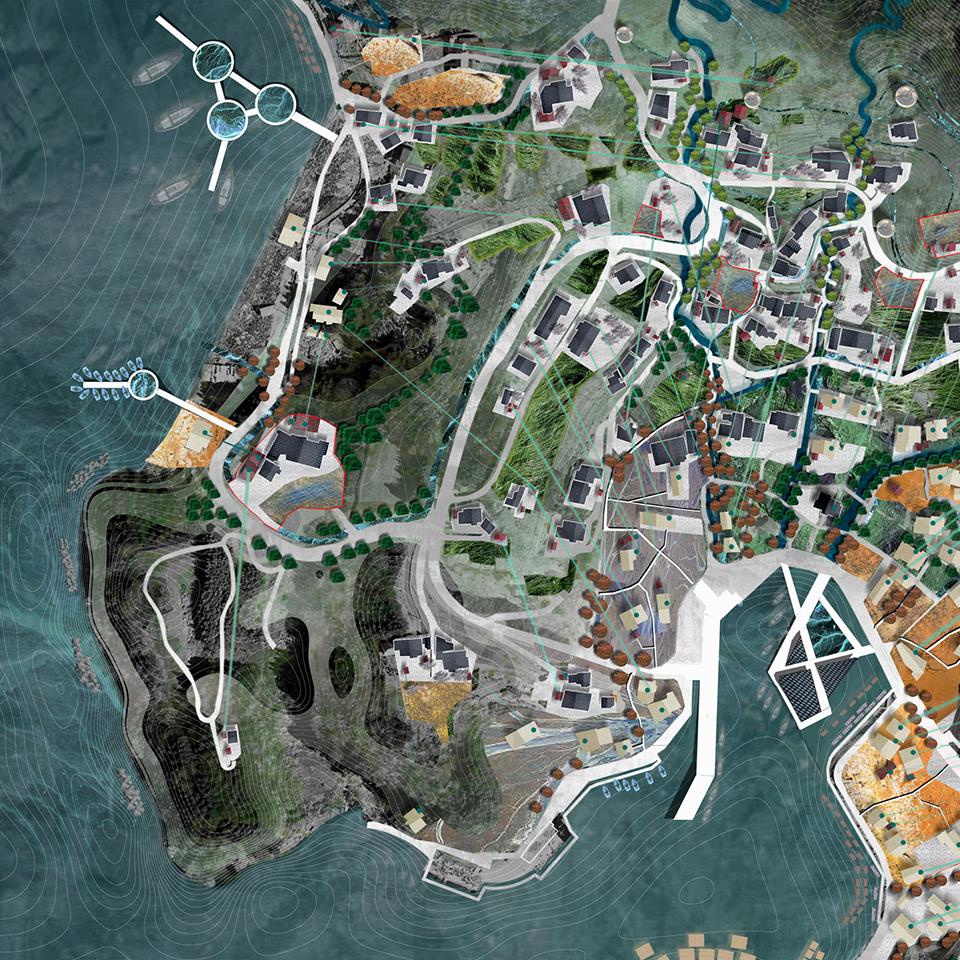 RMIT Landscape Architecture is a world leading design program that investigates and proposes better ways of living in a complex and rapidly changing world.
BROWSE PROGRAMSLandscape architecture
Merchandising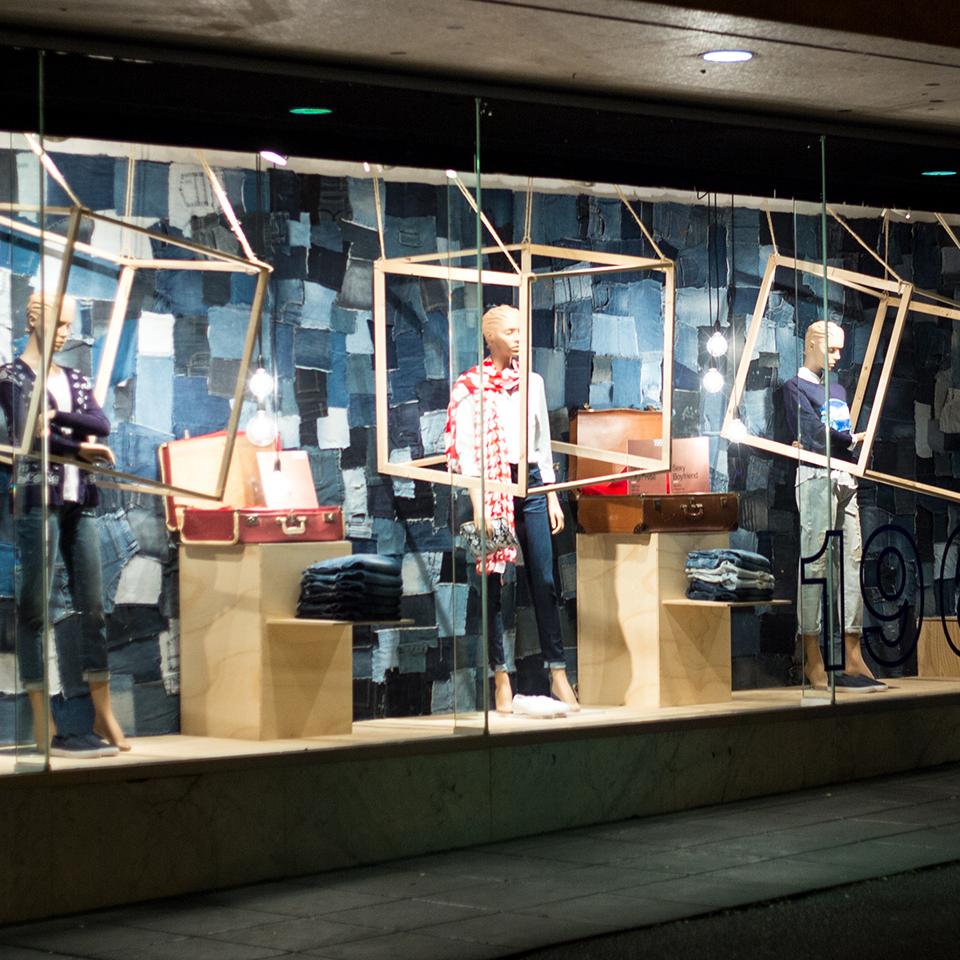 Globally recognised as a leader in visual and fashion merchandising education, RMIT has strong industry connections that will help you graduate with excellent international employment opportunities.
BROWSE PROGRAMSMerchandising
Urban design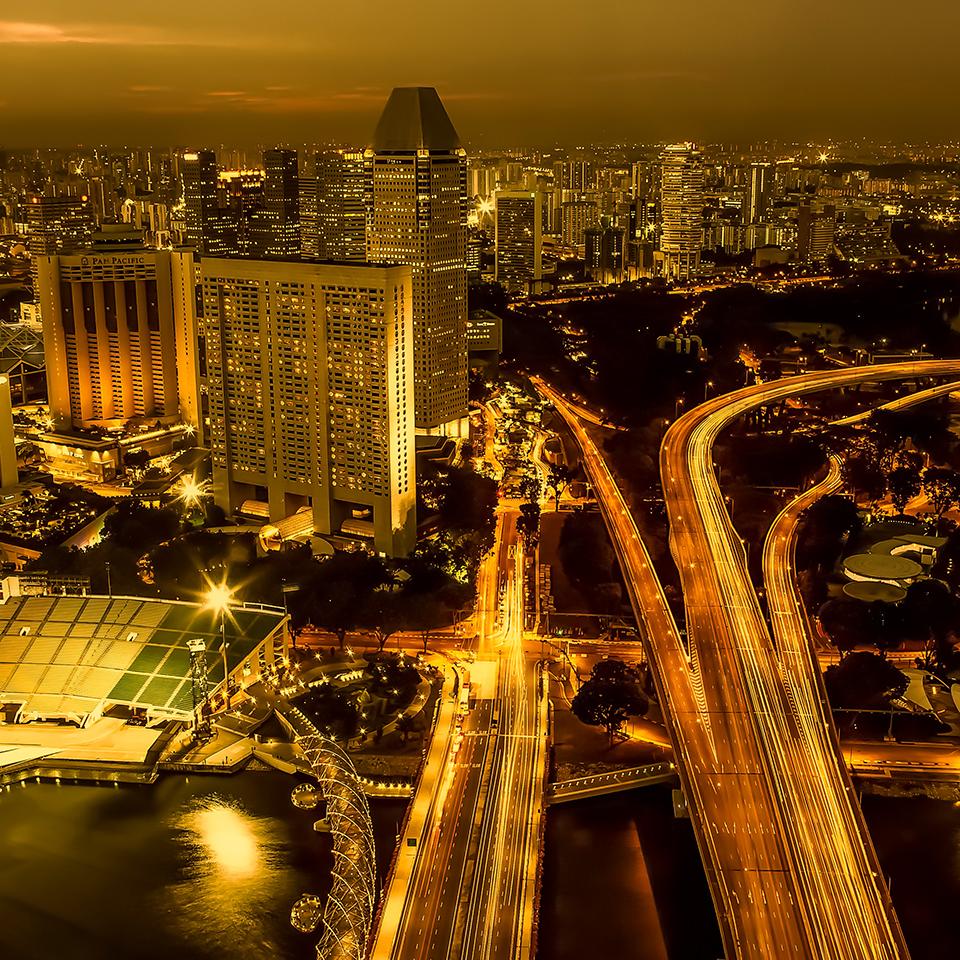 In an age of rapid global change, Urban Design at RMIT advances the part design can play in shaping the future form and performance of our cities.
BROWSE PROGRAMSUrban design