The School of Education is multi-disciplinary, with an established reputation for providing educational and vocational leadership in the field of knowledge creation.
Career education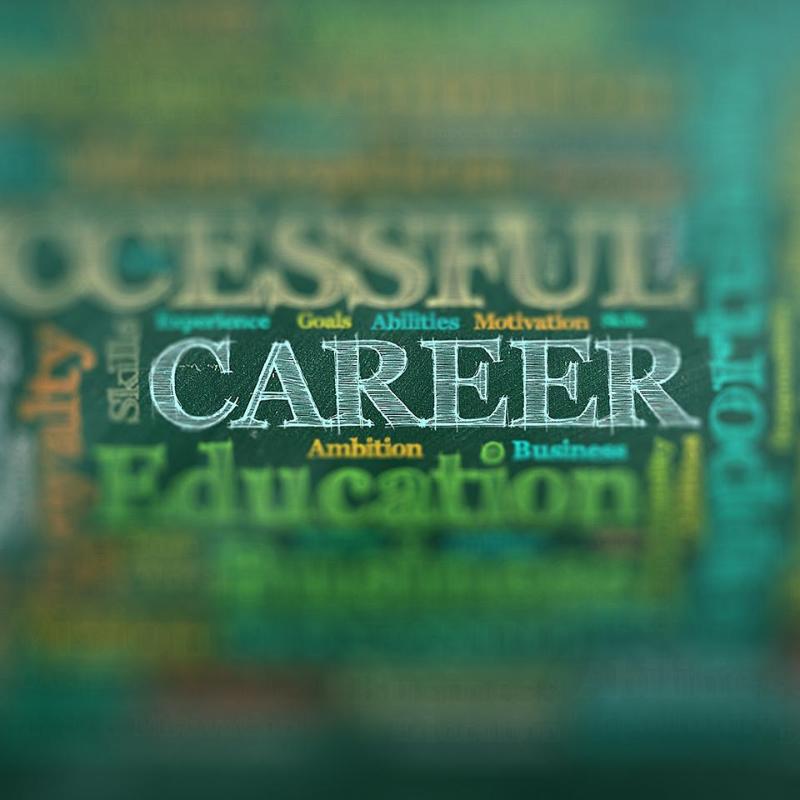 Health and physical education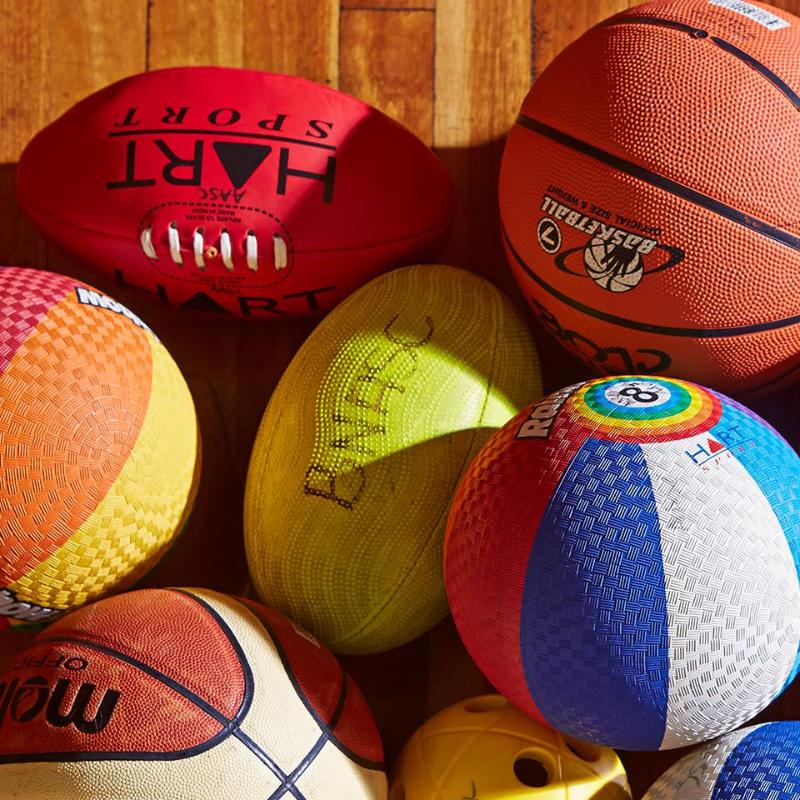 Teacher education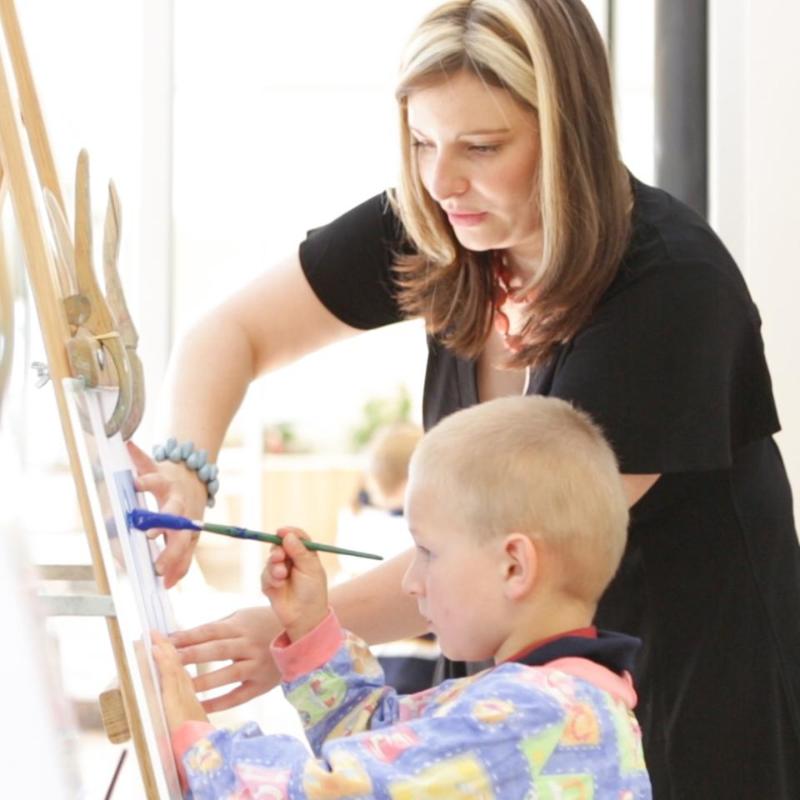 Specialise in teaching primary, secondary, disability studies or early childhood education. At RMIT, you'll have the opportunity to gain professional experience with students in Australia or overseas.
BROWSE PROGRAMSTeacher education
Training and assessment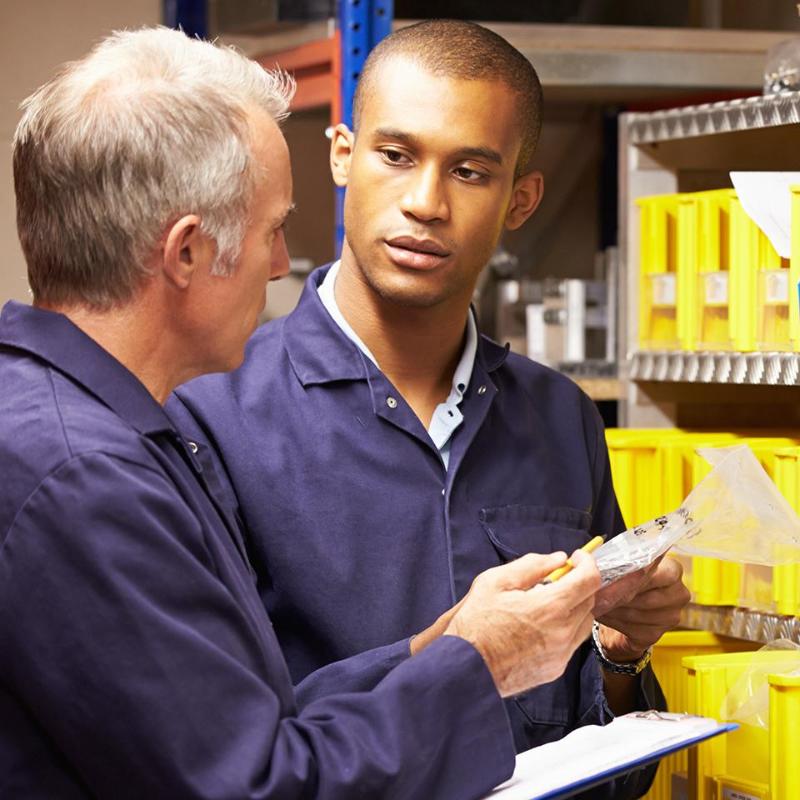 Establish or further your career as a trainer and assessor in the vocational education sector. Flexible delivery modes include face-to-face classes, intensive workshops and online study.
BROWSE PROGRAMSTraining and assessment
Pre-university study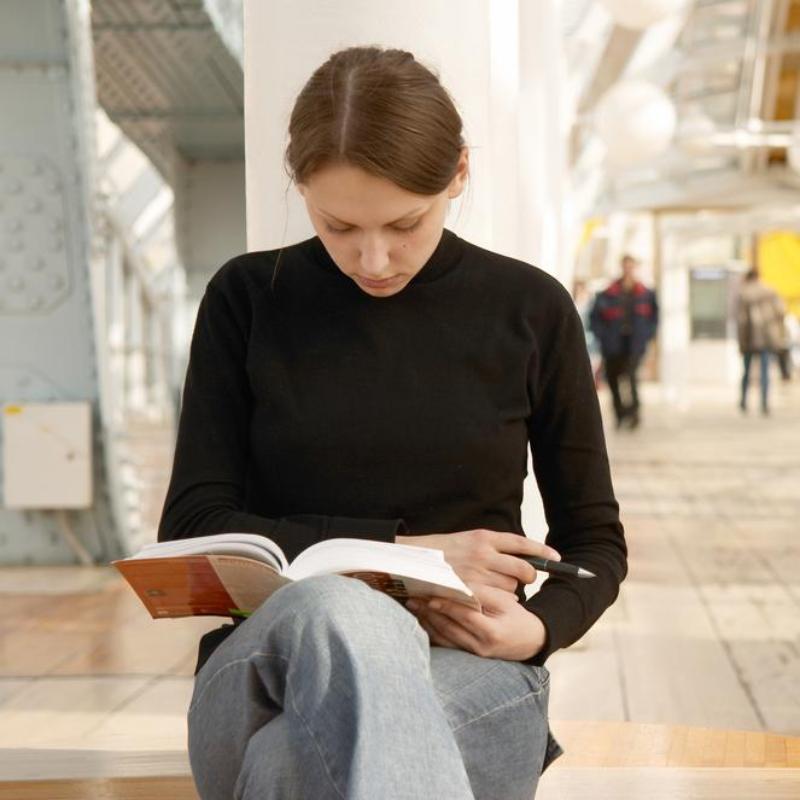 Pre-university study prepares you for success at university. You can improve your English, gain core knowledge in a new subject area or refresh your skills before entering an RMIT program.
BROWSE PROGRAMSPre-university study