RMIT's EnGenius exhibition showcases design projects of third and fourth year students studying electrical, computer, telecommunications, electronic and biomedical engineering.
A key feature of an engineering degree is the design or project work. This is where students can demonstrate their technical knowledge and skills to create real-world technology and outcomes.
Overall, EnGenius is a display of our students' successful work but it is important to remember that each project holds a story of taking an idea from dream to reality:
For students undertaking Design 4, the individual projects represent the culmination of their studies; EnGenius is an extra opportunity to display the result of some eight months of hard work.
For Design 3 students, EnGenius is an integral part of the year's activities where teams of approximately six students showcase design prototypes.
These prototypes have come a long way from the original ideas which each team presented in March. The teams have tasted both successes and failures along the journey to EnGenius.
EnGenius is only possible with the generous support of industry sponsors. Our sponsors form a significant network of important and relevant companies in the Schools teaching and research areas.The support from all our industry partners is outstanding and we are proud to be able to acknowledge their commitment to educating the next generation of RMIT engineering graduates.
Engenius 2017 list of sponsors: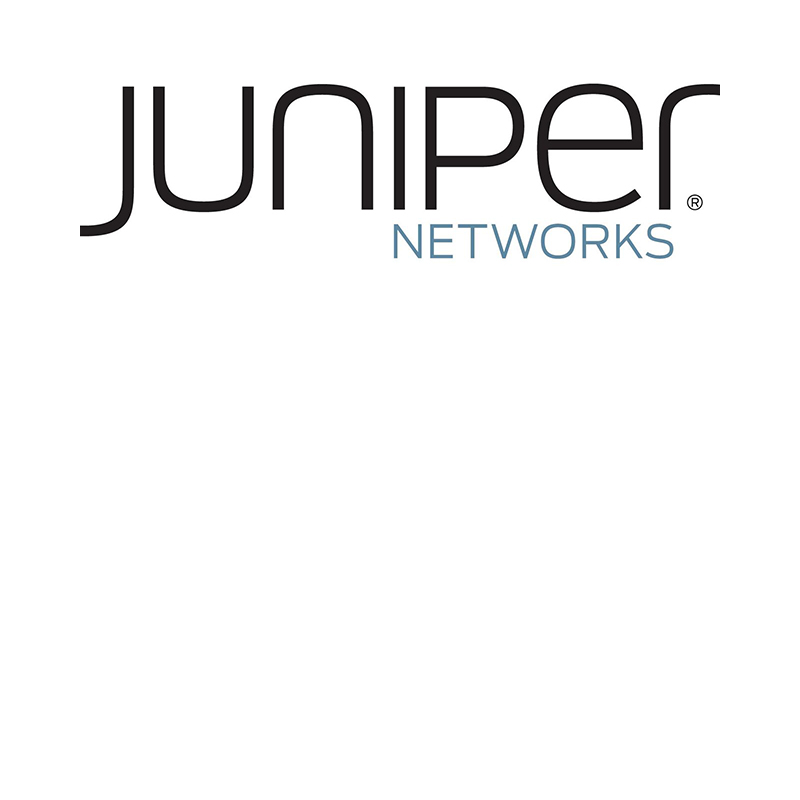 Explore more