Urban Futures Competition
Are you a geography champion who wants to create beautiful and functional places for people to live?
The world needs you to be a leader in creating vibrant, liveable and resilient cities for the future.
With Melbourne's population moving beyond four and a half million, significant challenges and opportunities for planning, designing and managing our city arise.
How will you help urban environments adapt to meet the future needs of our population?
Prize details
Win up to $500.
1st prize: Urban Futures Award, $500 and offer of one week work experience with a planner at Villawood Properties.
2nd prize: Urban Futures Award and $300
3rd prize: Urban Futures Award and $200
4th prize: Urban Futures Award and $100
Prizes will be given as gift cards for major retailers.
Your task
Provide a photo or image to communicate an identified urban problem and explain your ideas for a solution in 200-300 words.
How to enter
The competition is open to Year 10, 11 and 12 Victorian secondary school students only. Entries close: 11.59pm Sunday 9th of September.
The written component of the entry should be submitted via this form.

The image component of the entry should be emailed to: urbanfuturescomp@rmit.edu.au
The best entries will be shortlisted, with winners announced at the Urban Futures Awards ceremony at the RMIT University City Campus on: Wednesday 19th September, 2018.
View the Urban Futures Competition's winning entries from previous years.
Terms and conditions
Entrants must be currently studying year 10, 11 or 12 VCE or IB (in Victoria) in 2018.
Entries open July 10th 2018, and close 11.59pm Sunday 9th September 2018.
Entries must be submitted via the Google form listed, with images only emailed to urbanfuturescomp@rmit.edu.au.
Photos or images and text must be your own work. Images must be submitted as a JPG (save/name file as your name) with a maximum file size of 1MB. Only one entry per student is permitted.
Entries will be judged by RMIT staff (or nominee).
This is a game of skill. Chance plays no part in the competition.
All short-listed entries will be notified by email by COB 11th September 2018.
First prize, runners up and individual category prizes will be announced at the prize ceremony.
Prizes will be available for collection at the awards ceremony on Wednesday 19th September. The total prize pool is $1100 at this stage. Unclaimed prizes will go into the prize pool for the 2019 competition.
Department of Environment, Land, Water & Planning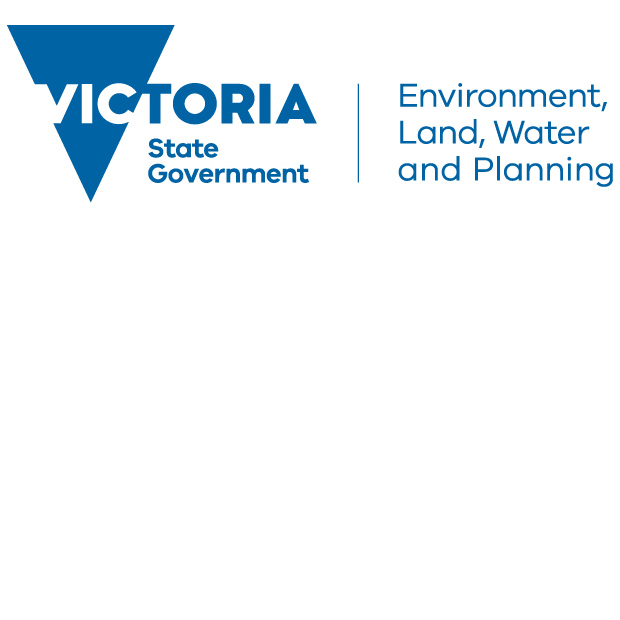 Geography Teachers' Association of Victoria Inc.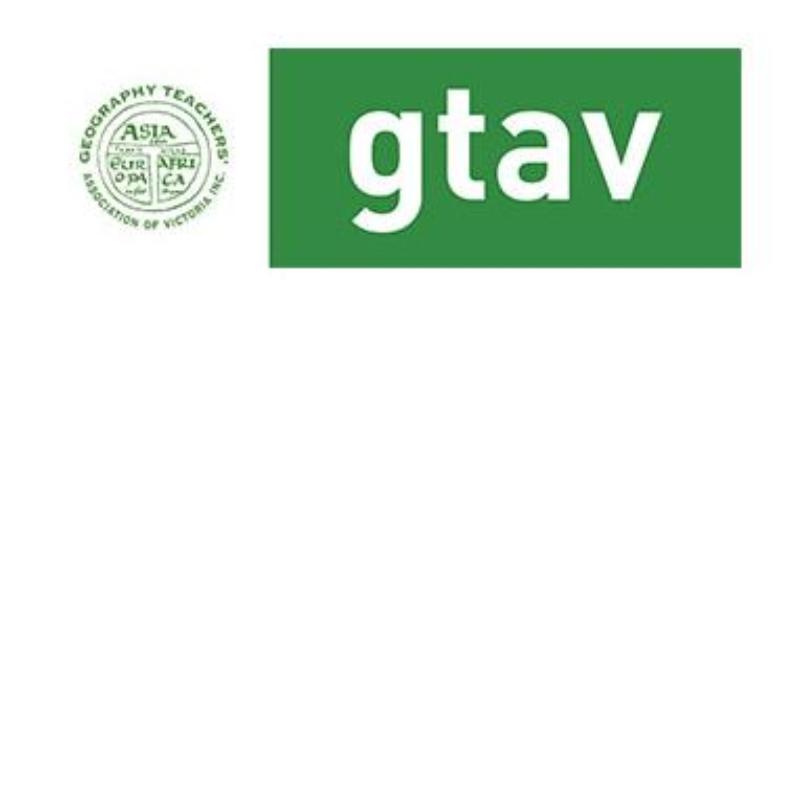 Planning Institute of Australia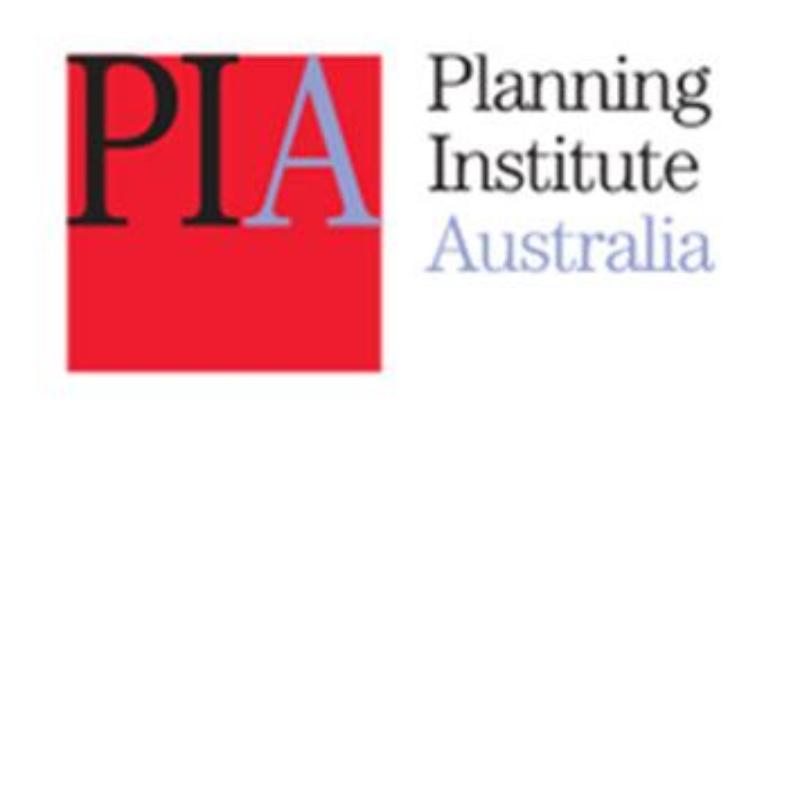 Villawood Properties