Sustainable Building Innovation Laboratory (SBi Lab)
The mission of SBi Lab is to accelerate the shift towards sustainable building through the production and dissemination of high quality research and education.
The lab focuses on the development of new materials, building systems, design methods, regulations and policies and the effect of these factors and human behaviour on sustainability performance of buildings.
Join us for the 52nd International Conference of the Architectural Science Association (ANZAScA).
National Construction Code 2019 – what do the proposed changes mean for residential buildings?
Citizen scientists take heatwaves into their own hands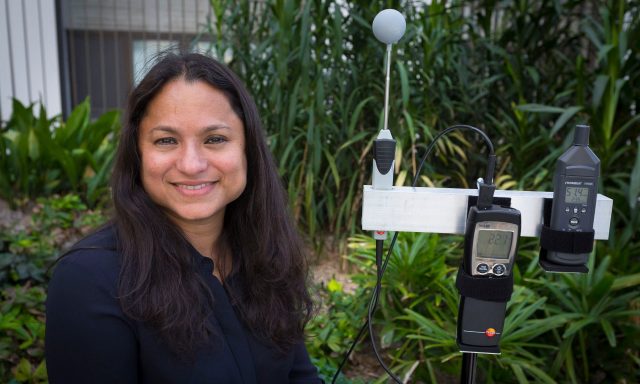 Explore more