Four steps to your training solution
Organisational training requires a significant investment in both budget and employees' time. A program that is tailored to your needs delivers the best return on your training investment. Our four-step process ensures your training program helps you get the best from your people.
Discover
An analysis of your organisation's context including vision, values, strategy, challenges, structure, plans, culture and stakeholders.

Find out more
Design
Designing a workforce training solution is more than meeting business objectives and building skills. It's about changing the ways that people think and behave.

Find out more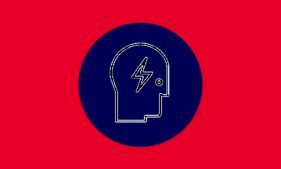 Develop
Each organisational culture responds best to particular types of training modes. The business training team will develop a program that aligns with your workforce, culture and organisation structure.

Find out more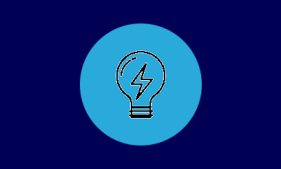 Deliver
The success of the program will see the client's challenge addressed, and a clear behavioural shift in staff.

Find out more