Our engineering and trades teaching areas
Our practical engineering and trades programs cover a wide range of disciplines, from building and construction skills to aeronautical engineering and pilot training.
For a full list of programs delivered by the School of Vocational Engineering, Health and Sciences visit our programs.
We also offer a range of short courses in areas such as engineering, communications and networking, building and construction, trades and more. Please visit RMIT Short Courses for more information about short courses currently on offer.
Aerospace engineering and aviation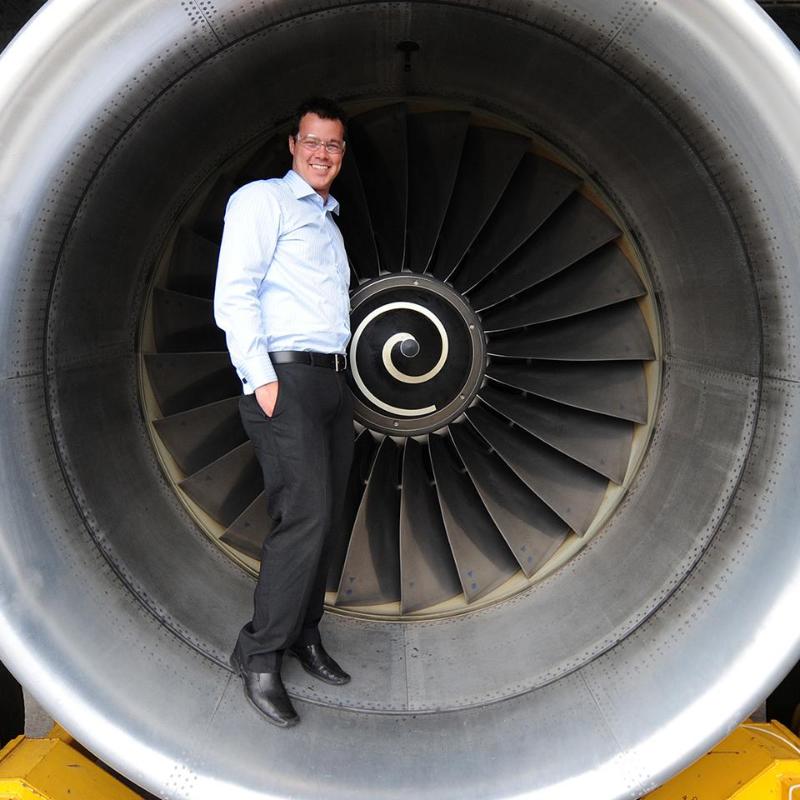 Building and trades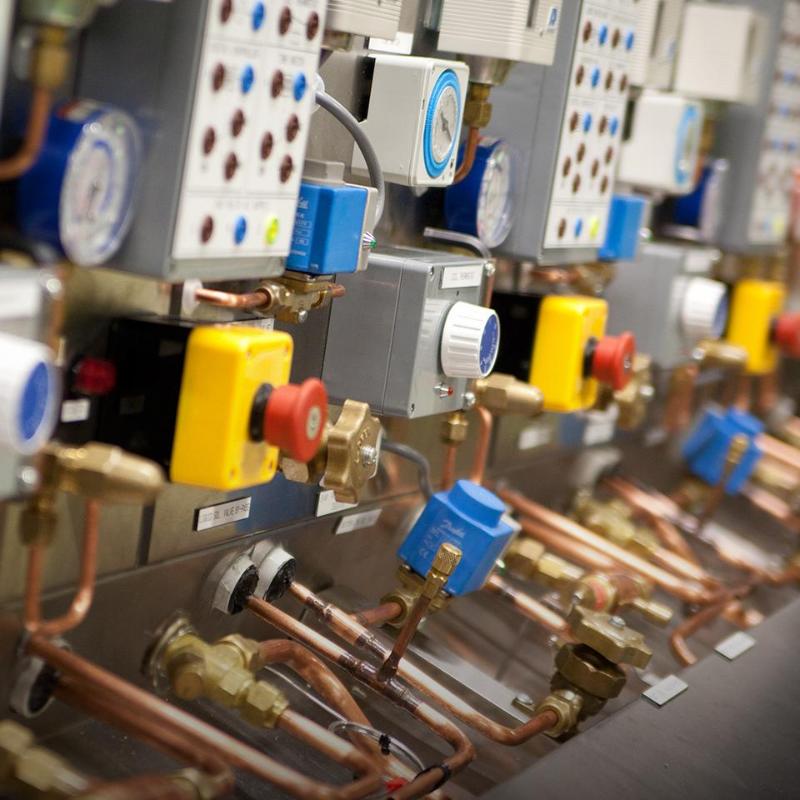 RMIT's building trades work closely with industry to develop programs and initiatives that rapidly respond to the changing needs in the workforce and address current and future skill shortages.
BROWSE PROGRAMSBuilding and trades
Civil engineering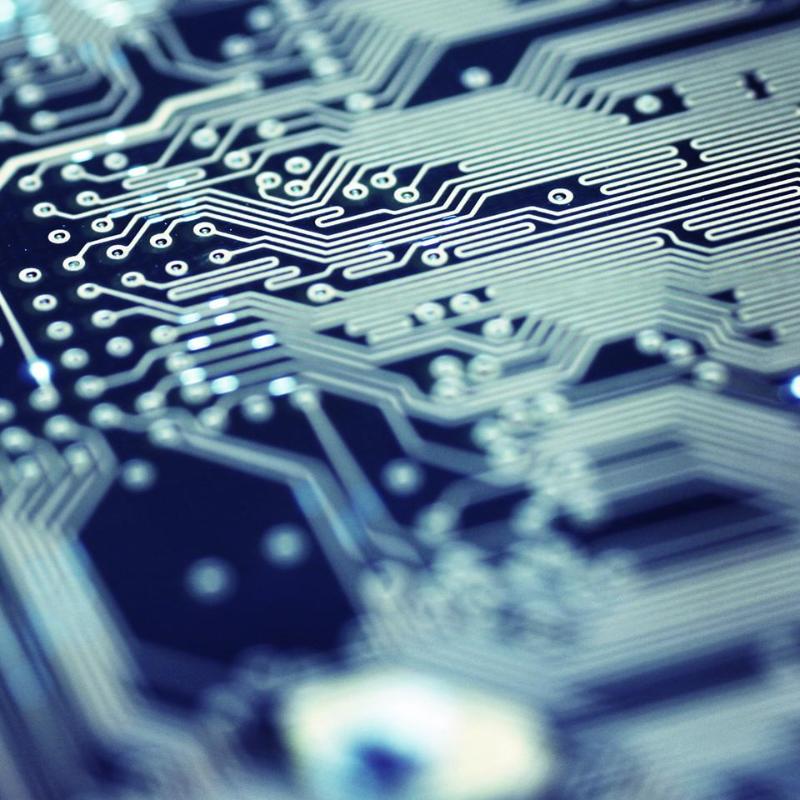 RMIT offers a range of newly accredited bachelor degrees, master degrees and associate degrees in computer and network engineering, electronic and communication engineering.
BROWSE PROGRAMSCivil engineering
Construction and project management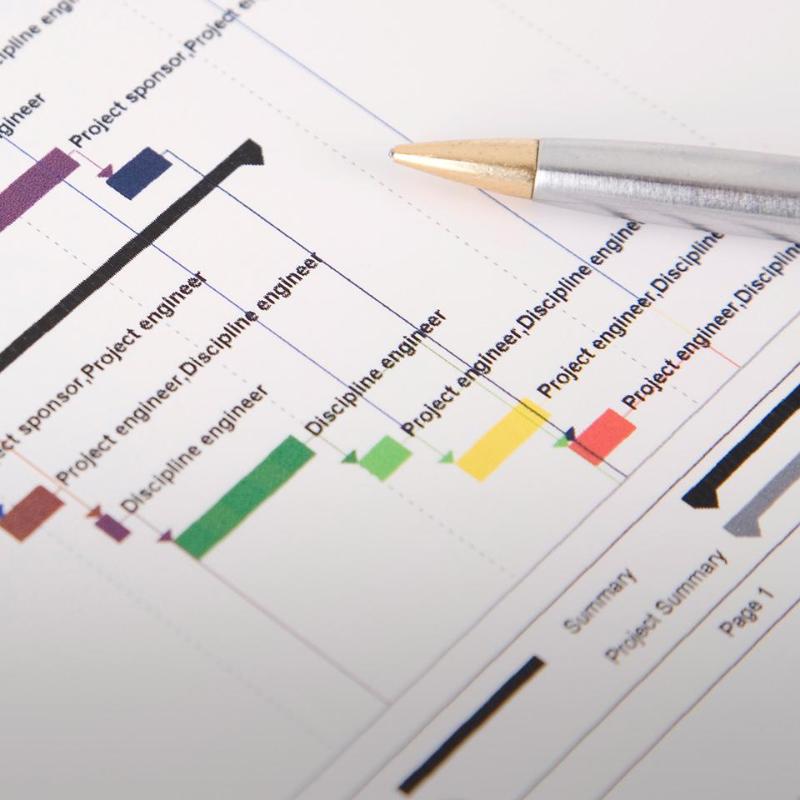 Electrical and electronic engineering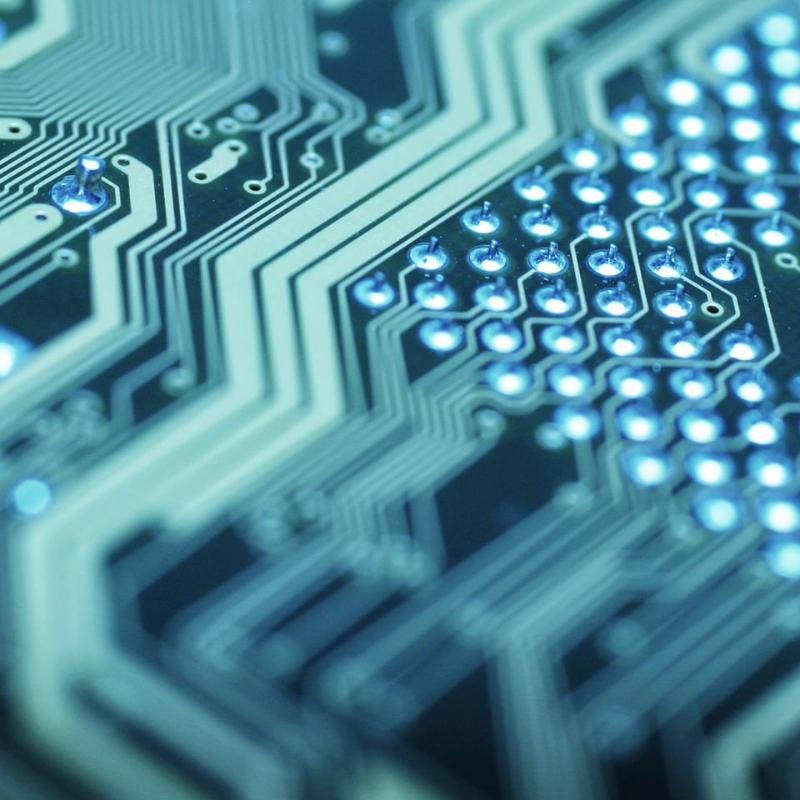 Mechanical and automotive engineering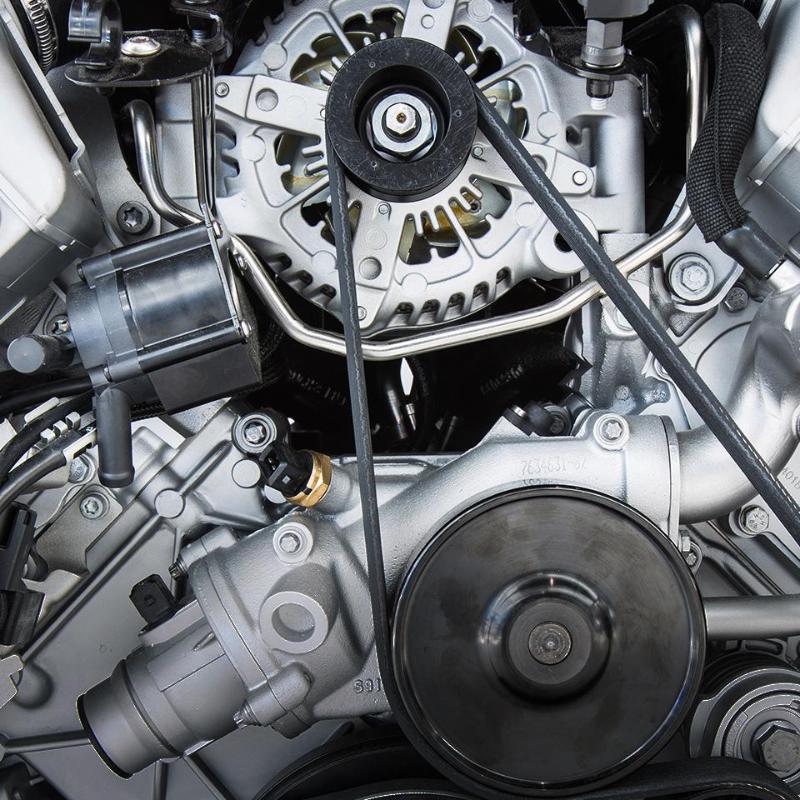 Mechatronics and manufacturing systems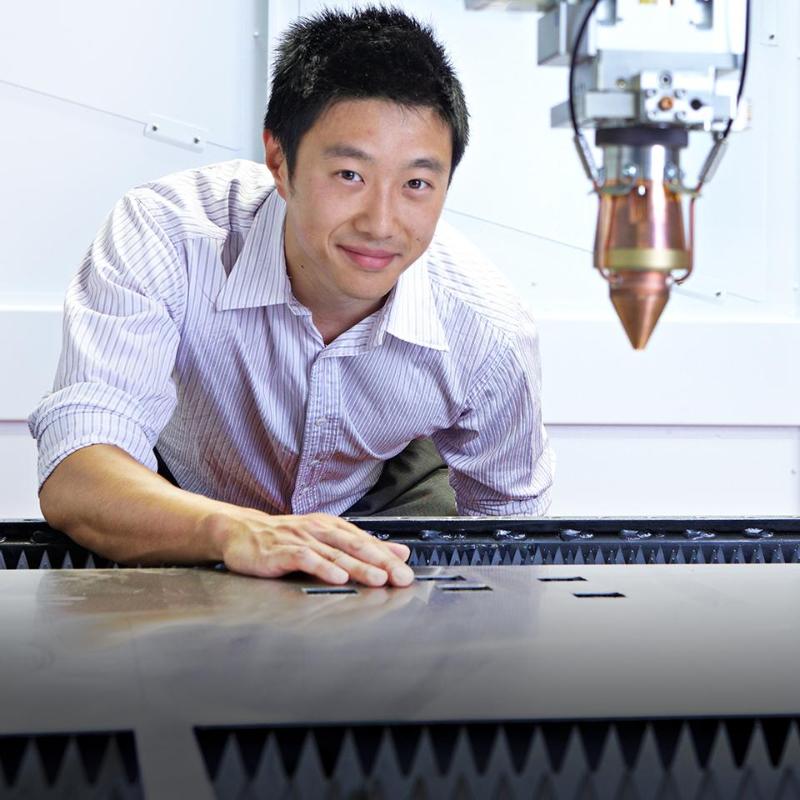 Property and valuation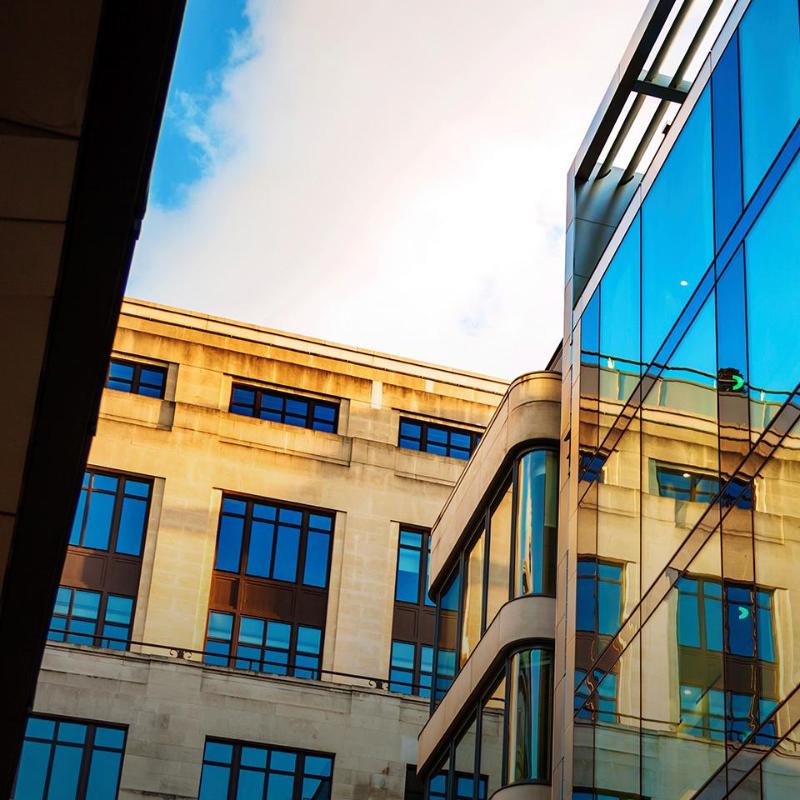 RMIT's property and valuation programs give you a thorough understanding, access to professional industry networks and expert skills across the entire property industry.
BROWSE PROGRAMSProperty and valuation
Surveying and geospatial sciences