Sustainability Week is an annual event intended to bring the RMIT community together.
During the week events are held for staff and students that focus on sustainability at RMIT, be it learning and teaching, industry involvement, student initiatives or the importance of innovation, entrepreneurship and design in solving complex global problems. 
Fairtrade Chocolate Tasting
Date: Monday 19 March
With a variety of premium chocolate available to sample, our Fairtrade chocolate tasting will take participants on a culinary journey. Our hosts will share their knowledge of each chocolate's characteristics and origins whilst participants make their way from dark to light.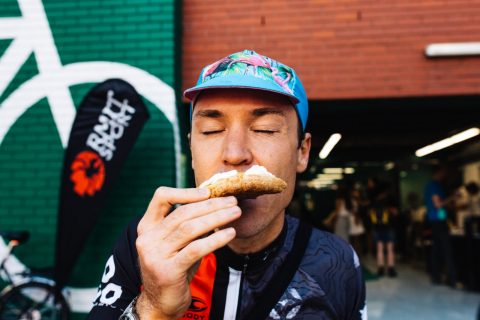 RMIT Makers Market
Date: Tuesday 20 March
In honour of local craftsmanship, we present to you City campus Makers Market as part of RMIT Sustainability Week.
Inspired by heart and soul of an emerging maker, we invite you to take a wander through the market and take in the creativity and passion of your fellow students who have carefully crafted items that embodied the attributes of well-designed, long-lasting, and either organic, sustainable or ethically produced.
Even if you don't have a penny to spare, our makers are always up for a chat. Find out what drives them and why they do it. With music, fairtrade chocolate tasting, and interactive activities for you to immerse yourself in, it's more than a market it's a shindig!
This event is part of RMIT Sustainability Week, an annual celebration that brings the RMIT community together by showcasing how sustainability can be embedded in everything we do, be it through learning and teaching, industry involvement or student initiatives.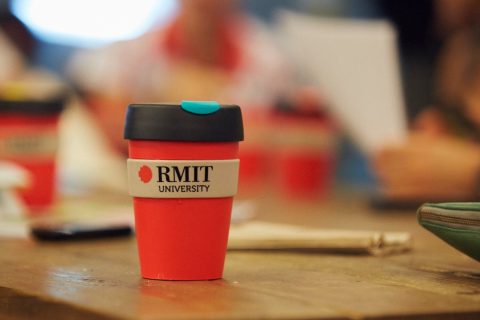 RMIT Brunswick Marketplace
Date: Wednesday 21 March
Come one, come all. Grab a Fairtrade coffee on us, join in with interactive art events and participate in a clothes swap.
That's right folks, your unloved, unwanted clothes sitting at the back of your wardrobe can now become the new currency to updating your look.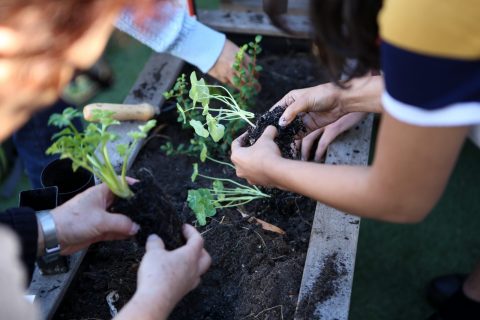 Climate Change Leadership Workshop
Date: Thursday 22 March
"Ordinary people face challenges. Climate Reality Leaders embrace them."
Climate Change Leadership Workshop kicks off with a fast paced, action driven talk on climate change from one of RMIT's passionate staff members Michael Snow. As a member of Al Gore's Climate Reality Leadership Corps, a global network of activists committed to spreading awareness of the climate crisis and working for solutions to the greatest challenge of our time, Michael shares his experiences and the training he received from Al Gore himself.
The second half of the session will be highly interactive. The focus will be on understanding the mechanisms of change so that you can strengthen your abilities as change makers and future leaders in the modern and ever complex world.
By attending this workshop, you will get a crash course in the theories and ideas underpinning our actions and practice as individual change makers. You will also have the opportunity to develop your own articulated theory of change.