Resilience in times of crisis
Kelsie Nabben – From Threat Models to Trust Models: Resilient Decentralised Digital Infrastructure Design & Practice
Kelsie is an HDR candidate in the School of Media and Communication.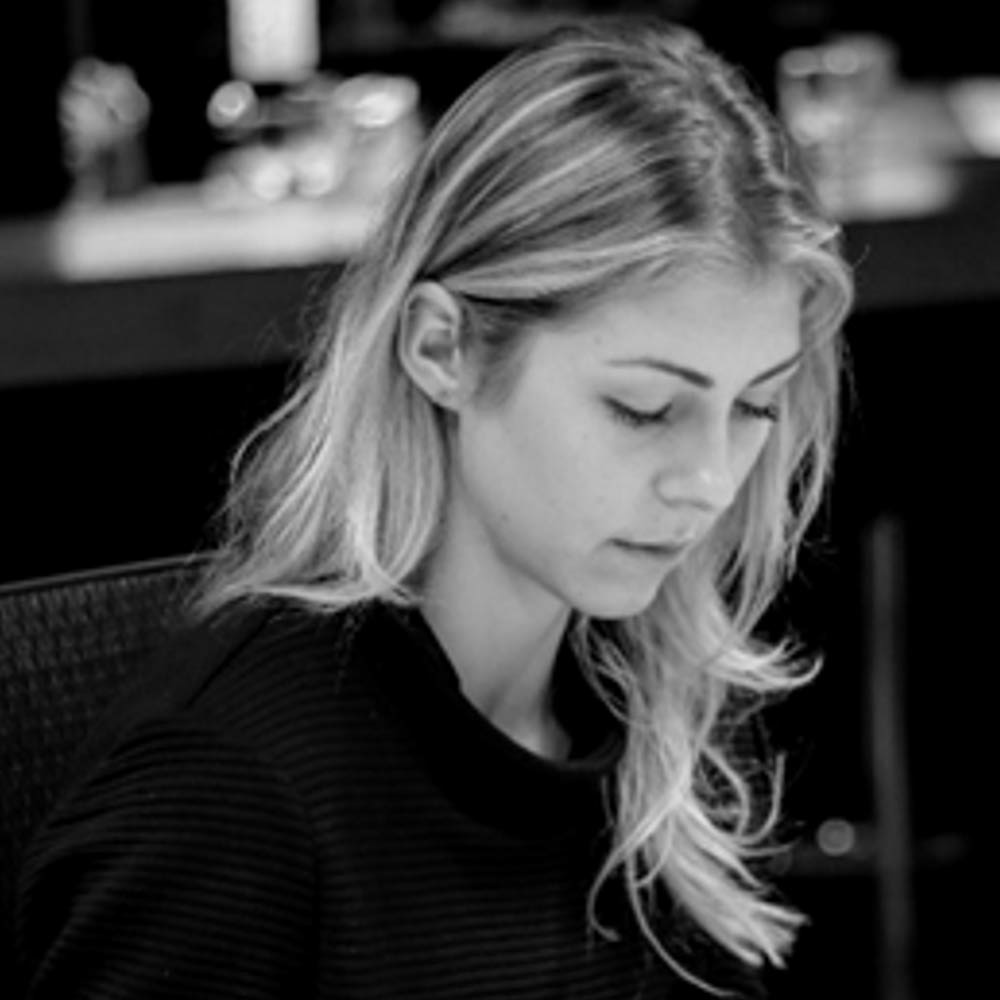 What tools and frameworks are available to design and build better digital infrastructure for people? This presentation proposes trust models as a socio-technical design approach. While the industry standard computer security approach of 'threat modelling' seeks to defend computing assets against attackers by assessing risk, 'trust modelling' is a new theoretical design concept and process for design that secures people as participants in a network, according to trust in a social context.
There are opportunities to challenge existing conceptions of the function of technology in society, including the relationship between technology and people. In the context of misinformation, disinformation, digital illiteracy and declining trust, how can we design and build digital infrastructures that are better for people? This talk applies strong conceptual models and practical design tools to equip designers, builders and anyone curious to pursue people-oriented, secure, trustful solutions. 

This timely topic is relevant to all audiences, given the context of the COVID-19 crisis, the rapid transition to a digital economy and the opportunity to propose better digital infrastructures.
Alexandre da Silva Faustino – Alternative ethnographic and participatory methods to assure critical research impact in pandemic times
Alexandre is an HDR candidate in the school of School of Global, Urban and Social Studies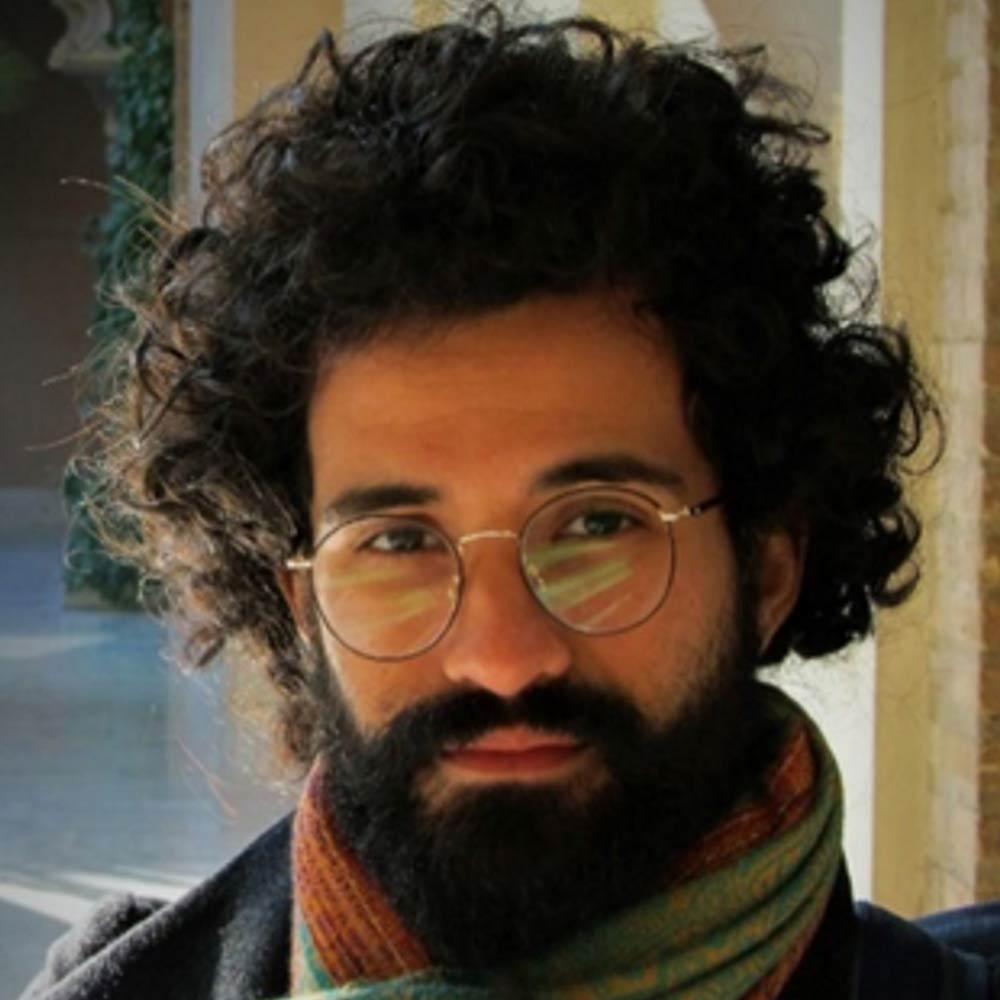 The unprecedented global transformations brought by COVID-19 pandemic on the dynamics of social life have set major challenges for academics developing research that suppose direct contact with human participants and immersion in case studies' contexts. Immediate responses and adaptations have suggested rescoping of research designs to rely more on virtual formats for conducting surveys, interviews, and focus groups.  
The new imperative brings into question how the digital divide, i. e. the uneven distribution of and access to information and communications technologies (ICT) will impact research practice and its potential to create social benefit. This question is particularly relevant for academics engaging with socioeconomically marginalised communities which usually have more barriers in connecting to the digital world. For this session, I propose a debate about the contours of conducting remote and virtual fieldwork in post-COVID-19 times for research based on critical, participative, and creative methods.  
I draw some considerations from the ongoing methodological rescoping of my ethnographically-oriented PhD research to investigate how grassroots initiatives in the peripheries of São Paulo city (Brazil) are reshaping the ways society relates to water. While discussing the potential and limits of alternative pathways for virtual research practice I call for a dialogue among critical researchers concerned with addressing a pressuring question: when borders are closed worldwide, people evade public spaces, and social life transitions into virtual environments, what are the possibilities for critical academics to promote empowering and emancipatory encounters with participants in their research?
Dominic Amerena – Precarity Research: Living and working through the pandemic
Dominic is an HDR candidate in the School of Media and Communication.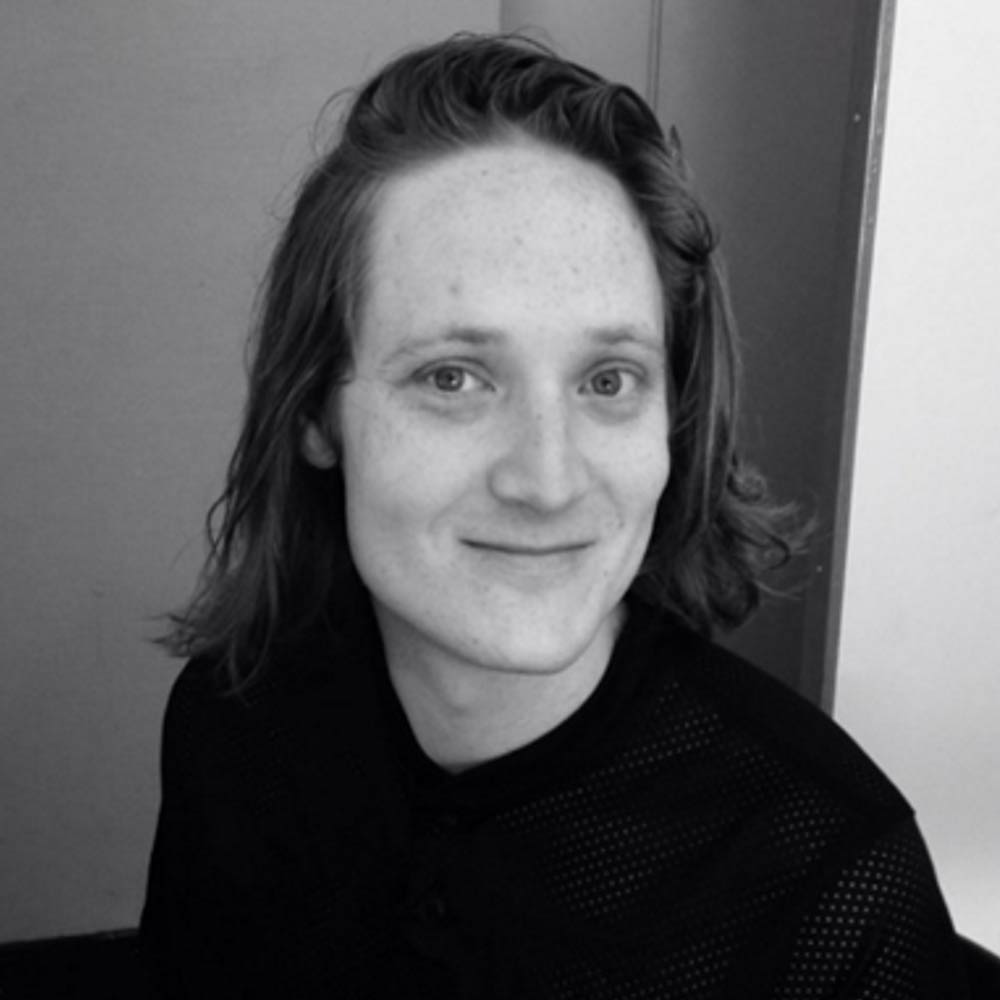 My research centres around the emergence of what I call 'the precarious self' in the contemporary novel; a subject position defined by instability, flexibility and insecurity and shaped and exacerbated by precarious working conditions in the twenty-first century. Comprised of a full-length novel and a critical dissertation, my project investigates how artists have grappled with the affective and economic dimensions of precarity.
This presentation will draw the link between the COVID-19 pandemic with Judith Butler's formulation of precarity as an ontological condition of human existence (2004) in which all humans are vulnerable to violence, economic hardship and injury. The bulk of infections in Australia have been comprised of the most precarious members of society: the elderly and low-wage, casualised workers. The COVID-19 pandemic has highlighted the need for governments, employers and institutions to find new ways of protecting the precarious. The Federal Government's financial assistance package reduced the poverty rate of household's on Newstart from 67% to 7% (Commins 2020), gesturing towards the potential for more interventionist policies to combat precarity, such as the introduction of permanent Universal Basic Income.
A recent report showed that over half of Australia's graduate students are considering suspending their studies due to the economic and emotional effects of the pandemic (Isaac and Johnson 2020). This presentation will show that precarity theory can act as a framework for researchers of all disciplines to better understand how they are living and working through the pandemic.
Felipe Jara Baeza - Reviewing indoor environmental quality of high-rise social housing
Felipe is an HDR candidate in the School of Property, Construction and Project Management.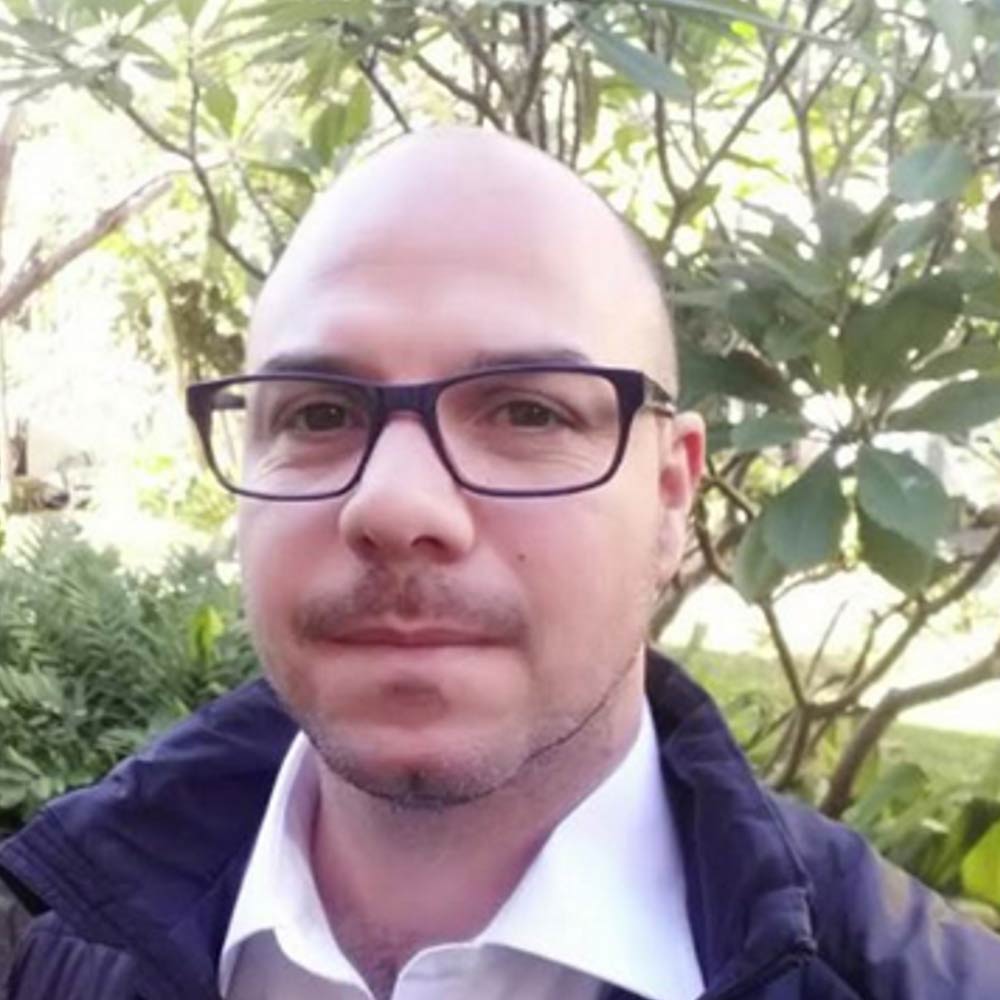 People spend most of their time indoors and most of this time is spent inside their homes. Housing is of high relevance, especially for low-income families, as they are more vulnerable with high concentrations of elderly and sick (Diaz Lozano Patino and Siegel, 2018), staying inside their residence for even longer times (Wysocka, 2018). In Australia, almost 14% of the population–more than 3.2 million–live below poverty line (Davidson et al., 2020). 
Therefore, social housing for low-income populations is key to the national housing sector. In Melbourne, many social housing are single-sided units in high-rise buildings. The indoor environmental quality (IEQ) in these units is generally poor due to building design and characteristics, lack of maintenance and absence of appropriate heating, ventilating and air conditioning systems, causing health-related problems to a vulnerable group. This presentation will provide a critical review of the indoor environmental quality in social housing units, particularly public housing, and its impact on occupant health and comfort. 
It will also explore the interrelationships between the IEQ factors to get a holistic view of their performance focusing on the relevance of windows and how they affect the general indoor environmental quality of the residential units.