Type of prize: Merit
Value of award per year: $500 per recipient
Awarded: 1 per year
This prize is awarded to a graduating student in the full time Diploma of Language Japanese Intensive program who had no prior knowledge of the language, who showed significant improvement in Japanese language and cultural knowledge, and who actively demonstrated community spirit and voluntarism.
Barbara White was born in Australia in 1956 but lived most of the early part of her life in Japan, where her love of Japanese language and culture was nurtured. On returning to Australia in the early 70's she majored in Japanese at the University of Sydney before returning to Japan again in 1982 to undertake postgraduate study under the auspices of an Australia-Japan Business Co-operation Committee Scholarship, studying Japanese classical literature at Kyoto University. Following this she went on to complete a Master of Education at the University of Melbourne.  
Barbara began her career at RMIT in 1989 as a sessional teacher of Japanese, taking up a full time position two years later. Barbara worked tirelessly and selflessly for the benefit of RMIT and her students and for the promotion of Japanese language and culture in general, until her retirement in 2013. During this time she taught Japanese and coordinated the Japanese Studies program, becoming integral to the success of the Language Discipline in its current form. She was also instrumental in the development of the highly successful Diploma of Languages, introduced in 2012. While Barbara was not able to teach into the Diploma due to her illness, she remained connected with the program, even after her retirement, and continues her longstanding association with RMIT and the Diploma of Languages through this Barbara White award.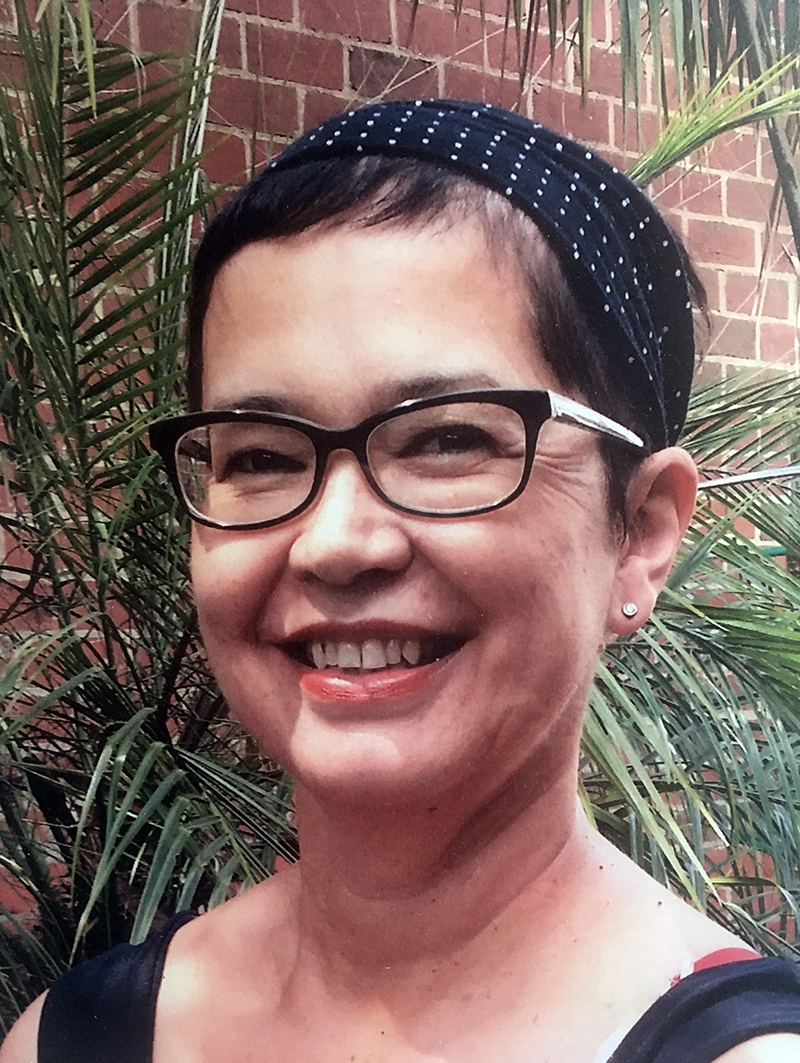 Barbara White
The relationships Barbara developed with colleagues from across the university, and with many local and international partners, have made Japanese Studies at RMIT so successful. The study tours to Japan and the many other extracurricular activities available for Japanese students continue today thanks to her hard work and dedication. 

An extremely highly regarded colleague and team member, respected immensely by staff and students alike, Barbara was nominated for the Francis Ormond medal for service to RMIT in 2011. The following is an example of one of many statements of support received from former students: "I have known Barbara for six years and during this time I have received unparalleled academic and personal support from her, time and time again, both as a student and as an acquaintance. In all my years of study I have not had such a rich and satisfying experience as I had during my days of Japanese study with Barbara. She expresses a passion and energy that is rare within academic staff, always going far beyond what is expected of her. In the years since the completion of my studies at RMIT, Barbara has left her door open to provide support, offering me opportunities that would not otherwise have been possible." Barbara's dedication to her students lives on through this award.