We are inquisitive, creative researchers. We endeavour to see the wonders and perils of the present, and with humility, practice transdisciplinary collaboration centred on enacting care-full encounters, engagements, and futures.
The current members include: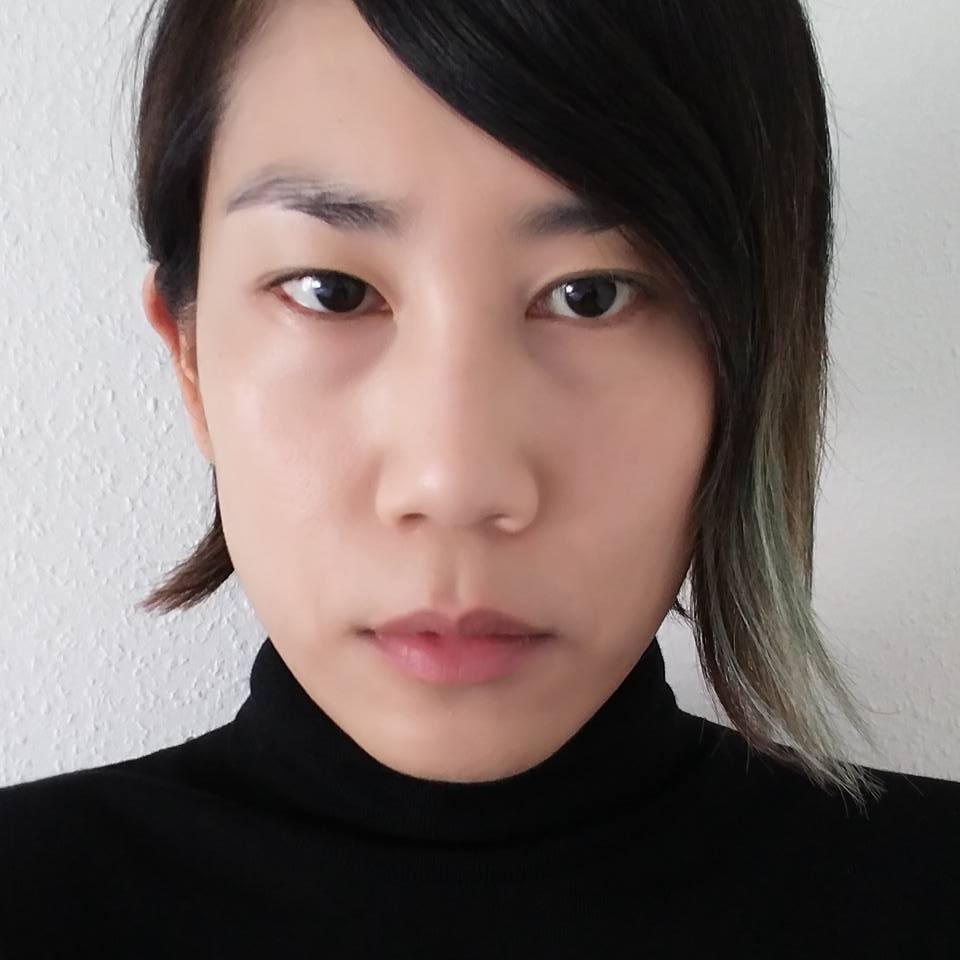 Dr Jaz Hee-jeong Choi (Director)
Jaz is the Director of the Care-full Design Lab and Vice-Chancellor's Senior Research Fellow, who leads RMIT in the EU Horizon 2020 project, CreaTures: Creative Practices for Transformational Futures (2020 - 2022). As a transdisciplinary researcher, her approach to urban sustainability recognises 'play' and 'care' as the core of transformational encounters in cities as complex cyberphysical networks. She builds on this to explore, often through playful and participatory engagements, how design in varying forms and scale can be done care-fully in different cultural contexts. Currently, she is exploring care-full design for liveable and equitable urban futures across three inter-related domains: self-care and mutual aid; creative and impactful research methods, and; co-creative urban transformation. Previously, she founded FoodCHI as a SIGCHI Network and a field of research and served as the Director of QUT Urban Informatics Research Lab. She has collaborated with leading international researchers and practitioners across disciplines, and given keynote presentations at major international conferences, including the 2010 UNESCO Creative Cities and 2013 Global Social Economy Forum.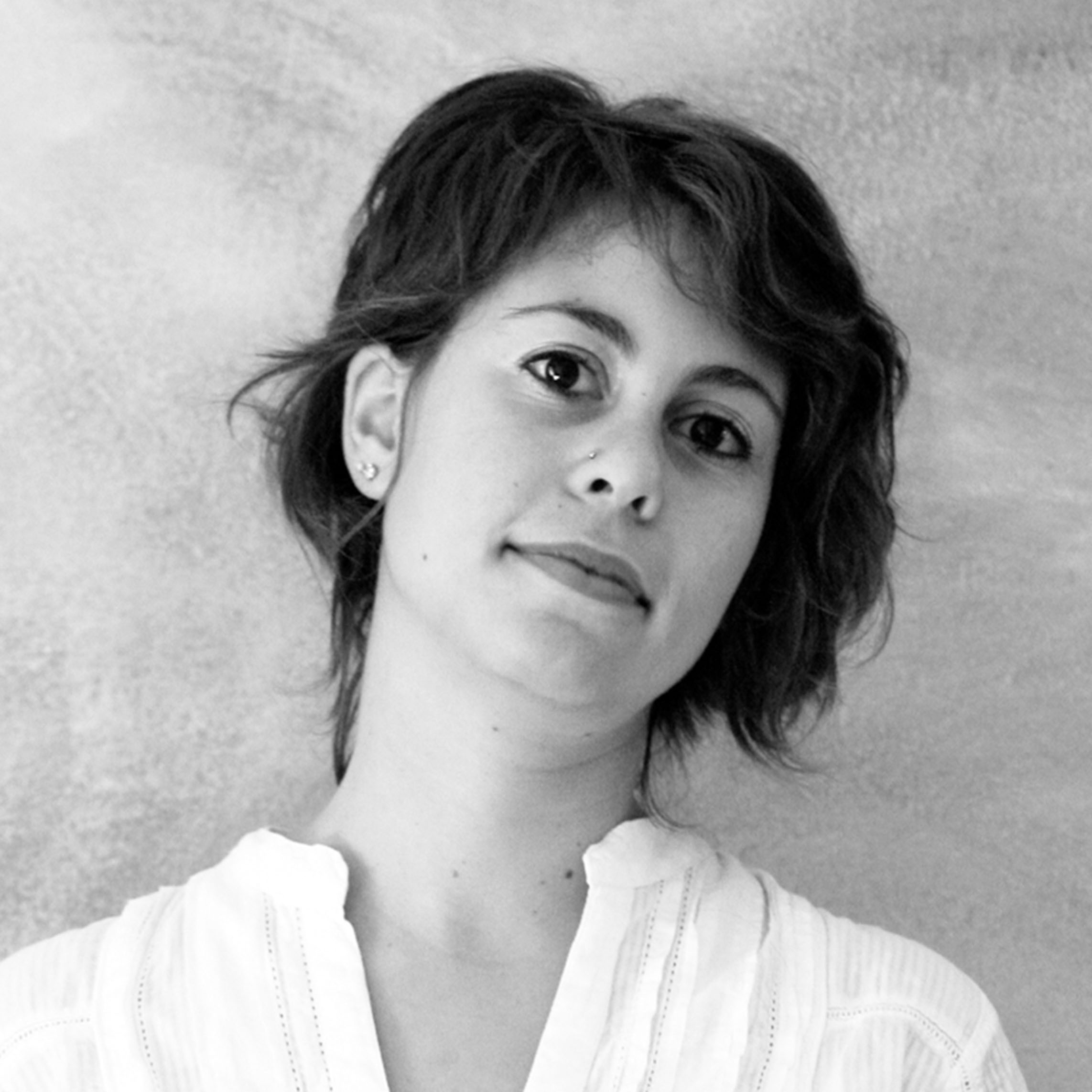 Cristina Ampatzidou
Cristina is a Research Fellow based at RMIT Europe for the EU H2020 project, CreaTures: Creative Practices for Transformational Futures (2020 – 2022). She has a background in Architecture and Urbanism, and has been a doctoral researcher at the University of Groningen on the topic of gaming and urban complexity, and an embedded researcher at the University of Amsterdam. Cristina is a film programmer for the Architecture Film Festival of Rotterdam, and founder of research-driven practice Amateur Cities.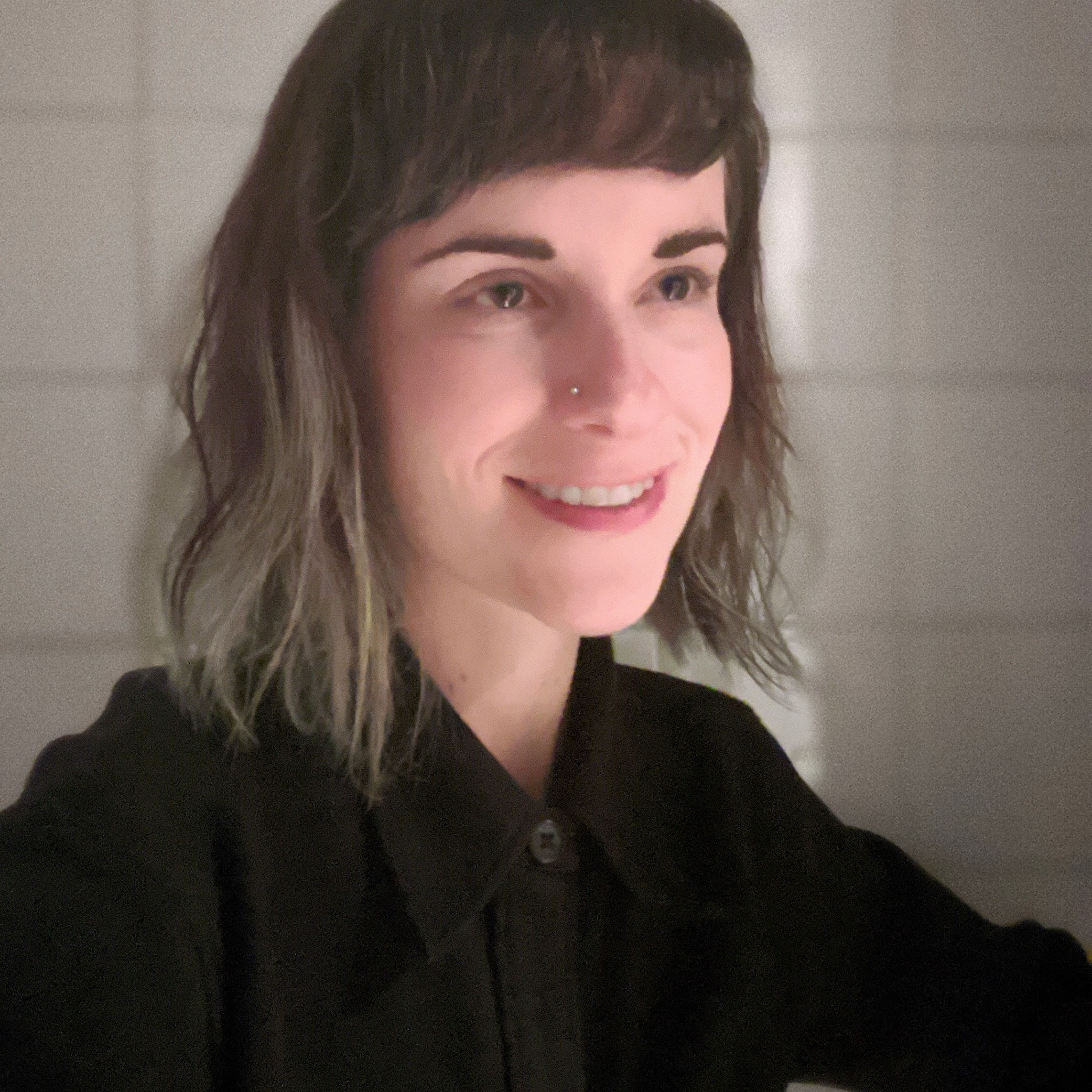 Dr Kat Braybrooke
Kat is a digital anthropologist and designer whose work explores the critical implications of creative production (from making and hacking to craft) and third spaces (like makerspaces in museums) around the world in places like Europe and China, and their associations with social and environmental justice. She is a Research Fellow on the CreaTures (Creative Practices for Transformational Futures) project with RMIT Europe and the School of Engineering and Informatics at the University of Sussex, a Visiting Researcher in the Department of Digital Humanities at King's College London, and a co-founder of the creative research lab Studio We & Us, which combats atomisation by working with institutional spaces to foster new modes of public participation.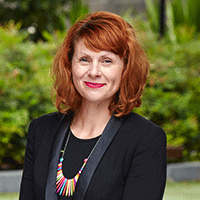 D.Prof Larissa Hjorth
Larissa is a digital ethnographer, artist, and Director of the Design & Creative Practice ECP platform at RMIT University. Hjorth studies the socio-cultural dimensions of mobile media and play practices in the Asia-Pacific region with an emphasis on interdisciplinary, collaborative and cross-cultural approaches. From 2013-2015 she was Deputy Dean of Research & Innovation in the School of Media & Communication. In 2011, she and Professor Heather Horst founded the Digital Ethnography Research Centre (DERC). Hjorth has worked with many industry partners including Intel, and has successfully been CI on five ARC grants, as well as numerous arts funding and fellowships including Australian Council for the Arts New Media fellowship, Japan Foundation, Brain Korea fellowship, Asialink arts residency and Australia Council Tokyo studio.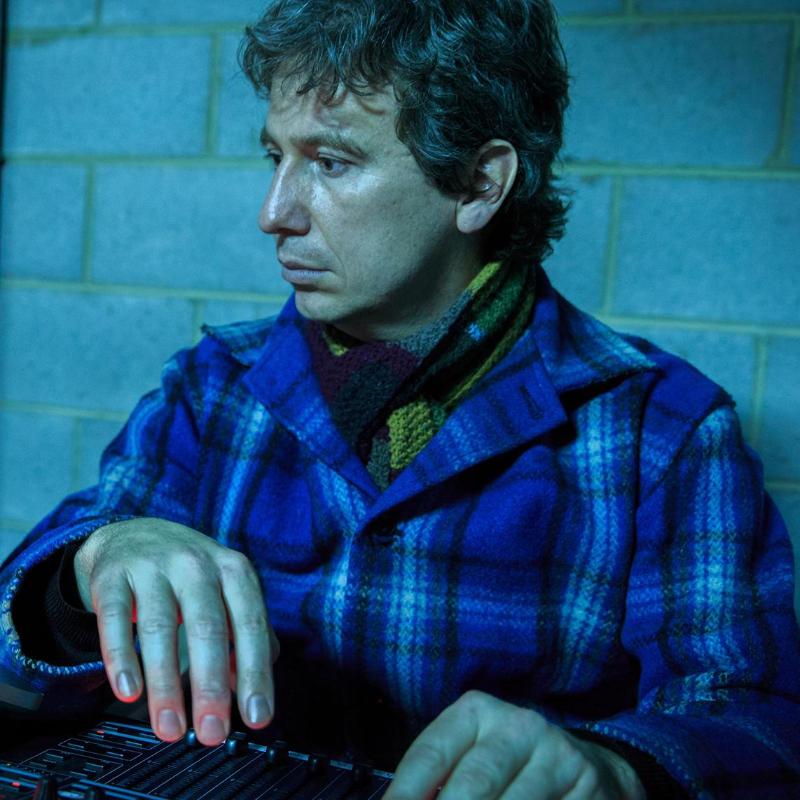 Dr Jordan Lacey
Jordan is a DECRA Fellow (2019-22), creative practitioner, and interdisciplinary researcher, who specialises in the creation of public art installations. Throughout his practice Lacey has applied the hiddensounds term to consider how sounds, typically hidden from our sensory apparatus, can be brought to the surface through sonic art experimentation.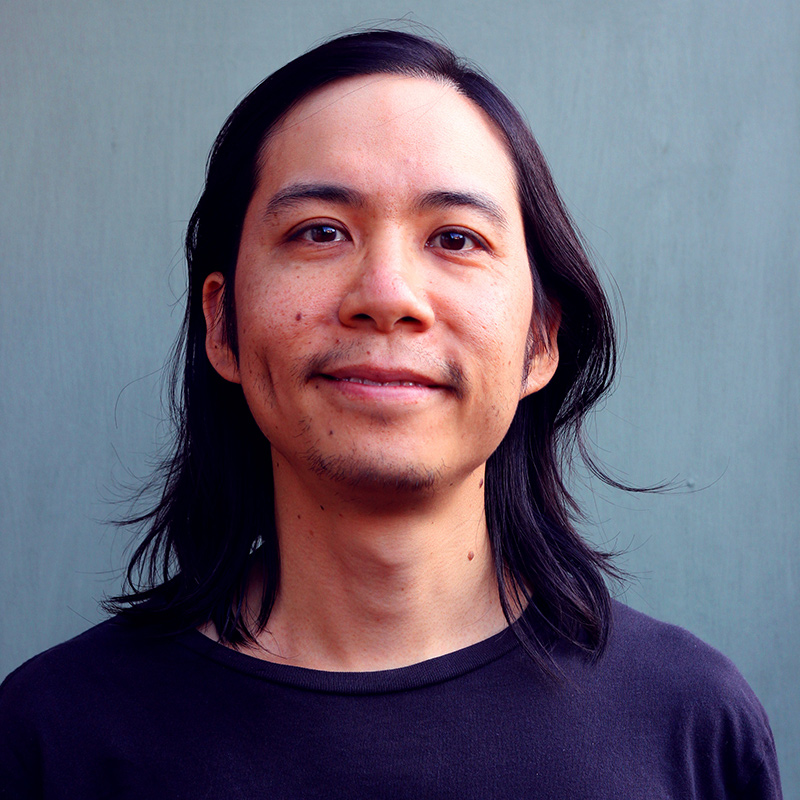 Dr Alan Nguyen
Alan is a lecturer in Media at RMIT. He is an international-award-winning writer, director and designer working across television, film, live-performance, comics and XR. He has written scripts for SBS Television, Melbourne Theatre Company, Matchbox Pictures/NBC Universal and December Media. He served as a VR designer for a film-opera (supported by Vitalstatistix, PADA and Nexus Arts) and as the editor for two groundbreaking AR comic book anthologies published by EyeJack. His directorial film work has won multiple international awards and screened at several international film festivals.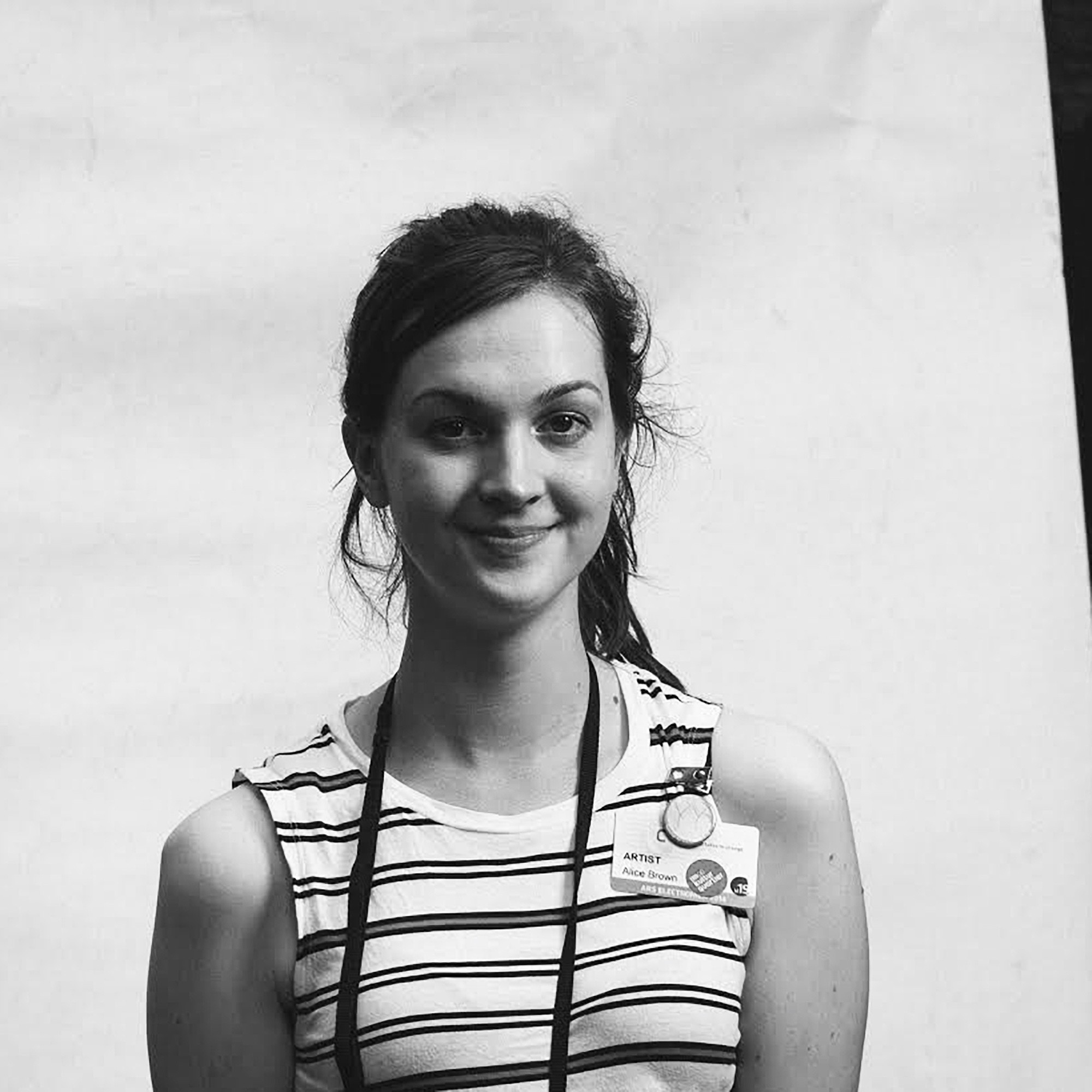 Alice Brown
Alice is a PhD candidate at RMIT (previously QUT). She is a visual artist and interactive media designer, with degrees in Fine Arts and Fashion Design and Technology. Her past experiences include workshops and exhibitions at the 2013 and 2014 Ars Electronica Festival situated in Linz, Austria, as well as winning the prestigious IxDAward, Best in Category – Expressing. Her PhD focuses on designing creative care resources for those who have experienced trauma and their trusted networks towards post-traumatic growth.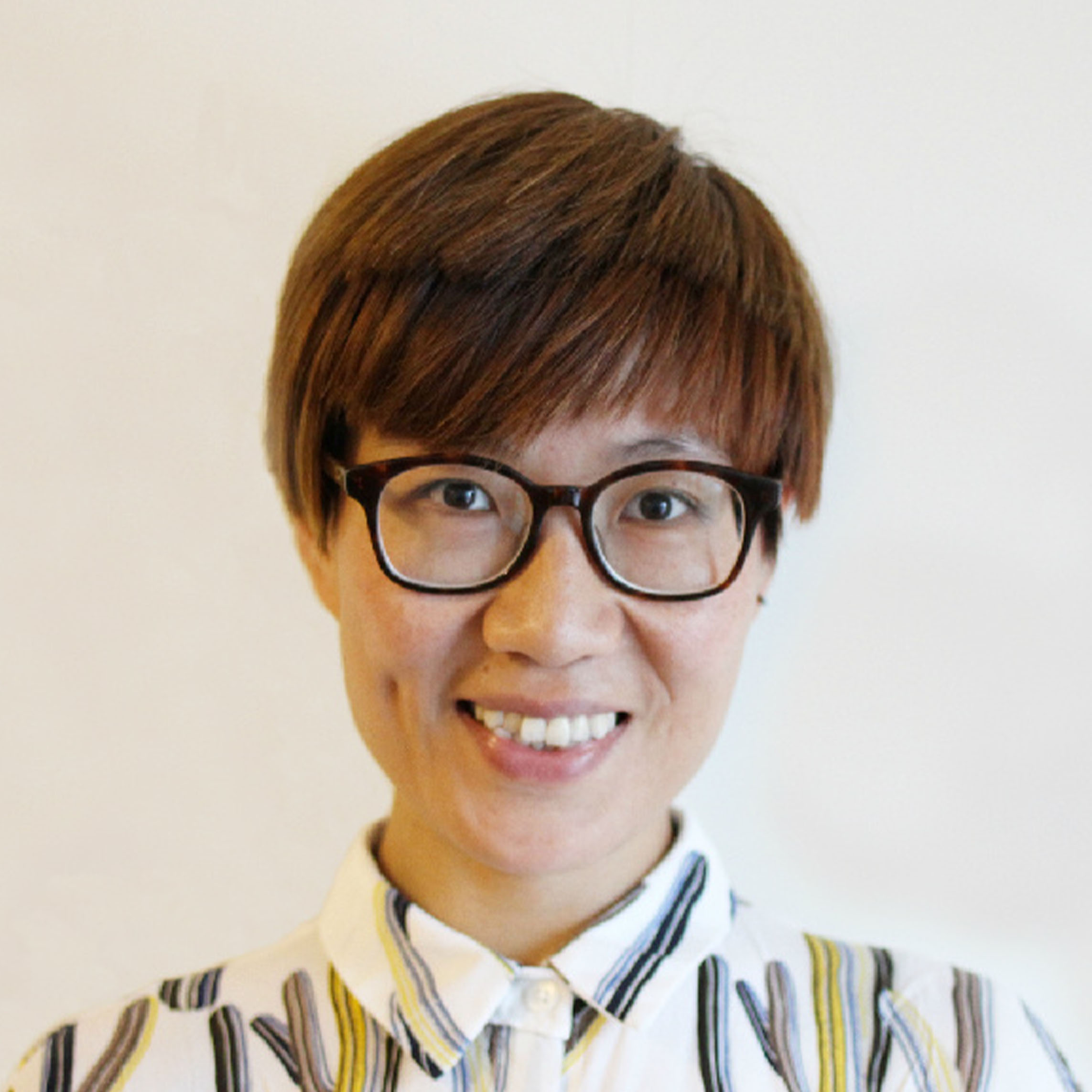 Kelly Ka-Lai Chan
Kelly is a video ethnographer and educator. She makes videos to tell stories about humans and more-than-humans. Her current doctoral research focuses on using visual methods to explore identities of artist-activists in Hong Kong. Kelly holds a BEd and MA in English Studies. Her research interests include visual studies, arts, gender and sexuality, and social justice.