We are inquisitive, creative researchers. We endeavour to see the wonders and perils of the present, and with humility, practice transdisciplinary collaboration centred on enacting care-full encounters, engagements, and futures.
Current members include: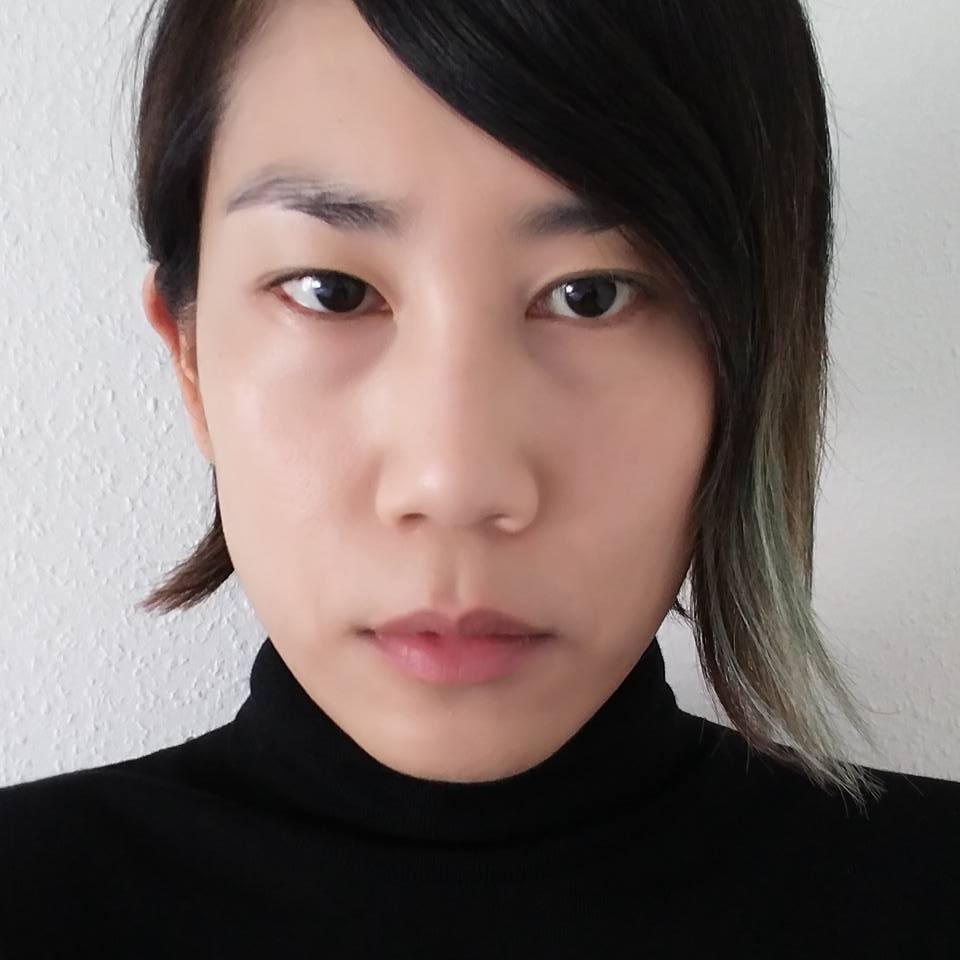 Associate Professor Jaz Hee-jeong Choi (Director)
Associate Professor Jaz Hee-jeong Choi is the Director of the Care-full Design Lab, Co-Lead of the Designing Social Innovation (DSI) Group, and Vice-Chancellor's Principal Research Fellow, who leads RMIT in the EU Horizon 2020 project, CreaTures: Creative Practices for Transformational Futures (2020 - 2022). Her transdisciplinary research and practice recognise 'care' as the core of transformational encounters in different places – ranging from cities as complex cyberphysical networks to forests as a moving creature. She builds on this to explore, often through creative-critical engagements, how design in varying forms and scale can be done care-fully. Her work is often playful, multisensory, and participatory, and starts from the margins to understand, imagine, and co-create just liveable futures. Currently, she is exploring care-full design across three inter-related domains: self-care and mutual aid in different cultural and more-than-human contexts; creative methods for research and engagement, and; co-creative transformation. Previously, she founded FoodCHI (Food-Computer-Human-Interaction) as a SIGCHI Network and a field of research and served as the Director of QUT Urban Informatics Research Lab. She has collaborated with leading international researchers and practitioners across disciplines, and given keynote presentations at major international conferences, including the 2010 UNESCO Creative Cities and 2013 Global Social Economy Forum.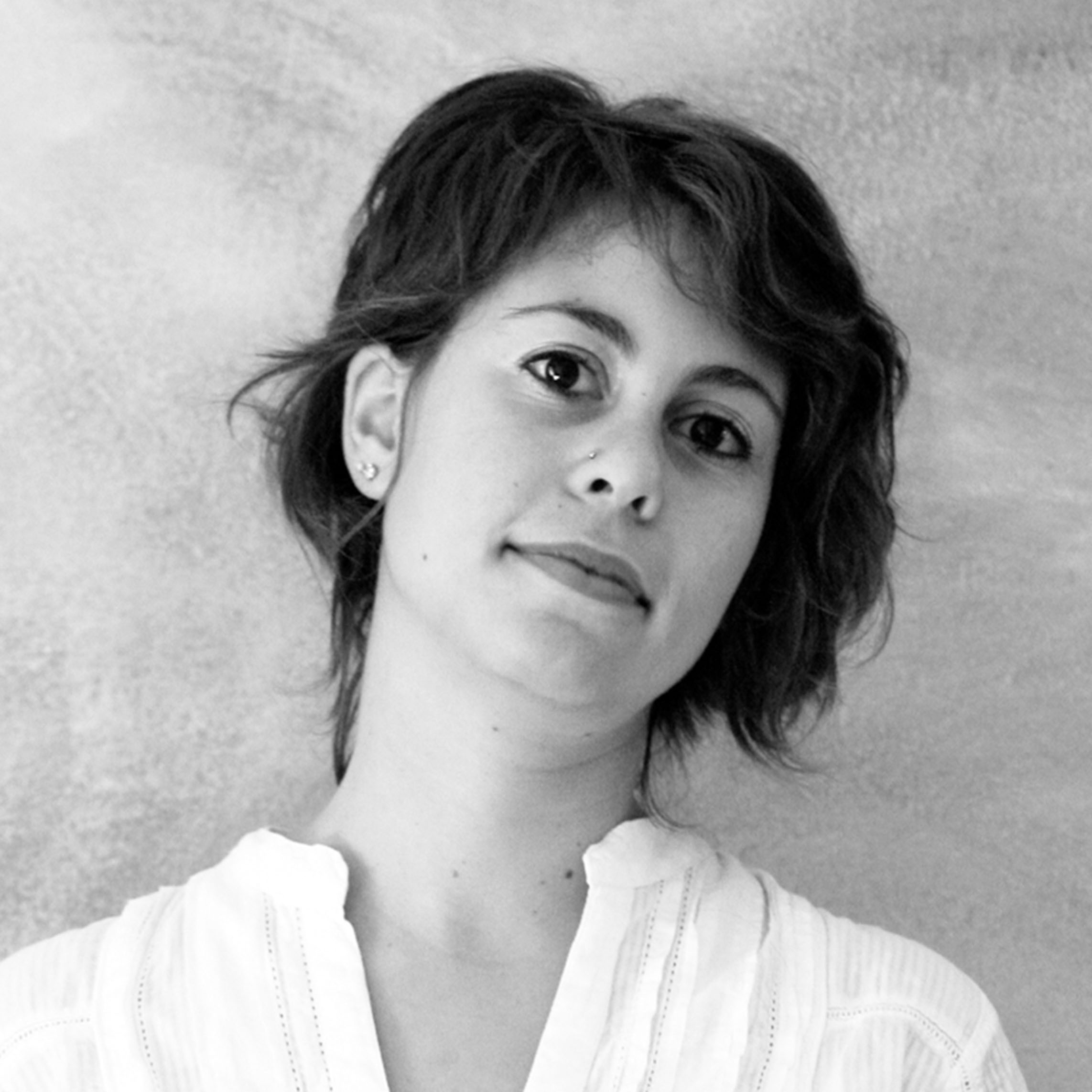 Cristina Ampatzidou
Cristina is a Research Fellow based at RMIT Europe for the EU H2020 project, CreaTures: Creative Practices for Transformational Futures (2020 – 2022). She has a background in Architecture and Urbanism, and has been a doctoral researcher at the University of Groningen on the topic of gaming and urban complexity, and an embedded researcher at the University of Amsterdam. Cristina is a film programmer for the Architecture Film Festival of Rotterdam, and founder of research-driven practice Amateur Cities.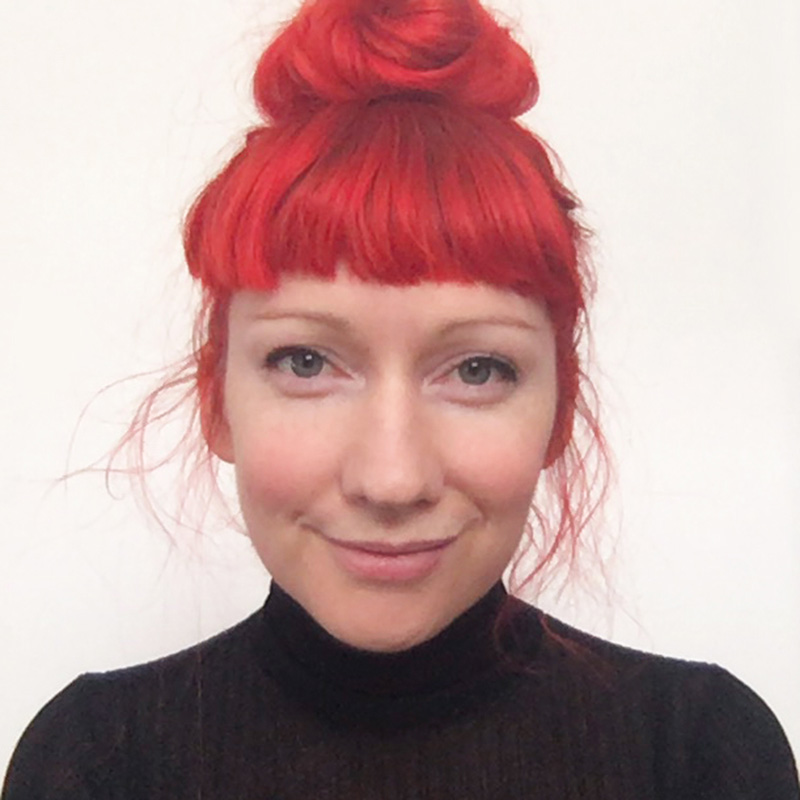 Kate Geck
Kate is an artist who works with code and textiles to create interactive surfaces and immersive spaces. Her PhD explores extended reality (XR) experiences that reimagine human computer interaction to mindfully engage the body, drawing on somaesthetics, offering an alternative to 'attention-extracting' design systems. She has exhibited locally, online, and abroad, with funding and commissions from a range of organisations. As an Industry Fellow in Interior Design at RMIT, she collaborates with diverse creative organisations such as Artful Dodgers, Signal Arts, Polyglot Theatre, 100 Stories, Charcoal Lane and Fog Theatre.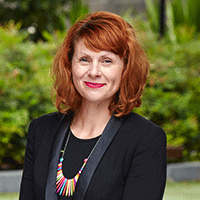 D.Prof Larissa Hjorth
Larissa is a digital ethnographer, artist, and Director of the Design & Creative Practice ECP platform at RMIT University. Hjorth studies the socio-cultural dimensions of mobile media and play practices in the Asia-Pacific region with an emphasis on interdisciplinary, collaborative and cross-cultural approaches. From 2013-2015 she was Deputy Dean of Research & Innovation in the School of Media & Communication. In 2011, she and Professor Heather Horst founded the Digital Ethnography Research Centre (DERC). Hjorth has worked with many industry partners including Intel, and has successfully been CI on five ARC grants, as well as numerous arts funding and fellowships including Australian Council for the Arts New Media fellowship, Japan Foundation, Brain Korea fellowship, Asialink arts residency and Australia Council Tokyo studio.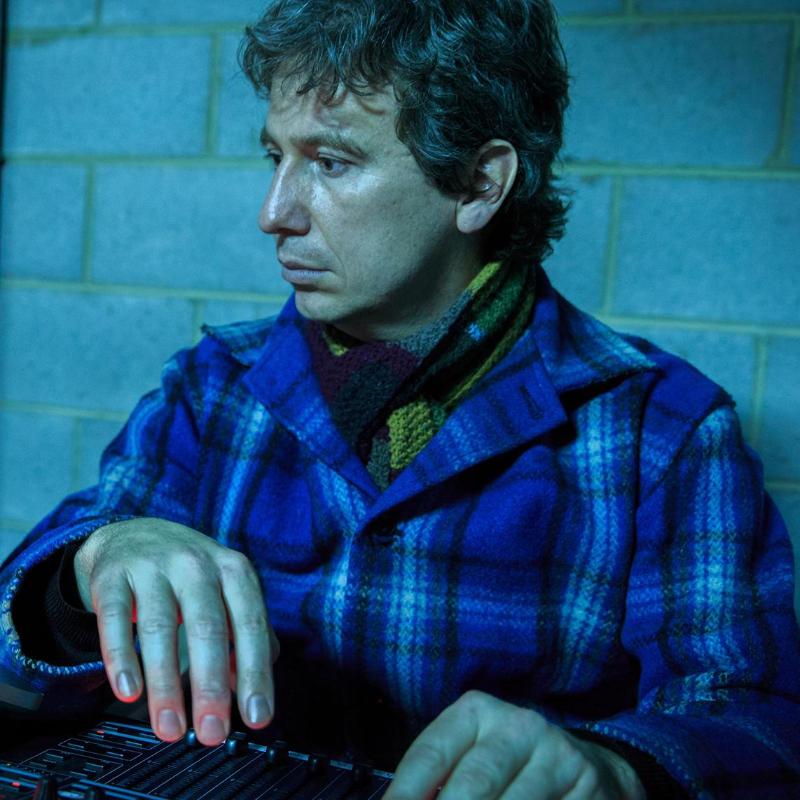 Dr Jordan Lacey
Jordan is a DECRA Fellow (2019-22), creative practitioner, and interdisciplinary researcher, who specialises in the creation of public art installations. Throughout his practice Lacey has applied the hiddensounds term to consider how sounds, typically hidden from our sensory apparatus, can be brought to the surface through sonic art experimentation.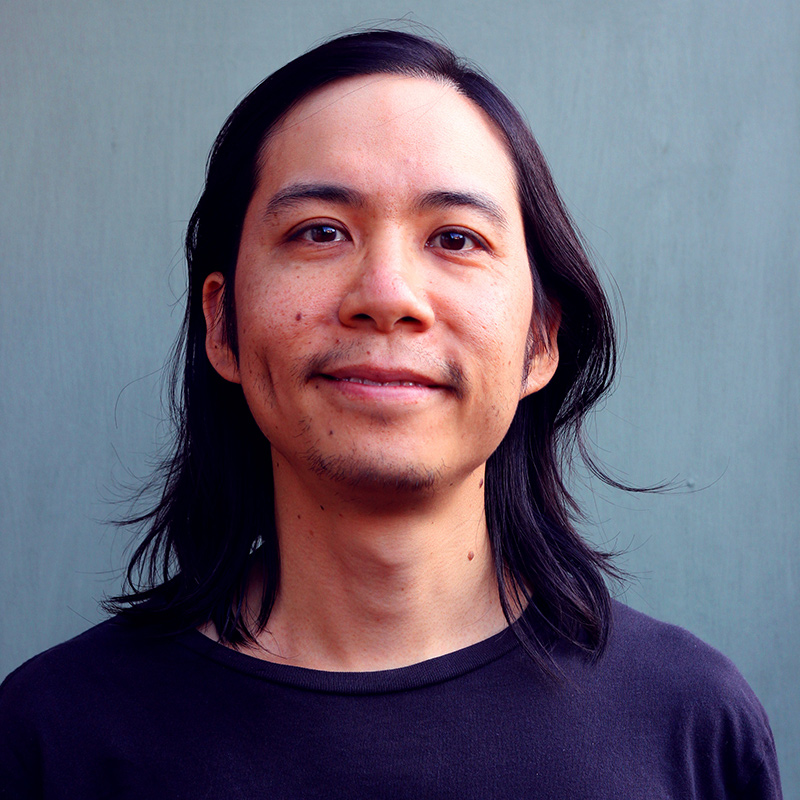 Dr Alan Nguyen
Alan is a lecturer in Media at RMIT. He is an international-award-winning writer, director and designer working across television, film, live-performance, comics and XR. He has written scripts for SBS Television, Melbourne Theatre Company, Matchbox Pictures/NBC Universal and December Media. He served as a VR designer for a film-opera (supported by Vitalstatistix, PADA and Nexus Arts) and as the editor for two groundbreaking AR comic book anthologies published by EyeJack. His directorial film work has won multiple international awards and screened at several international film festivals.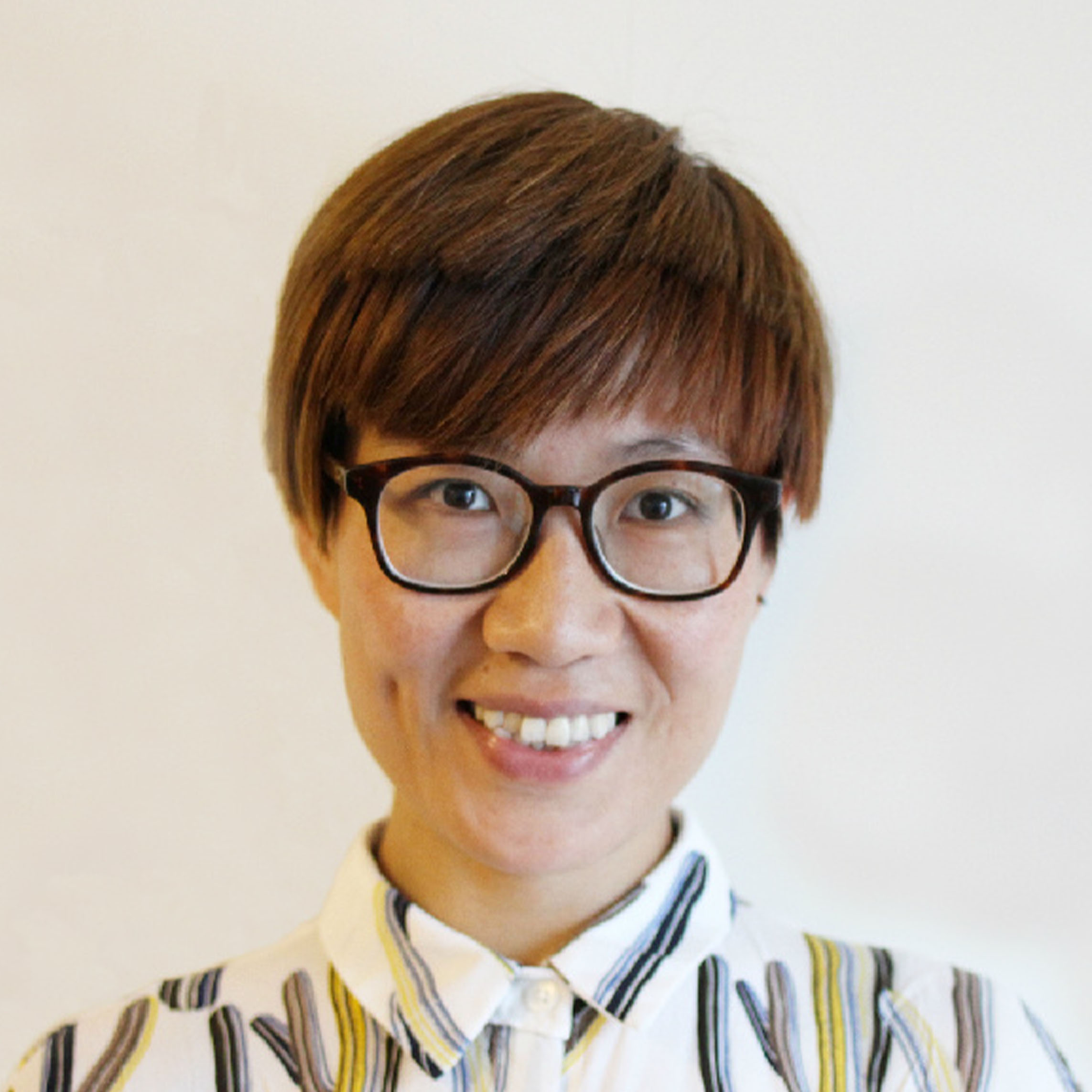 Kelly Ka-Lai Chan
Kelly is a video ethnographer and educator. She makes videos to tell stories about humans and more-than-humans. Her current doctoral research focuses on using visual methods to explore identities of artist-activists in Hong Kong. Kelly holds a BEd and MA in English Studies. Her research interests include visual studies, arts, gender and sexuality, and social justice.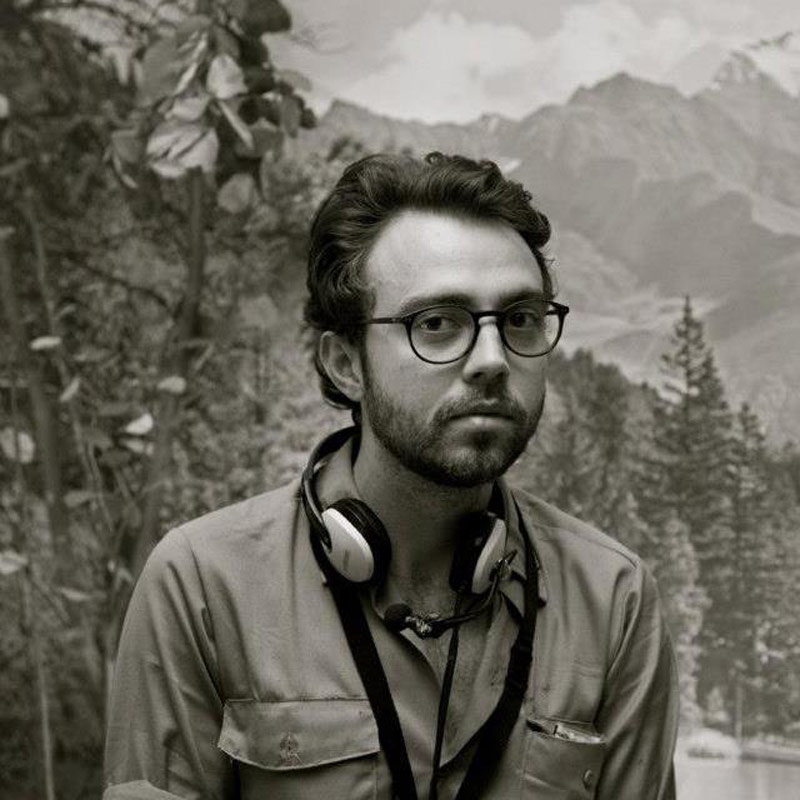 Daniel Jenatsch
Daniel is an artist and musician who makes interdisciplinary works exploring the interstices between affect and information. His work combines hyper-detailed soundscapes, music and video to create multi-media documentaries, installations, radio pieces and experimental opera, and music. His doctoral research considers the impact of emerging technological developments in AI voice production, treating the voice as a site of transformation and analysis both personal, social and political. Daniel is the winner of the 2020 John Fries Award, and his works have been presented in exhibition programs at Australian Centre for Contemporary Art, Arts House, Kunstenfestivaldesarts, Brussels, the Athens Biennale, NextWave Festival, Australian Centre for the Moving Image, Liquid Architecture Festival, the Museum of Contemporary Art, Sydney, and the MousonTurm, Frankfurt.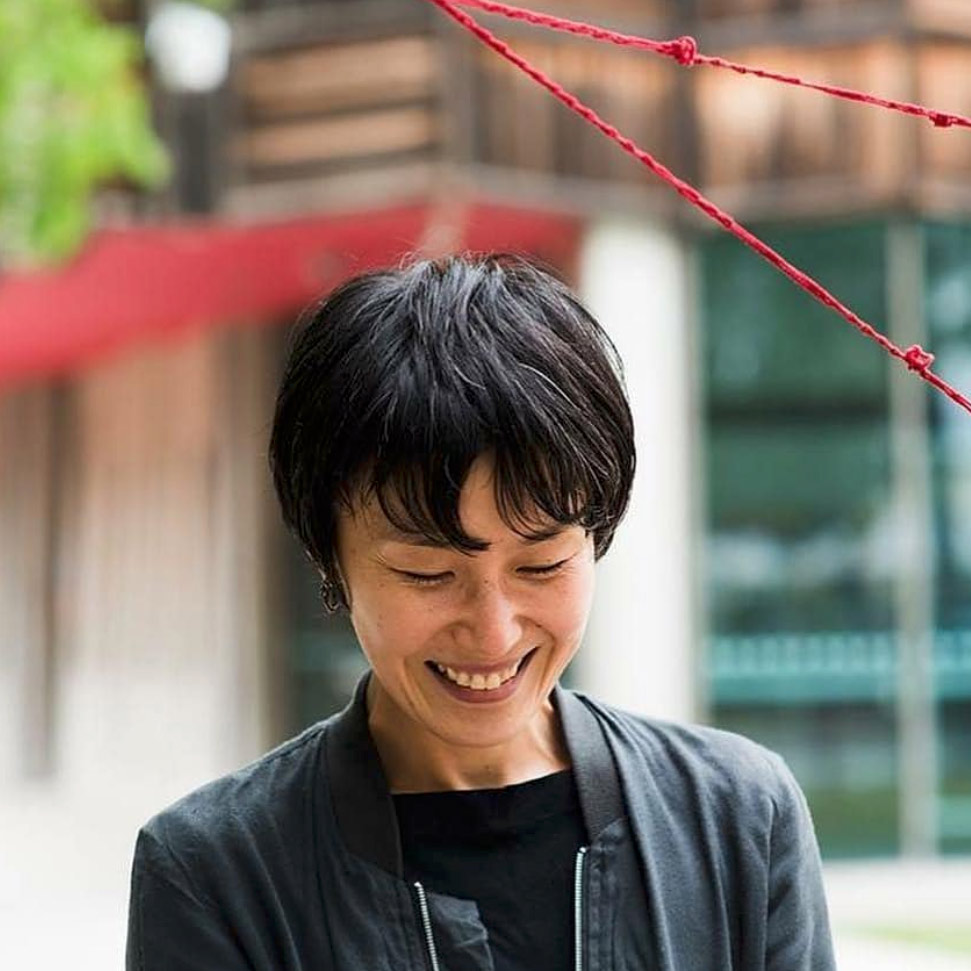 Ryoko Kose
Ryoko is an artist who arrived in Melbourne, Australia in 2014 as a transnational voluntary evacuee from the 2011 Fukushima nuclear disaster with her two young children and before her third delivery in 2015. Her work draws on this ​experience of departing, beginning, and continuing, as well as trauma and hope. ​Kose earned her BA (Community Education) from The University of Waseda in Tokyo. Following on from her Master of Arts (Art in Public Space) at RMIT University, she is now undertaking a PhD. She has exhibited participatory, sculptural, and performance work at festivals, galleries, public spaces and public events across Australia, including the Swell Sculpture Festival, RMIT Gallery, Melbourne CBD Metro Tunnel Project, Monash Gender, Peace and Security Centre, and the International Women's Day. She has exhibited in solo and group shows in Japan, France, and Australia.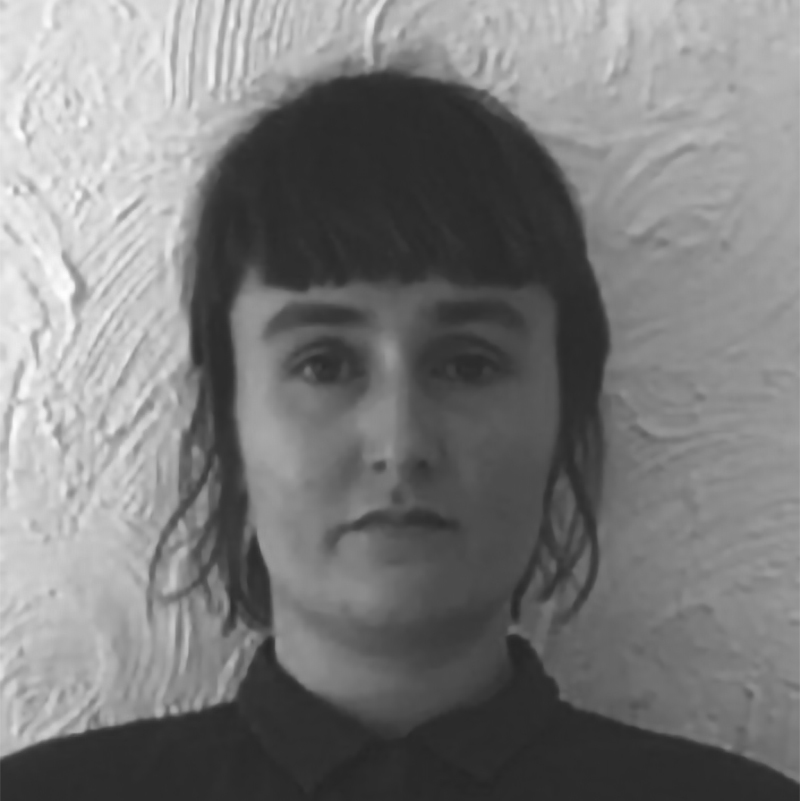 Siobhan McCarthy
Siobhan is a PhD researcher currently investigating possibilities around design provocations for co-creative eco-social future making. Her design practice explores entanglements between physical and digital space with a particular focus on social and ecological transformations. She adopts various temporal media including film, performance, and diagramming to understand and problematise these relations. Her work frequently manifests as interactive documentation and is represented through graphic design.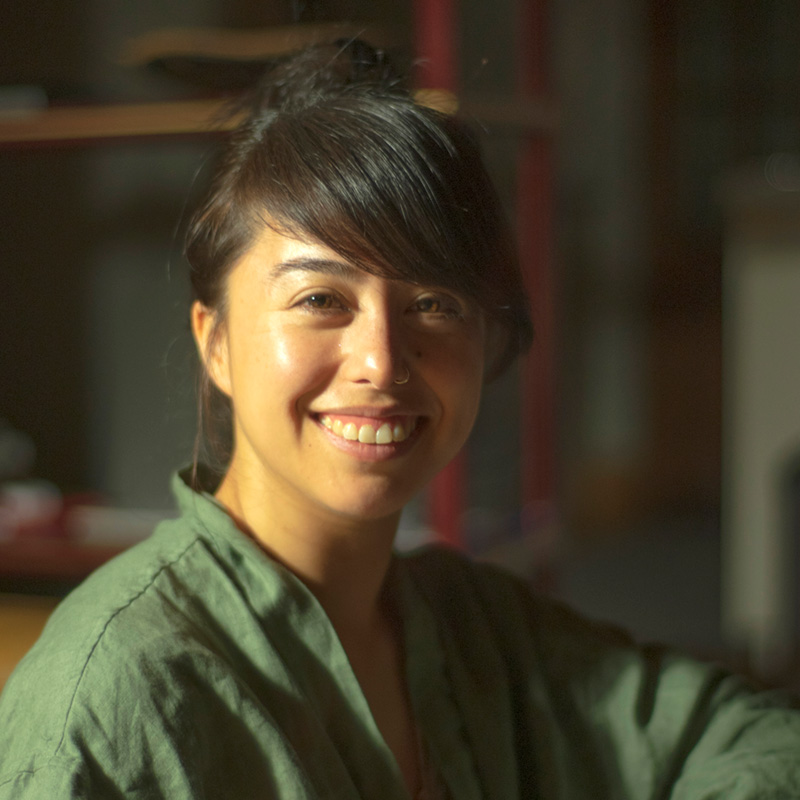 Ana Tiquia
Ana is a transdisciplinary practitioner who works across the arts, design and technology. Her practice spans participatory art, producing, foresight and future strategy. She has worked with leading cultural organisations such as Somerset House, the Barbican Centre, London's Philharmonia Orchestra (UK) and Museums Victoria (Australia) to produce exhibitions, installations, and interactive projects. Her doctoral research explores engagement of transformative creative practices with non-human agency to generate diverse, plural, and transformative future imaginaries as part of the EU H2020 CreaTures project.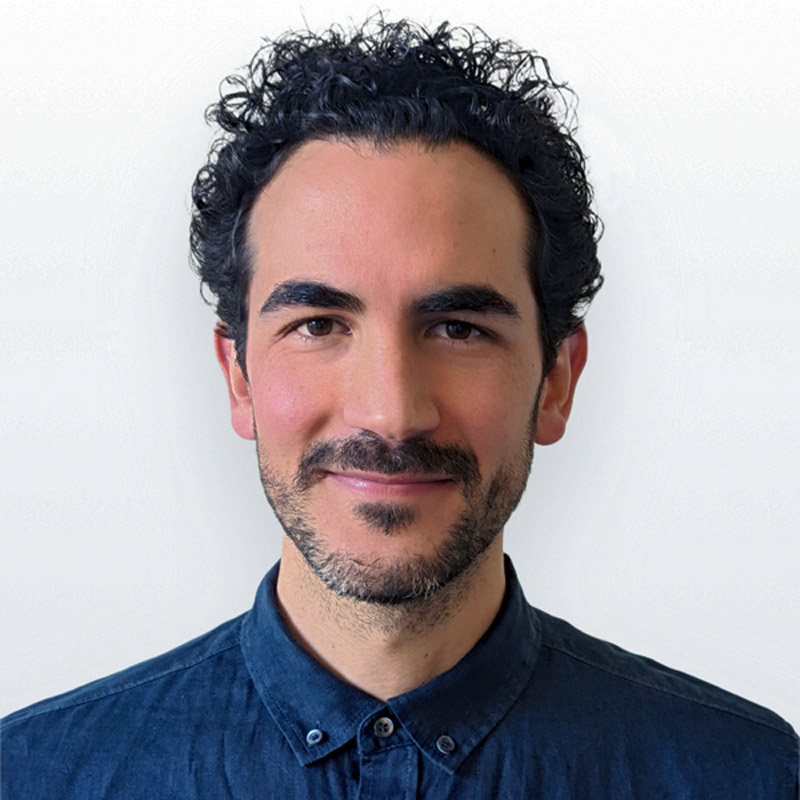 Mauricio Iregui
Mauricio is an interdisciplinary artist. His work focuses on the creation of immersive installations that explore aural perception as a means to evoke a sense of presence and a heightened relationship with our surroundings. In collaboration with Iregular, a new media art studio based in Montreal, Mauricio has participated in local and international festivals, galleries and large-scale public space installations that have received international awards. He also lectures in sound art, music and interactive design at the University of Melbourne (Music Conservatorium) and Griffith University (Queensland Conservatorium of Music and Queensland College of Art).
Lachlan Sleight
Lachlan is a creative technologist, designer, artist, and programmer who explores different kinds of human experience and our connection to nature - and ourselves. He works across a range of disciplines, including the extended reality (XR) spectrum, web, integrated electronics, sound design and interactive installations. His work has been shown in a variety of film festivals and exhibitions, including Melbourne International Film Festival, The Singapore Art and Science Museum, Dolby Studio New York and the Museum of Other Realities.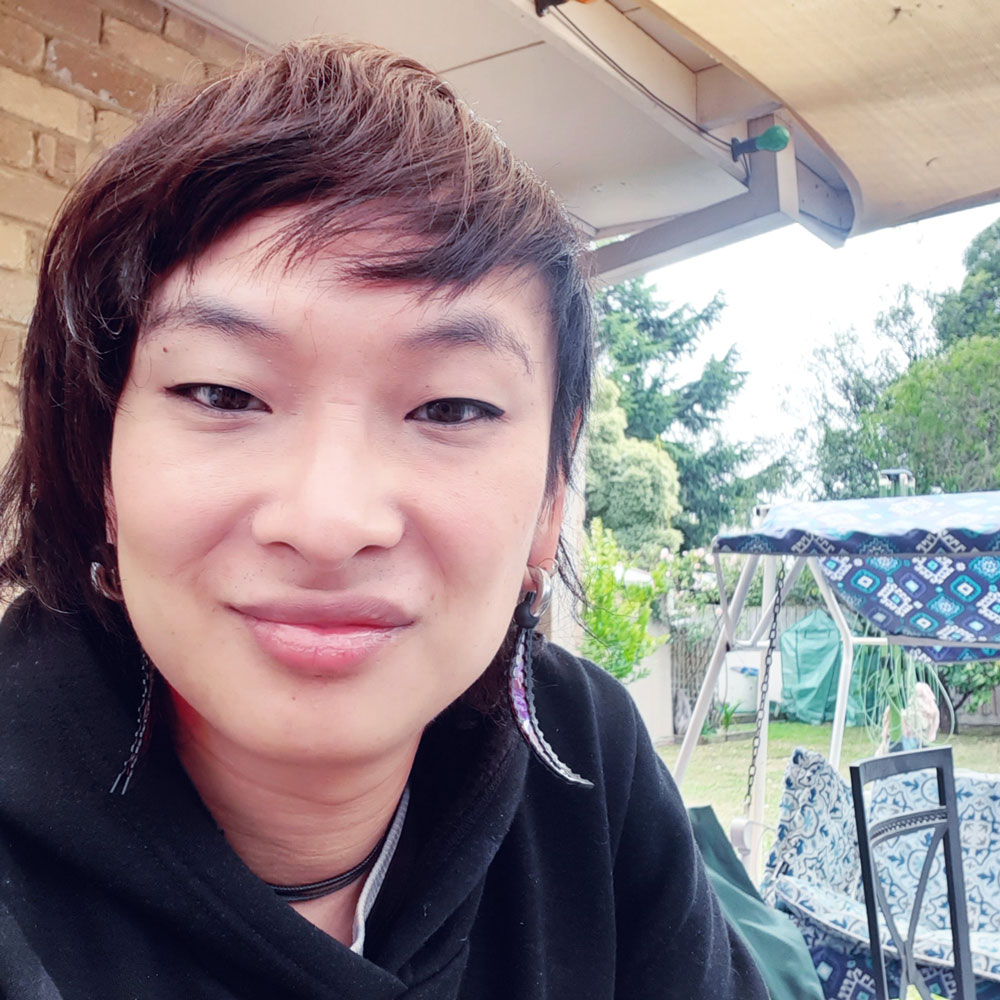 ShinEn Wong
En (they/them pronouns) is a public health professional, qualitative social researcher, transdisciplinary movement artist, and a queer 3rd culture kid. Their research and practice interests include dance performance and phenomenology, ritual, trauma-informed pedagogy, bodypolitics and political subjectivity, and non-binary onto-epistemologies, particularly those traceable to Indian (Buddhist, Dharmic/Yogic) and Chinese (Dao/Taoist) antecedents. En currently practices with the Melbourne Zen Group.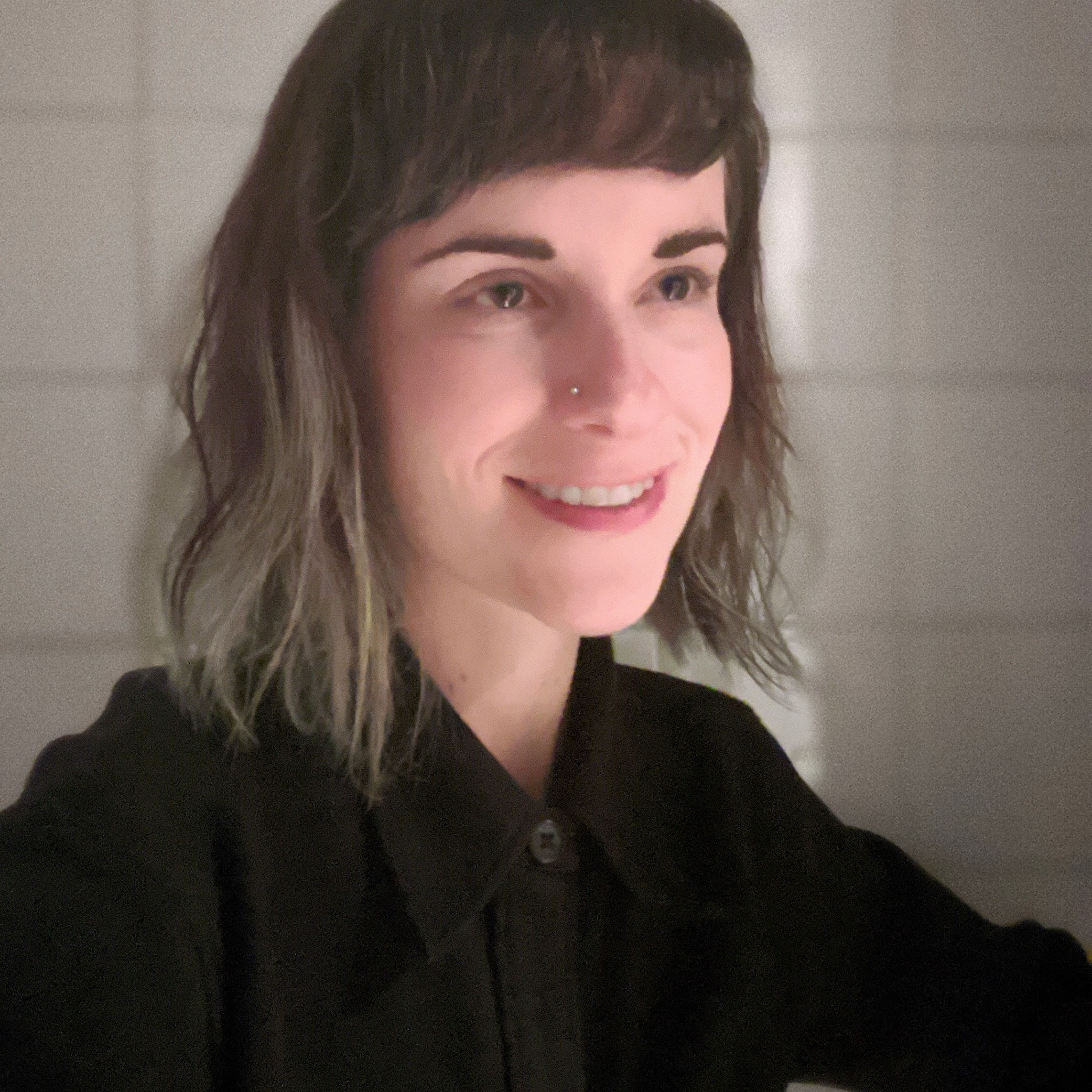 Dr Kit Braybrooke
Kit is a digital anthropologist and designer whose work explores the critical implications of creative production (from making and hacking to craft) and third spaces (like makerspaces in museums) around the world in places like Europe and China, and their associations with social and environmental justice. She was a Research Fellow on the CreaTures (Creative Practices for Transformational Futures) project with RMIT Europe and the School of Engineering and Informatics at the University of Sussex, a Visiting Researcher in the Department of Digital Humanities at King's College London, and a co-founder of the creative research lab Studio We & Us, which combats atomisation by working with institutional spaces to foster new modes of public participation. She is currently Senior Researcher with Habitat Unit at Technische Universität Berlin.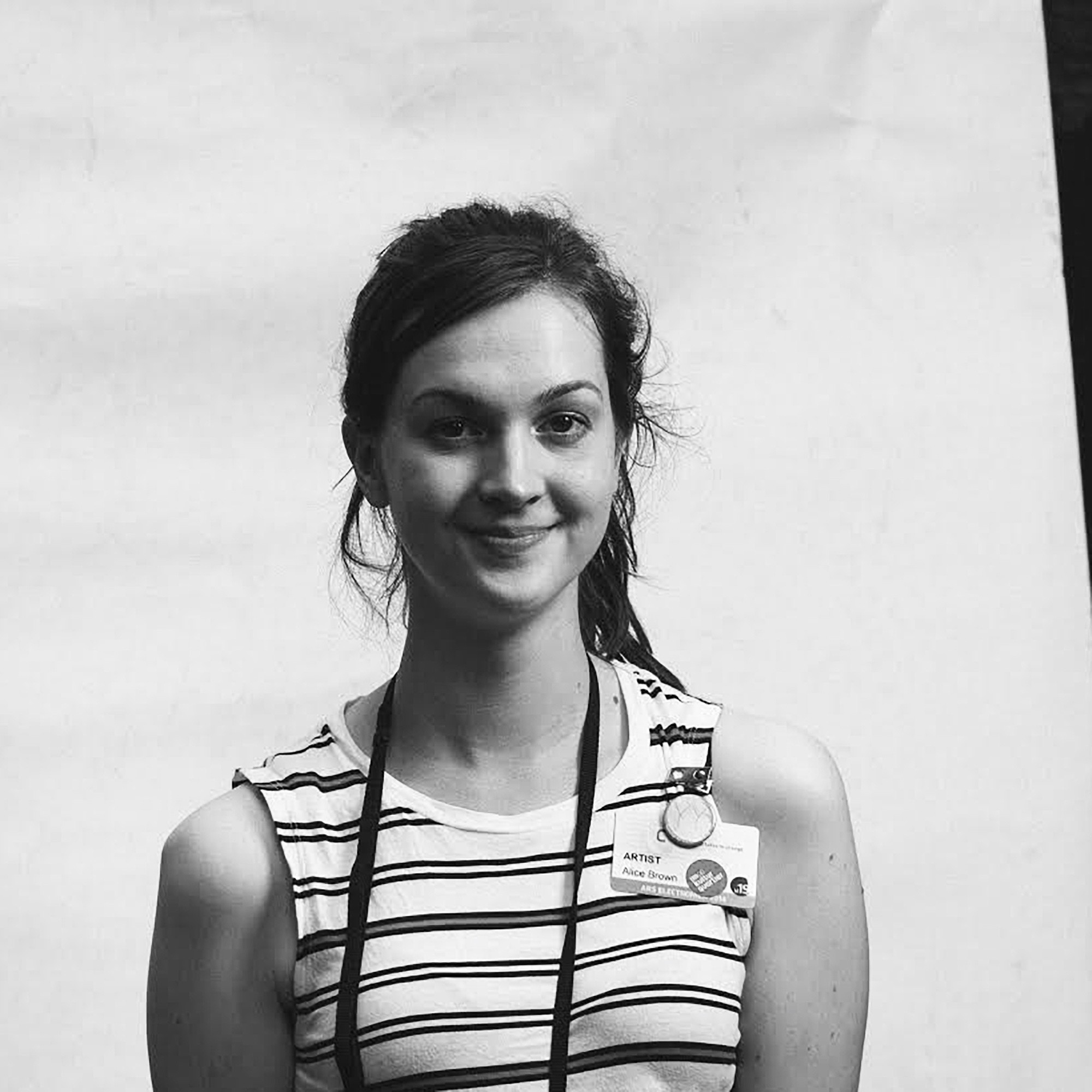 Alice Brown
Alice is a visual artist and interactive media designer, with degrees in Fine Arts and Fashion Design and Technology. Her past experiences include workshops and exhibitions at the 2013 and 2014 Ars Electronica Festival situated in Linz, Austria, as well as winning the prestigious IxDAward, Best in Category – Expressing. She completed her PhD with the lab in 2020. The study focused on designing creative care resources for those who have experienced trauma and their trusted networks towards post-traumatic growth. She is currently a Senior Advisor - Community Programs at Queensland Family and Child Commission.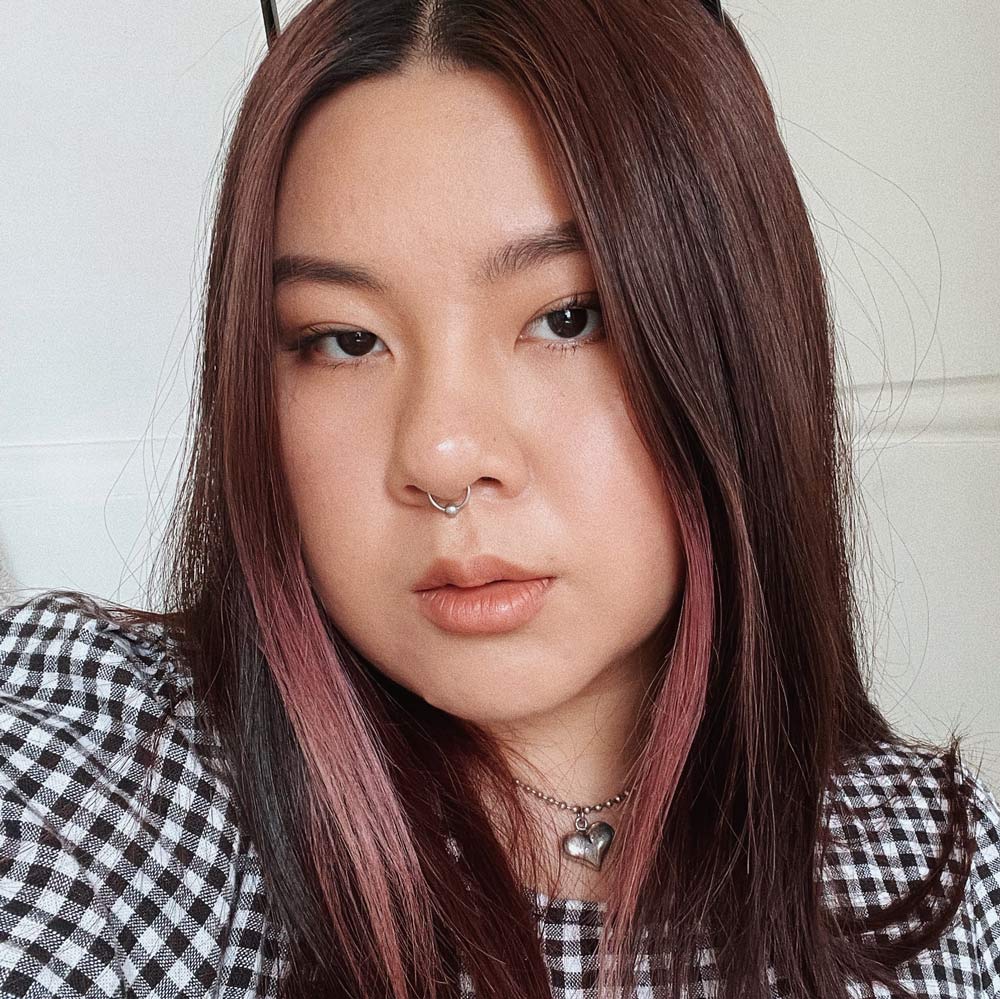 Kaitlyn Chai
Kaitlyn is a multidisciplinary designer and illustrator currently completing her Master's in Communication Design at RMIT University. Her work focuses on using design as a tool for storytelling and representation, exploring lived experiences in relation to race, gender, identity and culture. She experiments with different mediums of practice informed by decolonial thinking, often using humour and subtle irony to explore absurdity and possibilities for generating new discourse.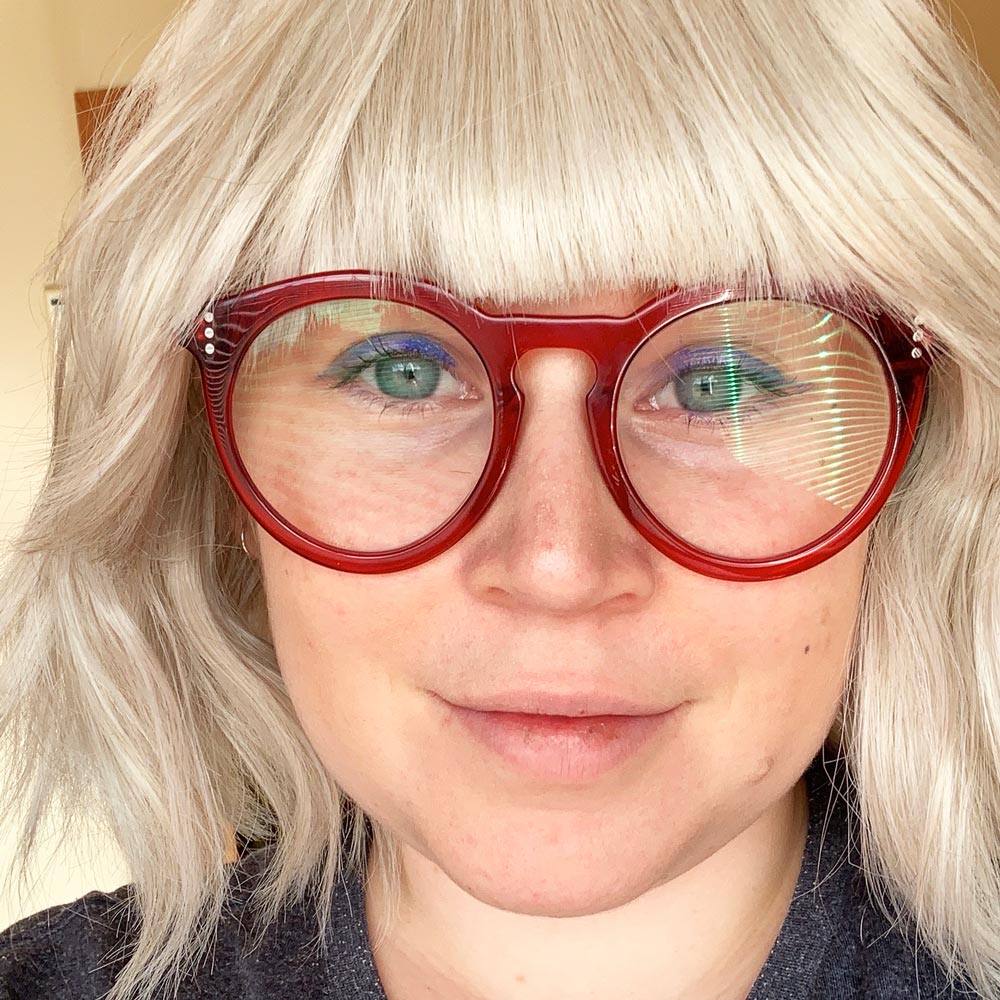 Genevieve Lamb
Genevieve is a designer and illustrator. Her interactive and exploratory work has a strong emphasis on native flora and fauna, and the ways humans interactive with these. She is currently exploring ways in which viewing and physically interacting with illustrations of nature can help reduce stress levels and produce a sense of mindfulness and clarity within the audience.