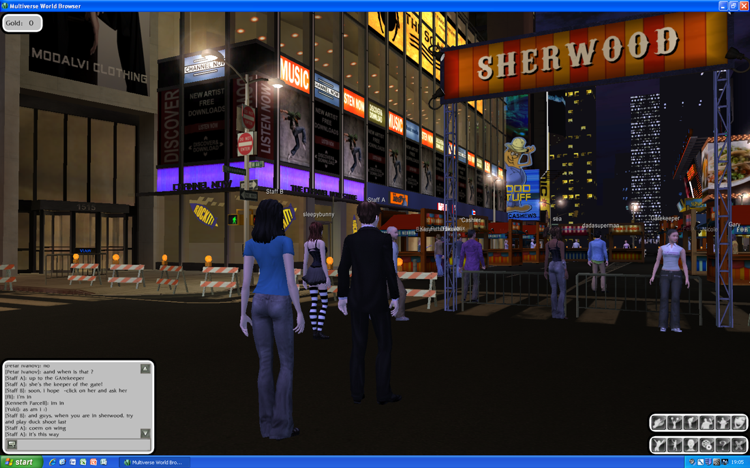 Increasingly business is conducted not face to face but over various different electronic communication channels. Businesses increasingly sell online. These media have a strong influence on how people interact and decide. Do you trust others in impersonal online situations? BBL members have studied these effects in different contexts.
We developed economic games to examine how persuasion (such as between expert and client) differs when people communicate over different such media including chat, audio and video and virtual environments. These media differ not only in how rich the information is that is communicated but also what characteristics of people (like gender or culture) are transmitted. 
Virtual worlds (such as multiplayer online games or social platforms) can provide a powerful environment to conduct experiments with participants from across the world. They can be immersed in realistic-looking tasks where not only decisions and communication but also subtle behaviours (such as movement and gestures) can be recorded and analysed.