A life transformed
Masar Yalad escaped two wars in the Middle East before he came to Australia – then a scholarship gave him the chance to realise his dreams at RMIT.

Focus feeds achievement
For as long as Dylan Findlay can remember, architecture has always been on the table.

"The first year of uni, I was eating baked beans three times a week – just cheap and easy kind of feeds."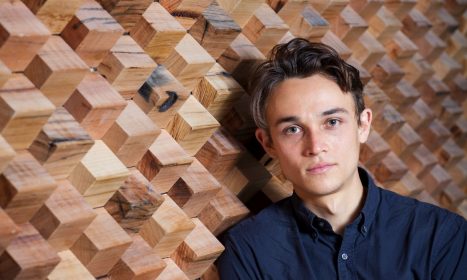 Fahimeh undeterred by life's detours
Scholarship recipient Fahimeh Naghipour's life passion is to help others through her Bachelor of Nursing, while honouring her commitment to her family.

"It was what I came here for – I'm the first in my family to go to university."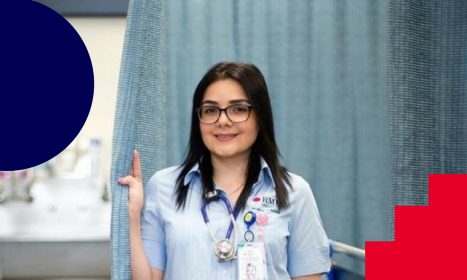 Seeking a cure for a debilitating disease
The questions Sruthi Sahebjada wants to answer are about cerebral palsy.
"I'm studying under the guidance of the Professor I first read about back when I was sixteen, which is a dream come true for me."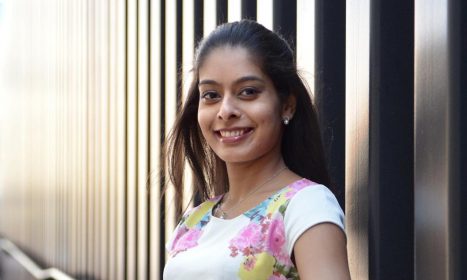 Making art, with a difference
From knitting to taekwondo; Prue Stevenson pushes the boundaries with her art – helping the Master of Fine Art student explores her diagnosis of Asperger's Syndrome (Autism Spectrum Disorder, or ASD).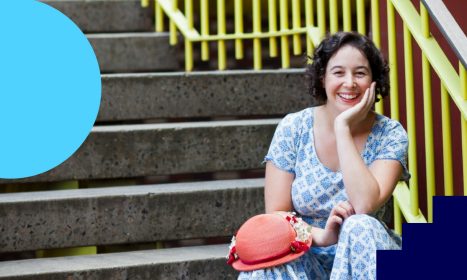 Impact Report
The RMIT Impact Report is an annual publication that says thank you to donors and demonstrates the impact of giving.