Supporting the revival of RMIT's Capitol Theatre
Like many Melburnians, RMIT's Deputy Vice-Chancellor of Education, Belinda Tynan, has a personal connection to the Capitol Theatre, which is just one of the reasons she's supporting the University's appeal to revitalise the building.
Young, creative and philanthropic
Twenty-seven-year old filmmaker and alumnus Ling Ang challenges what it is to be a modern day philanthropist with her significant gift of $500,000 to the RMIT Capitol Theatre Appeal. Here she tells why she gave.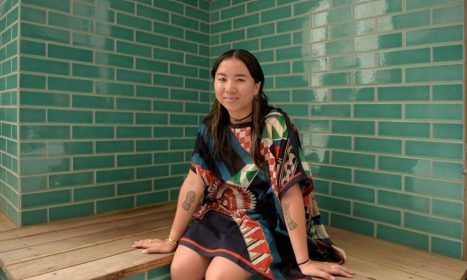 Embracing life's challenges
Like many visually impaired people in Vietnam, Nguyen Tuan Tu had limited career options – until he received a full scholarship from The Atlantic Philanthropies to study at RMIT Vietnam.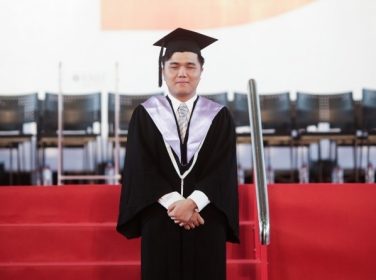 In memory of a pioneer
Professor Supriya Singh honoured her mother's courage in fighting gender norms and traditional stereotypes in India by creating two scholarships. The Inder Kaur Reconciliation Scholarship was awarded for the first time to Media and Communications student, Cortney Glass. Here Cortney and Supriya tell their stories.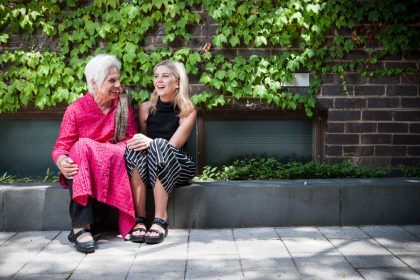 The collected works of architecture
Renowned Australian architect and RMIT Adjunct Professor, the late Peter Corrigan (1941-2016), left his mark on Melbourne in myriad ways, including RMIT's Building 8 in Swanston Street. His wife Maggie shares her memories, following the family's gift of documents and books to the RMIT Design Archives.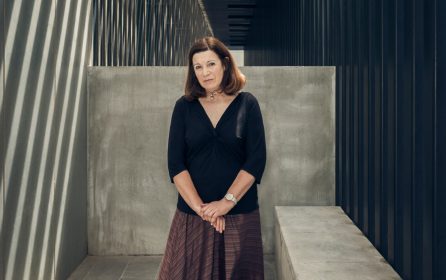 The greatest lessons
Alumnus Cathy Fenton joined the RMIT mentoring program to impart some experience from her career in HR to a student – and learned some unexpected lessons of her own along the way.
Creating a legacy for women
After leaving Argentina in the 70s to escape the violent military junta, Silvia Tejedor came to RMIT to study electronics – as one of two women in the class. Now she is leaving a bequest to support future generations of women studying science.