Fahimeh undeterred by life's detours
Scholarship recipient Fahimeh Naghipour's life passion is to help others through her Bachelor of Nursing, while honouring her commitment to her family.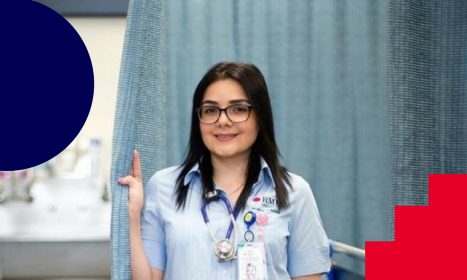 A life transformed
Masar Yalad escaped two wars in the Middle East before he came to Australia – then a scholarship gave him the chance to realise his dreams at RMIT.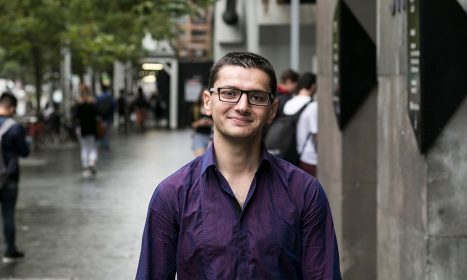 Making art, with a difference
From knitting to taekwondo, Prue Stevenson pushes the boundaries with her art – helping the RMIT student explore her Asperger's diagnosis.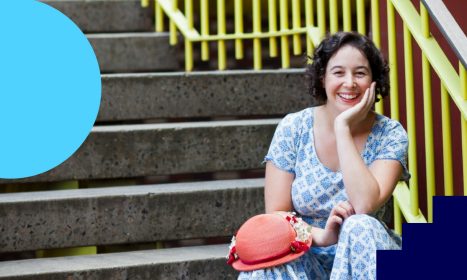 Embracing life's challenges
Like many visually impaired people in Vietnam, Nguyen Tuan Tu had limited career options – until he received a full scholarship from The Atlantic Philanthropies to study at RMIT Vietnam.