Biomedical and Health Innovation
We're addressing the health challenges of rapidly-changing population demographics to help humanity. Priority areas include chronic disease, bioinformatics, biomedical engineering and drug discovery.

Urban futures
We're investigating the practical solutions to some of the world's most urgent problems, involving environmental degradation, urban change, sustainability and resilience.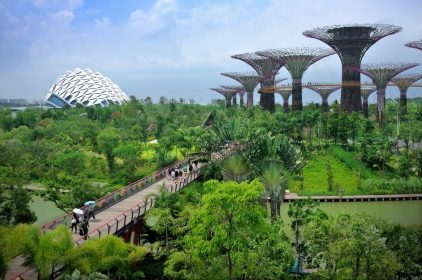 Social change
Help RMIT researchers empower and advance our communities by tackling our most important social issues. We're focused on social policy problems, migration and security, transformations in digital society and economy.