EVENT
Black Robe, White Mist: Art of the Japanese Buddhist nun Rengetsu
Event cancelled
Date: 05 Jun 2008-28 Jun 2008
Time: 10:00 AM-05:00 PM (UTC +10:00)
Venue: RMIT Gallery, City campus
Cost: Free
Curator: the National Gallery of Australia
Ōtagaki Rengetsu (or Lotus Moon 1791–1875) was one of very few successful female artists of 19th Century Japan.
Her tragic life inspired great creativity and this exhibition introduces us to not only her work as a poet and calligrapher but also her pottery and scroll-painting.
Largely drawn from international private collections, Black Robe, White Mist shows contemplative works of paper and clay inscribed with Rengetsu's elegant poetry and unpretentious calligraphy.
Her work reflects the beauty of the imperfect and unconventional, and this is the first show outside Japan to focus solely on her art.

Getting there
Venue:
RMIT Gallery, 344 Swanston Street, Melbourne, Victoria 3000
The gallery is located diagonally opposite Melbourne Central Railway Station and can be reached by trams traveling on Swanston and La Trobe Streets, including the City Circle Tram.
Limited street parking is available.
Australia-Japan Foundation
Japan Foundation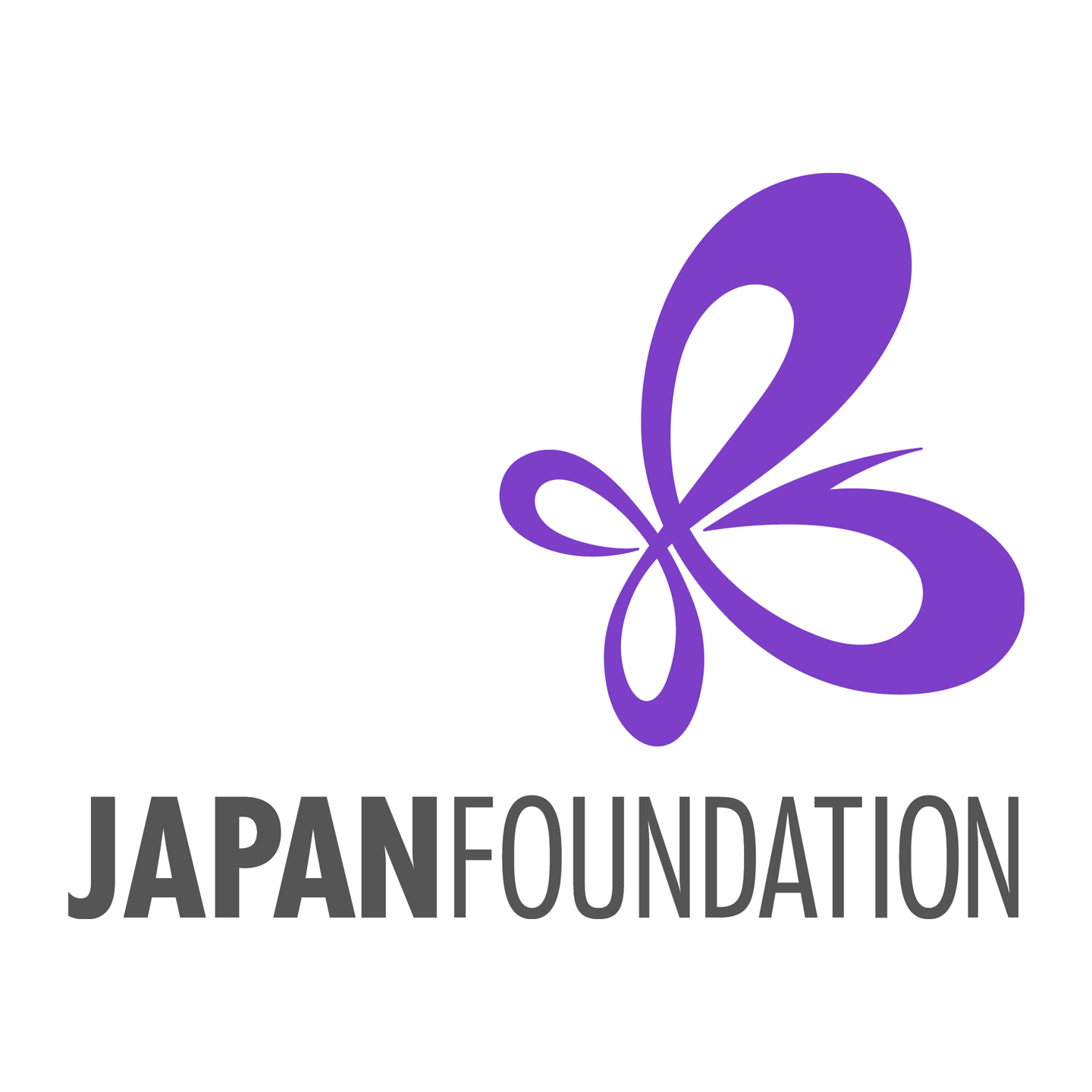 National Gallery of Australia