EVENT
Somewhat Different: Contemporary Design and the Power of Convention
Event cancelled
Date: 01 Oct 2010-13 Nov 2010
Time: 10:00 AM-05:00 PM (UTC +10:00)
Venue: RMIT Gallery, City campus
Cost: Free
Curator: Volker Albus, Professor of Product Design, University for Design, Karlsruhe, Germany
Quirky, unconventional and with a dash of humour – contemporary German design will fill RMIT Gallery from 1 October – 13 November with an exhibition of reinterpreted everyday objects.
Somewhat Different: Contemporary Design and the Power of Conventionshowcases the work of more than 100 predominately German and European designers who have approached 'conventional' design tasks in a somewhat different way.
The exhibition discusses the objects in terms of function, material, construction and content references. The bookshelf, the Persian rug, the easy chair: these generic terms alone trigger associations relating to the structural, decorative and configurative aspects of the objects. This is why designers deliberately subvert their general, conventional understanding to reveal their absurdity.
The designs do not only provoke astonishment, but challenge the user to reflect on general expectations and codes of behaviour, as well as the context of firmly established notions and traditions. It is these 'breaks with the power of convention' that document the far-reaching changes which we currently witness in all areas of our daily lives, and which manifest themselves in key phenomena such as mobility, migration, and changing nutritional habits.
The exhibition at RMIT will feature the innovative work Screen Gown by Australian designers MATERIALBYPRODUCT and Rowan Dining, who have been invited to add their twist on unusual dual purpose objects.
Screen Gown is a screen that will transform into a dress throughout the course of the exhibition. This evolution perfectly captures the essence ofSomewhat Different, showing the diversity, innovation and humour that can emerge when the usual rules of convention are deliberately subverted.
German designer and architect Volker Albus, who curated the travelling exhibition, has a reputation as one of the most important protagonists of new German design – and its intellectual mouthpiece. He has been a professor for product design at the University for Design in Karlsruhe since 1994.
Volker will be in Melbourne for a series of public design events at RMIT University which explores design dialogue between two main cultural capitals: Berlin and Melbourne.
Events will be held as part of the exhibition opening and the Berlin Dayz program, the German-Australian Art Festival.
Along with Melbourne designers Malte Wagenfeld, Susan Dimasi and Shareen Joel, Volker will take part in Form, Function or Fetish? Unpacking Contemporary Design. This public forum at RMIT Storey Hall on 5 October from 6 – 7.30 pm will be hosted by Alan Saunders from ABC ByDesign.
Developed by the Institut für Auslandsbeziehungen (IfA). Presented by RMIT Gallery and the Goethe-Institut Australien as part of Berlin Dayz, the German-Australian Arts Festival.
Getting there
Venue:
RMIT Gallery, 344 Swanston Street, Melbourne, Victoria 3000
The gallery is located diagonally opposite Melbourne Central Railway Station and can be reached by trams traveling on Swanston and La Trobe Streets, including the City Circle Tram.
Limited street parking is available.
Institut für Auslandsbeziehungen (IfA)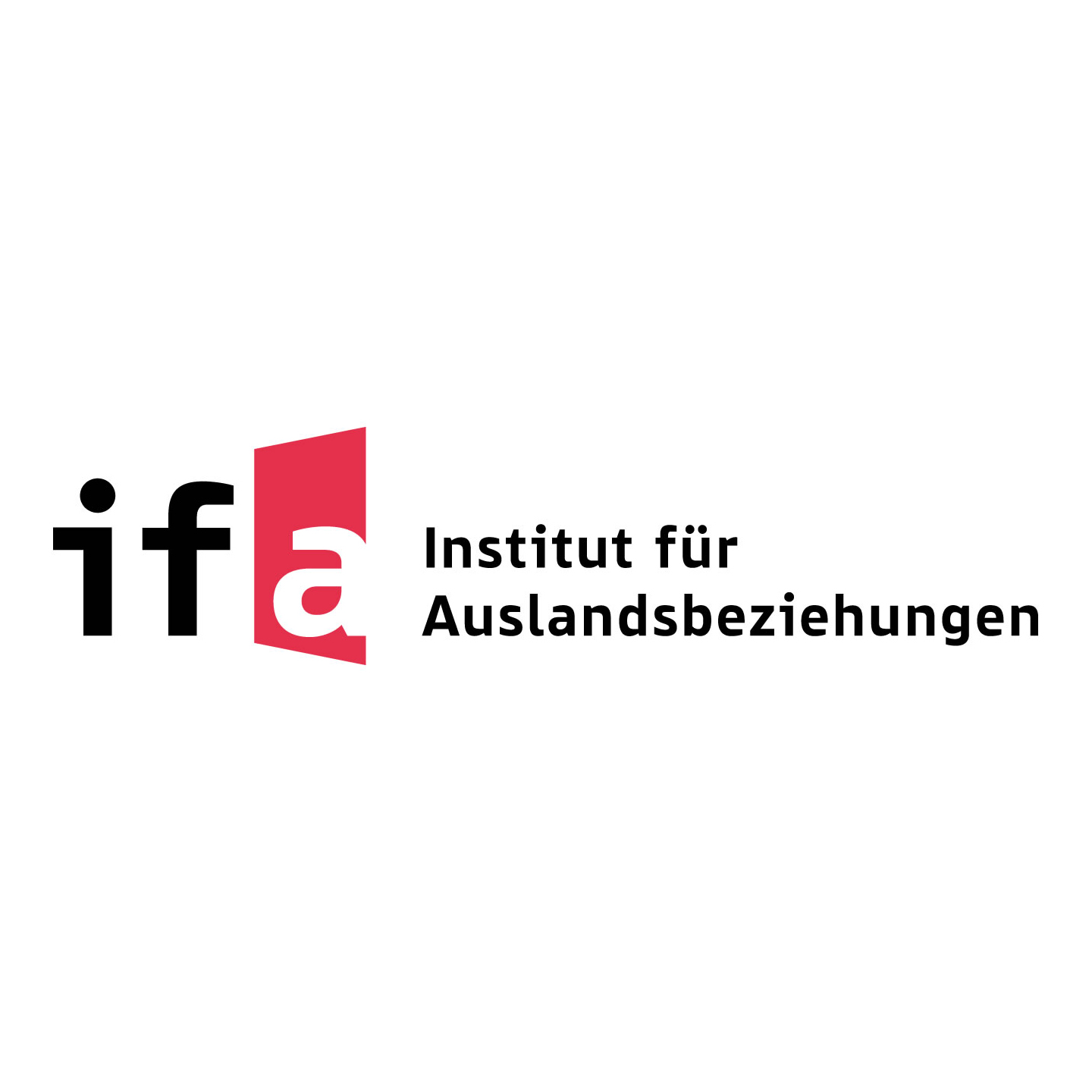 Goethe-Institut Australien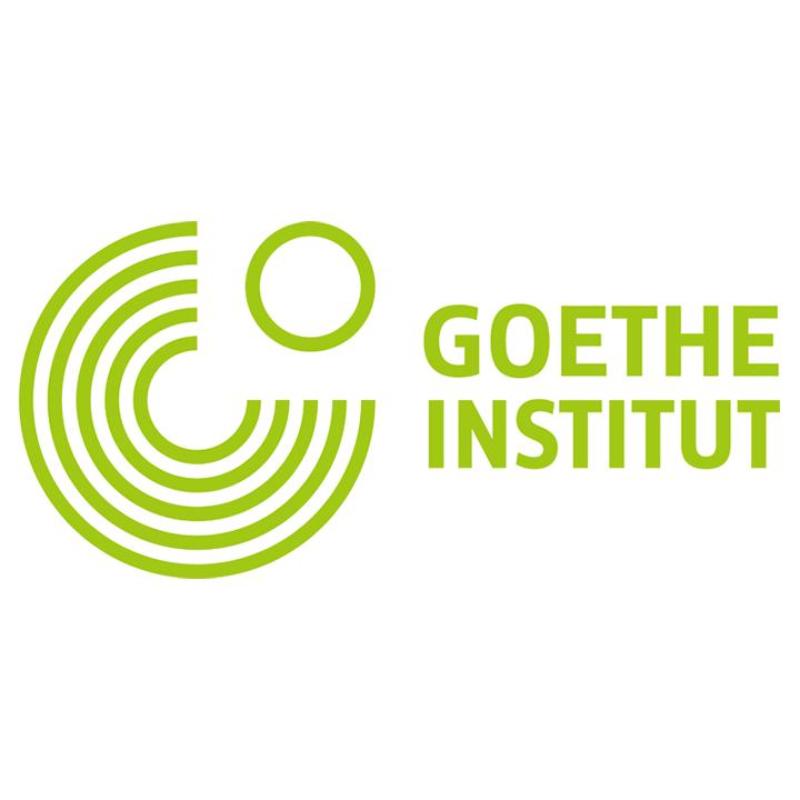 Berlin Dayz