EVENT
Power to the People!
Event details
Event cancelled
Date:
25 Sep 2015-24 Oct 2015
Time:
11:00 AM-05:00 PM

(UTC +10:00)
Venue:
RMIT Gallery, City campus
You are invited to become part of the process of this new Spanish exhibition, photocopying and stamping the artist's work in the gallery and taking home posters to start your own art collection.
Spanish artist Julio Falagán's work questions power and the established status quo through humour and irony, inviting audiences to become art collectors by photocopying his work in the gallery and taking home posters of the small format works he made through the manipulation of popular prints bought in flea markets.
Power To The People! invites viewers to join a game of concepts which reflect on popular art, questioning the importance of the original, the serialized work, and the structure of the contemporary art market.
Falagán's small format works on display at RMIT Gallery dignify the trivial and obsolete as a starting point to reflect on social fracture.
"Historically the masses have only been able to access popular culture and handicrafts, which are a branch of art made not by artists but by generally anonymous artisans, without an academic foundation and based on tradition," Falagán said.
"Popular art is produced by and for the people, which doesn't mean that the dominant class and its cultural elite don't make use of it and benefit from it when it is of their interest, socially, politically or economically.
"Power To The People! is a plea in favour of the small, the overlooked, the discarded, calling out the grandiloquences and the absolute truths."
Falagán said that most people understand art as something foreign to them. "How many times have we heard the words, "I don't understand, this is not for me" in the mouth of a spectator with no experience in contemporary art?"
"Our aim should be to conquer this territory as something common and make the most out of its advantages. As artists we cannot allow ourselves to encourage this endogamy, for it is against the critical though implied in our work."
Getting there
Venue:
RMIT Gallery, 344 Swanston Street, Melbourne
The gallery is located diagonally opposite Melbourne Central Railway Station and can be reached by trams traveling on Swanston and La Trobe Streets, including the City Circle Tram.
Limited street parking is available.
Embajada de Espana en Australia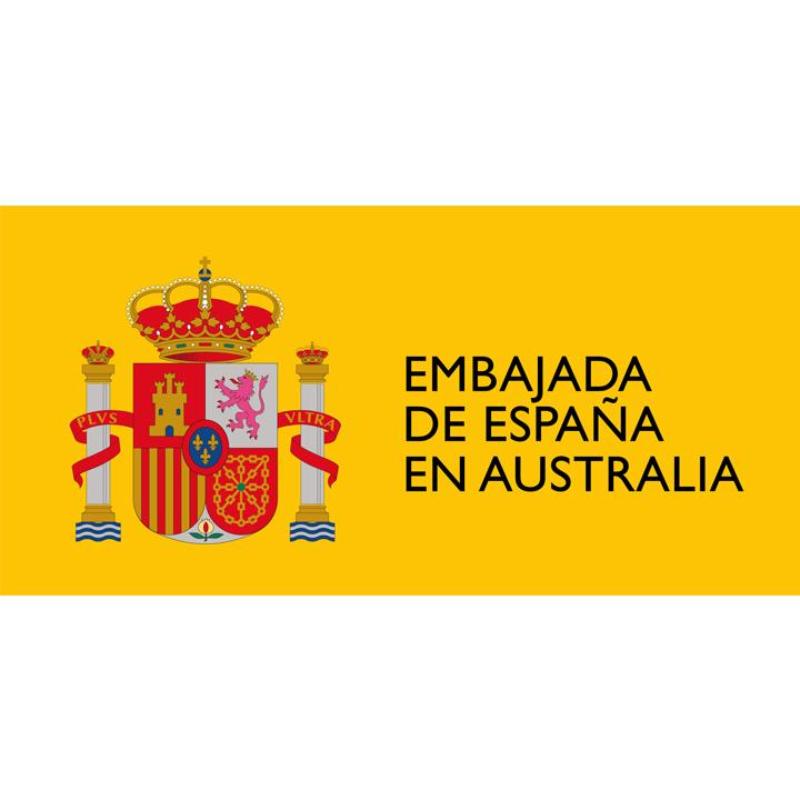 Cooperacion Espanola