EVENT
Elizabeth Gower: he loves me, he loves me not
Event details Event cancelled
Date: 11 Mar 2016-23 Apr 2016
Time: 11:00 AM-05:00 PM (UTC +10:00)
Venue: RMIT Gallery, City campus
Cost: Free
Women in all cultures are encouraged to seek validation at an early age, by conforming to prescribed behaviours, sanctioned body image, fashion, career and lifestyle choices.
In the handwritten phrase 'he loves me, he loves me not' Elizabeth Gower poses the question 21,319 times symbolically representing a lifetime of re-evaluation and wavering, resilience and resolve.
The seemingly endless repetition of the phrase 'he loves me, he loves me not' written by hand on 20 lengths of semi- transparent drafting film that are suspended between the ceiling and the floor represents the number of days Gower has asked this question.
The number is calculated from when Gower was five years old to the exhibition opening to symbolically represent a lifetime of re-evaluation and wavering, resilience and resolve.
Gower explains that the phrase is written on behalf of women across cultures who are conditioned to seek approval, permission and sanction from the generic 'he'.
"The 'he' is representative of male presence in the form of the father, the brother, the boyfriend, the lover, the husband and the son, as well as the various concepts of a male deity. The 'he' can also be read more generally as the colleague, the boss, the critic and the audience," Gower said.
"In some societies the behaviour and choices available to women are more restrictive and require cultural authorization and consent. The phrase 'he loves me, he loves me not' can also have more negative connotations that signify the trauma of domestic instability and violence."

There is a correlation between continually seeking approval through asking the question and the physical endurance required in repeatedly writing the maxim.
The relentless repetition of the phrase and the ephemerality of the long drops of suspended drafting film adds to the implied futility of continually asking a question to which there can never be a fixed answer.
Elizabeth Gower
Elizabeth Gower has held over 30 one-person exhibitions throughout Australia and in New York, Paris, Sharjah and London. She is represented by many notable public collections including the the Art Gallery of New South Wales, Art Gallery of South Australia, National Gallery of Victoria, Australian National Gallery, Queensland Art Gallery as well as Monash, Tasmanian, Deakin and Queensland University collections; as well as numerous private collections in Australia, France, Italy, UAE, UK and USA. Gower has a Master of Arts from RMIT and a PhD from Monash University.
Getting there
Venue:
RMIT Gallery, 344 Swanston Street, Melbourne, Victoria
The gallery is located diagonally opposite Melbourne Central Railway Station and can be reached by trams traveling on Swanston and La Trobe Streets, including the City Circle Tram.
Limited street parking is available.
City of Melbourne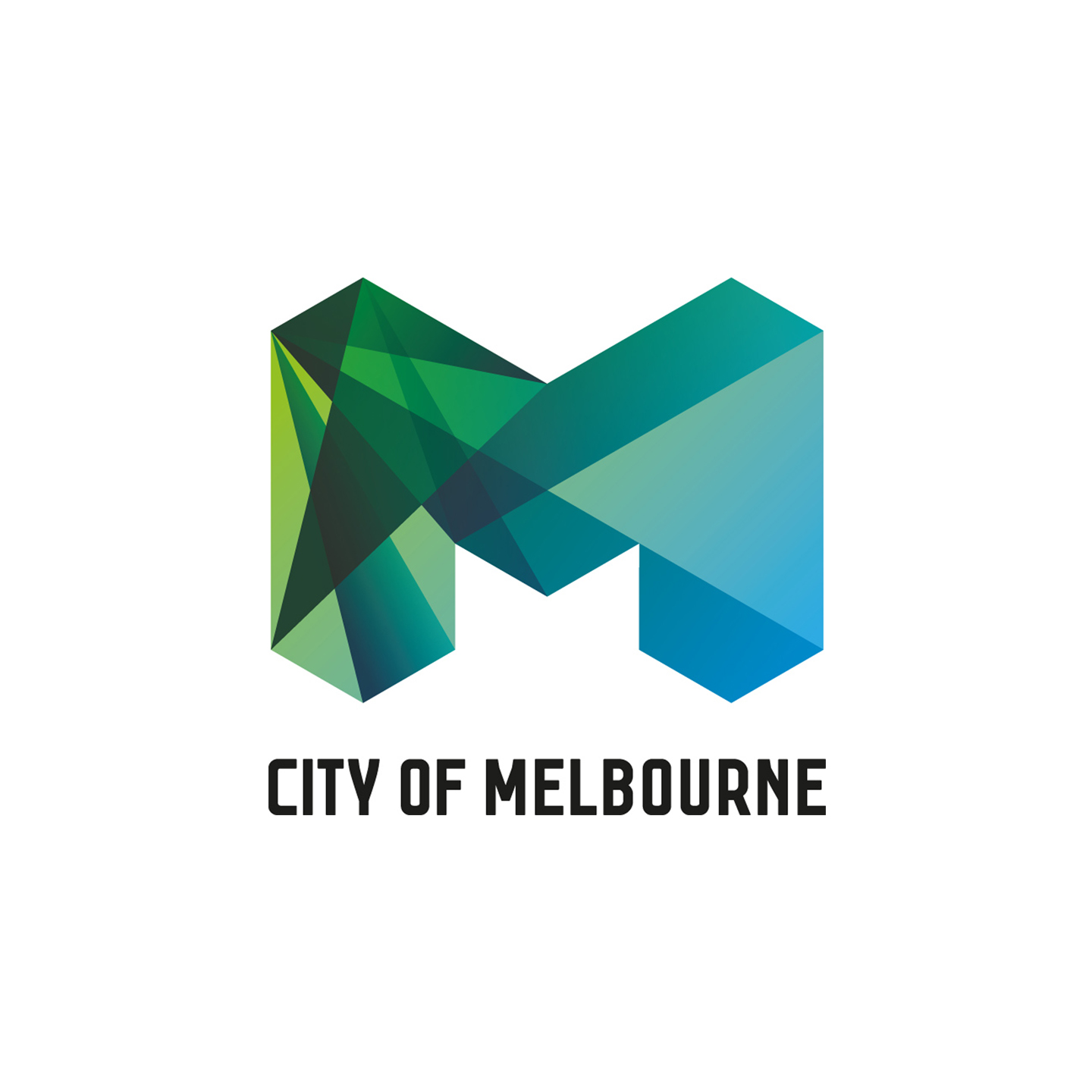 Australia Council for the Arts