EVENT
Streets of Papunya: the re-invention of Papunya painting
Event details Event cancelled
Date: 06 May 2016-11 Jun 2016
Time: 11:00 AM-05:00 PM (UTC +10:00)
Venue: RMIT Gallery, City campus
Cost: Free
Celebrating the renaissance of painting that has occurred in one of the best-known locations of art production in Central Australia, since the establishment of the Papunya Tjupi Arts Centre in 2007.
Highlighting the work of early, established and emerging Papunya painters, Streets of Papunya reiterates the rich cultural history of painting in Central Australia through the eyes of the contemporary generation.
In particular, Streets of Papunya includes some of the first women painters in the desert, who joined the original Papunya art movement in the early 1980s, and reveals the remarkable art of the women painters of Papunya today in its contemporary sociological and historical contexts. This new generation of artistic talent are the daughters of the men who founded the desert art movement at Papunya in the 1970s.
Curated by eminent scholar of Papunya art Vivien Johnson, Streets of Papunya features key works borrowed for the exhibition from public institutions: Albert Namatjira's final paintings, executed in Papunya days before his death in 1959; and paintings from Papunya's glory days of the 1970s and '80s, through to its inspirational resurgence today as its artists reinvent Papunya painting for the twenty-first century.
In addition to new paintings from Papunya Tjupi, the exhibition at RMIT Gallery includes important loans from private Victorian collections that illustrate these connections.
"It was the sheer brilliance of the paintings … produced in Papunya's so-called seminal era – and beyond it – that liberated Aboriginal art from the timeless realm of ethnographic museums to take its place in art museums as part of contemporary art," said Johnson, author of the companion book Streets of Papunya: the re-invention of Papunya painting (NewSouth Publishing 2015).
Key people
Western Desert art expert Vivien Johnson a sociologist, writer on Indigenous Australian art, and editor-in-chief of the Dictionary of Australian Artists. She was one of the first to advocate recognition of Papunya painting as contemporary art and the moral and cultural rights of Indigenous artists. Her strong bonds with the people of Papunya date back to her first visit there in 1980, and continue with the Papunya Tjupi art centre she helped them establish in 2007.
Getting there
Venue:
RMIT Gallery, 344 Swanston Street, Melbourne, Victoria
The gallery is located diagonally opposite Melbourne Central Railway Station and can be reached by trams traveling on Swanston and La Trobe Streets, including the City Circle Tram.
Limited street parking is available.
NewSouth Publishing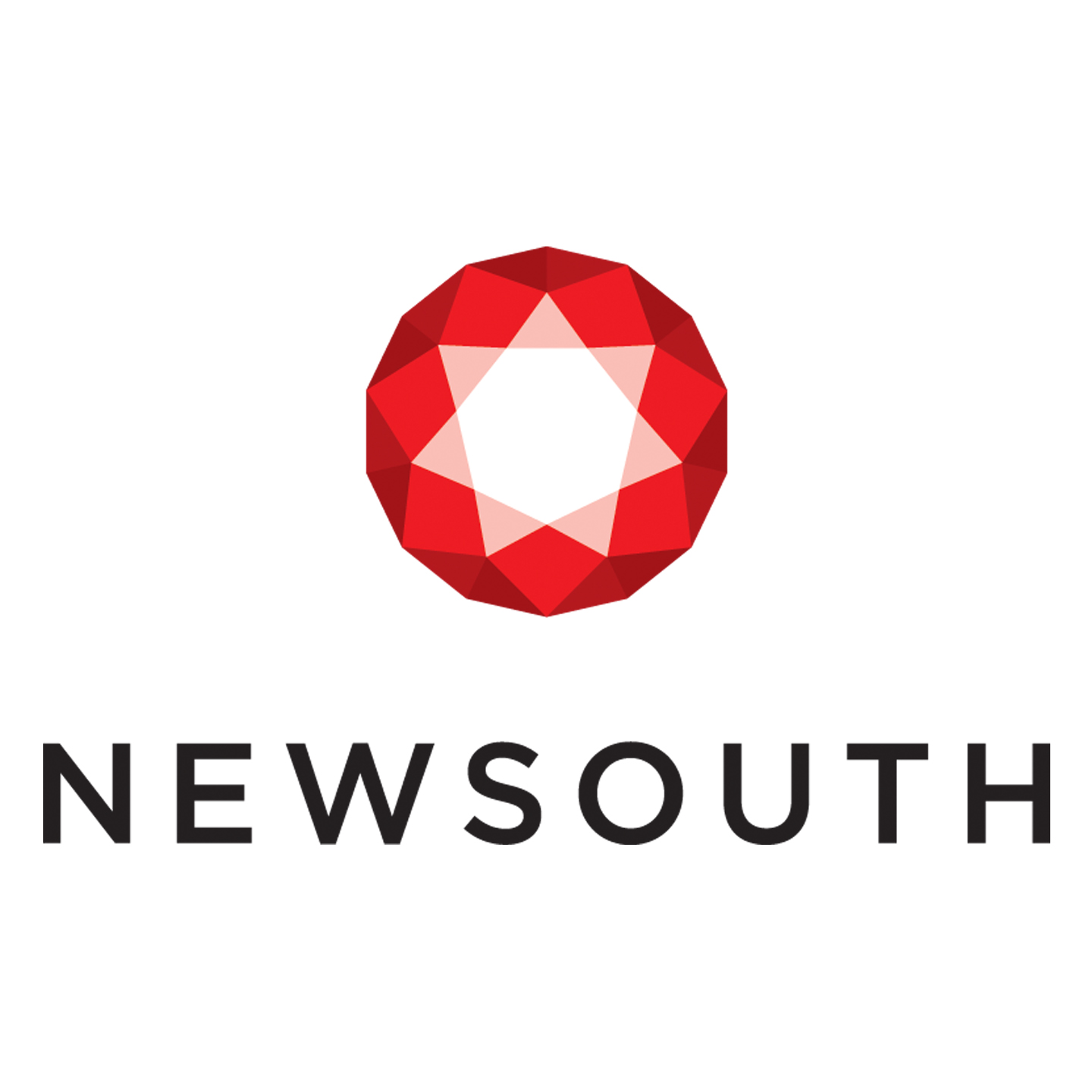 Papunya Tjupi Arts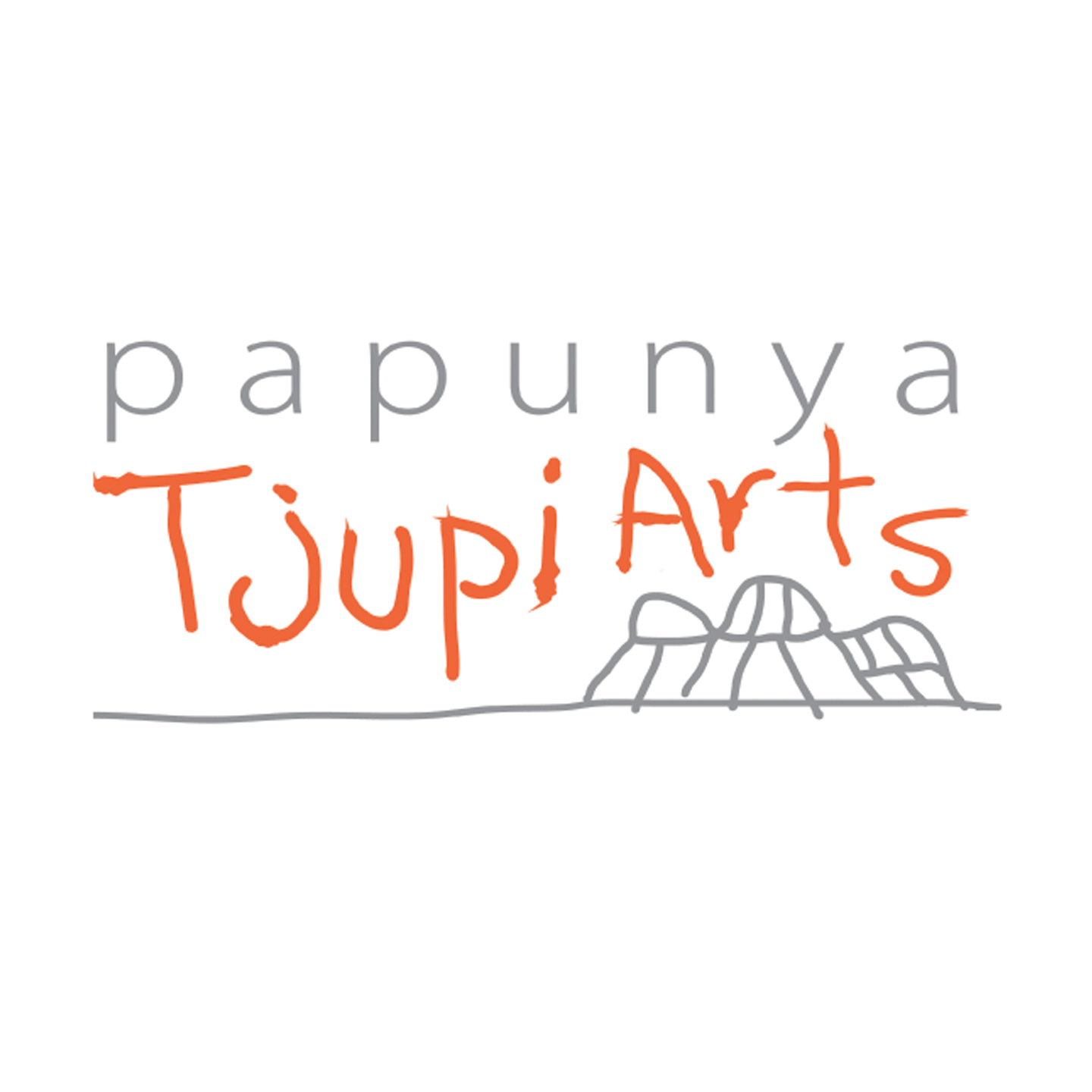 UNSW Galleries