Research data management
Learn about planning, collecting, storing, sharing, and promoting data collected and used in a research project.
RMIT Research Repository
Submit your accepted manuscript to the open access, institutional repository managed by the University Library.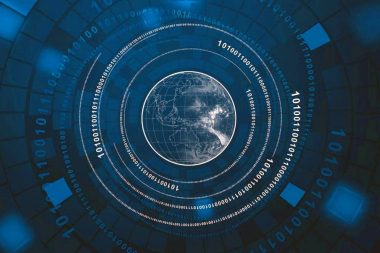 Open access publishing
Learn about open access publishing, how to increase exposure and impact of your publications, and comply with grant funding bodies.