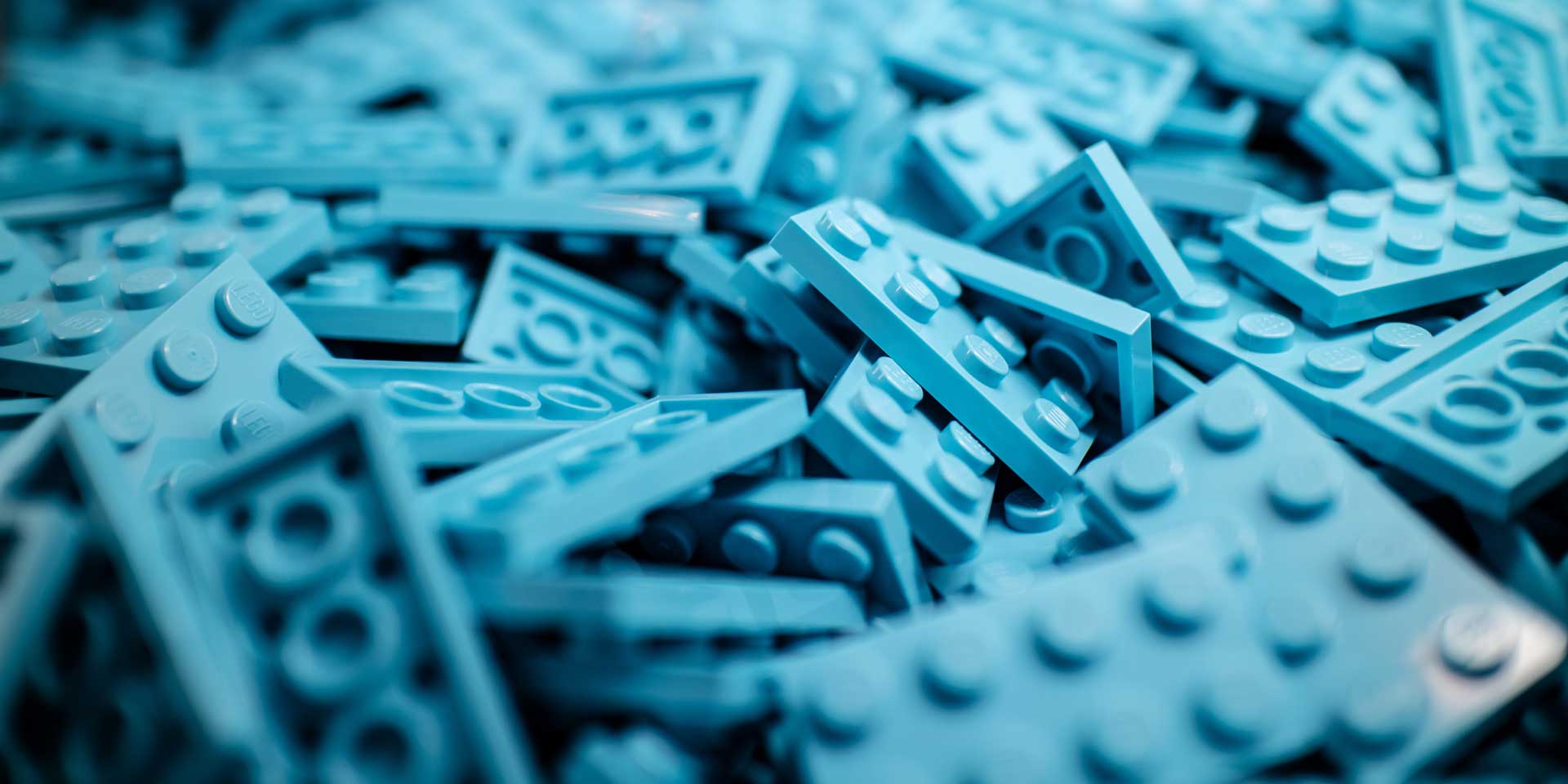 Better business through design thinking
In their quest for new ideas, businesses are increasingly turning to design thinking. But design-led innovation is more than just another bow to a corporate string. It's an approach that puts meaningful human experiences, along with the ecosystem, at the forefront of all it seeks to achieve. Complex and intuitive technology such as touchscreens may spring to mind, yet design thinking can be simple and equally as powerful.
Looking to the past to respond to the future
Dr Ingo Karpen, associate professor at RMIT's Graduate School of Business and Law, says design thinking harks back to tools used by the earliest humans.

"The birth of humankind meant the birth of design," he explains.
"For example, the invention of caveman tools reflects the purposeful or intentional creation to make life easier or better, such as through the hammer stone or the hand axe."
Today, design thinking has evolved to respond to the needs of people using methods that challenge conventional thinking. It encourages the exploration of alternative ideas and theories – even those that may initially seem unpopular or counterproductive. It even accepts failure as a way of moving forward.
A genuine people-first approach for effective innovation
Business oriented design language is now incorporated as companies big and small embrace design thinking as a framework for innovation.
This is what makes design thinking so critical and a talent that business leaders of tomorrow need to master. It empowers them to find new and life-changing solutions that give businesses a competitive edge.

"Design is about improving living and life conditions," Karpen says.

"To make this meaningful, good is often not good enough. In contrast, design thinking seeks to push boundaries that often go beyond the obvious, minimal or simplest-to-implement solution; an uncompromising focus on human experiences that seeks to avoid half-hearted or lost opportunities.

"Hence, design thinking also challenges the initial problem and encourages dreaming."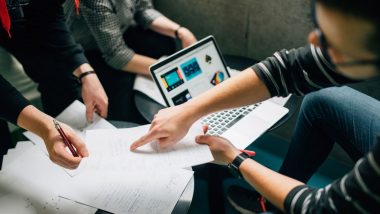 Early adopters embracing change and paving the way
Leading Australian companies are realising the changes that can be generated by this approach and are prioritising design capacity within their corporate structures. Following in the footsteps of Apple, they are creating roles such as Chief Design Officer (CDO). ANZ appointed its first CDO in September 2017, while other banks and insurance companies such as IAG and AMP heavily invest in design thinking.
Recognised for its cultural and innovative benefits, design thinking is also used by government and non-profit organisations. Karpen says design thinking has gone beyond big industry players to help redesign legal services in Victorian courts, to reshape donation possibilities for charities and revamp medical services in Australian hospitals.
Building the right foundations for better outcomes
"Design thinking – when managed well – can be both the spark to light people's imagination and serve all the way to implementation with its typical cross-functional and impact-oriented teams," he says.
"Its entire process is geared towards improving living and life conditions, prioritising novel insights and ideas, towards developing and implementing new solutions.

"Its emphasis on early prototyping and user testing helps shape new solutions and mitigate risks associated with traditional leaps of faith in introducing new products and services into complex ecosystems. Its unique ideation tools help broaden and deepen imaginative processes, increasing quantity and subsequently quality of ideas or concepts."

Towards a new era of design thinkers

Design thinking is linked to business success in achieving outcomes that offer a more balanced consideration of desirability, feasibility and viability. However, its recent popularity across Australia's corporate landscape has introduced risks businesses need to be aware of.
"As with every trend, it attracts people who might join for the wrong reasons, or who offer services without respective experience or competence," he says.

"Hence, it is becoming essential for clients to critically question and assess design thinking consultants for example. Design thinking is powerful. But it requires a specific attitude and skillset, along with cross-disciplinary team experience. And it is too easy to simply add a badge of 'design thinker' to one's medal collection."

As Australia seeks to strengthen its economic position on a global stage, design thinking is a must-have tool for savvy business leaders. They must be prepared to challenge ideas and to be challenged themselves – to aim for solutions that offer joint benefits and balance emotional, mental, social, physical, financial and ecological needs.
Story: Kate Jones