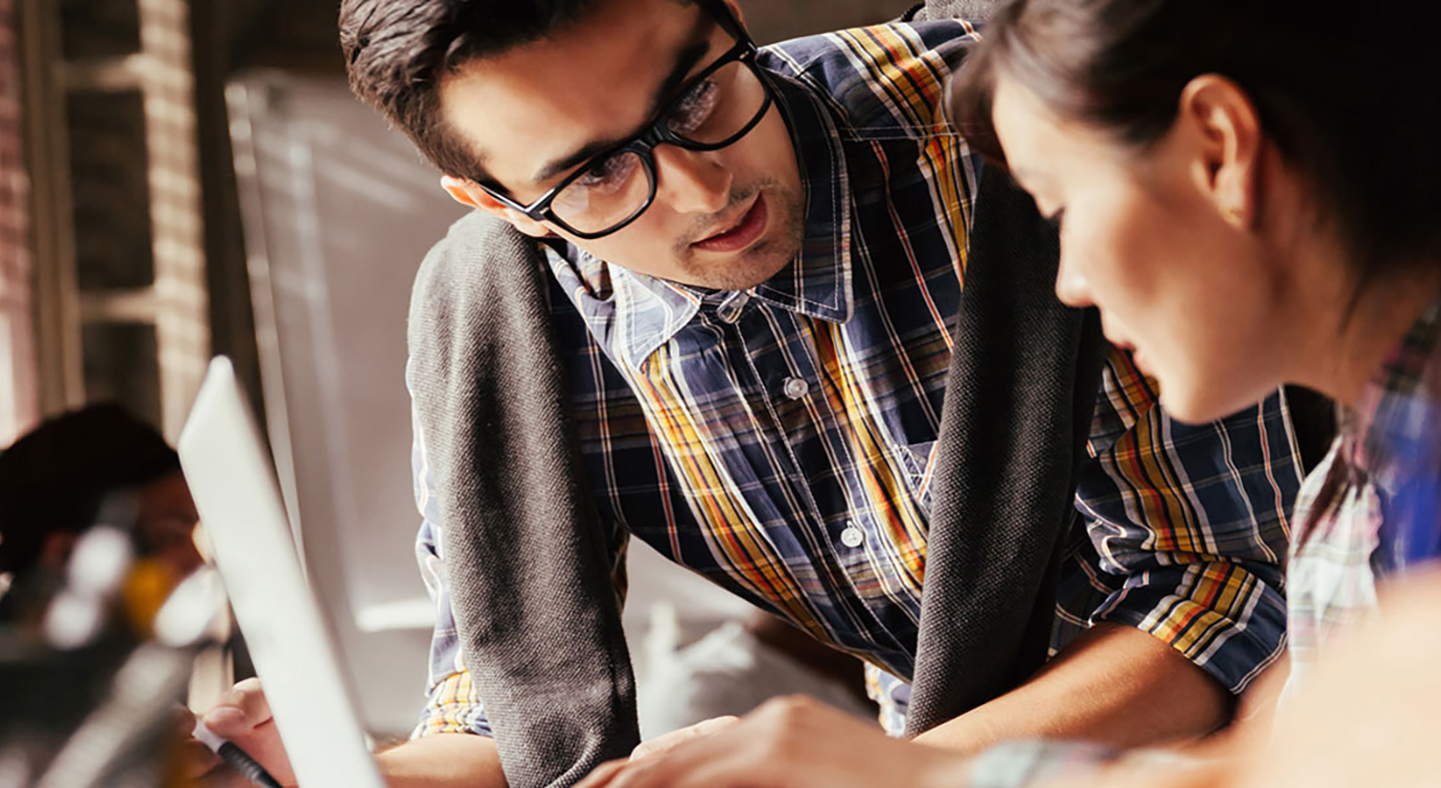 Demand grows for STEM educators
A low number of science and maths teachers is nothing new in Australian educational settings. But today that shortage is no longer being ignored.
What started as a push by private enterprises for more Science, Technology Engineering and Mathematics (STEM) workers, is now being wholly embraced by public organisations, as the consequences of the skills shortage become apparent to both industry and community groups.
With more STEM educated workers, Australia's economy will better prepared to face the challenges of the fourth industrial revolution, where technology such as artificial intelligence, automation and big data converge.
PricewaterhouseCoopers also estimates that if just one per cent of Australia's workforce took on STEM-related roles, it would result in a $57 billion boost to the national GDP over a 20-year period.
Facing the challenges
To boost the number of STEM-skilled professionals, the Australian Government has injected $64 million of funds into early learning and school STEM initiatives. With this funding comes greater need for teachers to be STEM-skilled, says Dr Grant Cooper, RMIT lecturer in STEM education.
"In the fourth industrial revolution we're going to be more immersed in a society where STEM skills and knowledge are going to be increasingly important, so we have to think about how our education system can do that," he explains.
"It's more than just preparing students for STEM jobs, it's about preparing them with the STEM skills to function effectively."
Equipping Australia's future generations with STEM skills may be a tough task without the right number of educators. A report by Australia's Chief Scientist, Alan Finkel, found the number of students choosing to study science fell from 55 per cent in 2002 to 51 per cent in 2013. Maths enrolments dropped from 54 per cent in 1992 to 36 per cent in 2012.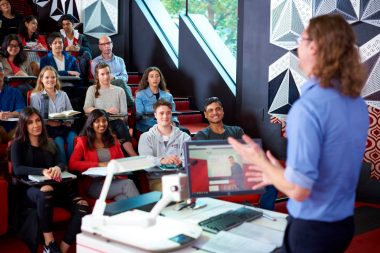 Leaps in technology usage have resulted in a huge demand for STEM educators.
Teacher numbers have declined along with the enrolments, says Dr Patricia McLaughlin from RMIT's College of Science, Engineering and Health.
"Subjects like design technology have crept into the curriculum and these subjects have traditionally formed part of bigger subjects such as maths, computers or information technology and we've never really invested in them other than a sort of base level compulsory and understanding," she said.
"A really good example is maths. We have allowed students to finish high school without even doing maths subjects. As a result, the number of teachers available who can teach theses skills in our schools has plummeted in line with the number of students choosing to study these subjects.
"We are starting to reintroduce these subjects and say things like 'All children should be doing coding in primary school', but we clearly don't have the depth of teaching skill. Much of the work I oversee is around not only upskilling young people especially girls and under-represented groups, but also upskilling the teachers, because many teachers themselves don't have these skills to teach, let alone hope that our children will learn from them."
Upskilling for the future
To drive change, the Federal Government is considering a plan to ensure every high school employs science and maths teachers who have studied those subjects at a university level. In 2013, data showed one in five Year 7 to 10 general science teachers had not completed a year of university study in that area.
However it's not just schools and tertiary institutions that are crying out for STEM teachers. Dr McLaughlin said there is also plenty of demand across the corporate sector.
"We now find that so many people are aware that our workforce is not well equipped, so many people outside of what we would call traditional educations, as in schools, have begun to realise that their children and also the community is not upskilled," she said.
"So you find things like private enterprises, philanthropic organisations, businesses running coding camps, running steam workshops and getting involved.
"As a nation we have begun to realise the economic consequences of not being involved, and people now understand that if we leave it to our schooling system alone it's going to take 10 to 12 years before results eventuate in the Australian economy. We don't have that period of time.
"In fact, already now we see job shortages in Australia in highly skilled STEM areas and people are starting to act off their own initiative."
By fostering a STEM-skilled workforce of the future, national technology projects such as voting online and completing the census online are more likely to run smoothly, Dr McLaughlin said.
"Now most of us say that's fairly simple technology, but that's a very basic example of how important it is for our community to have STEM skills or it's just going to hold our nation back economically and socially."

Story: Kate Jones