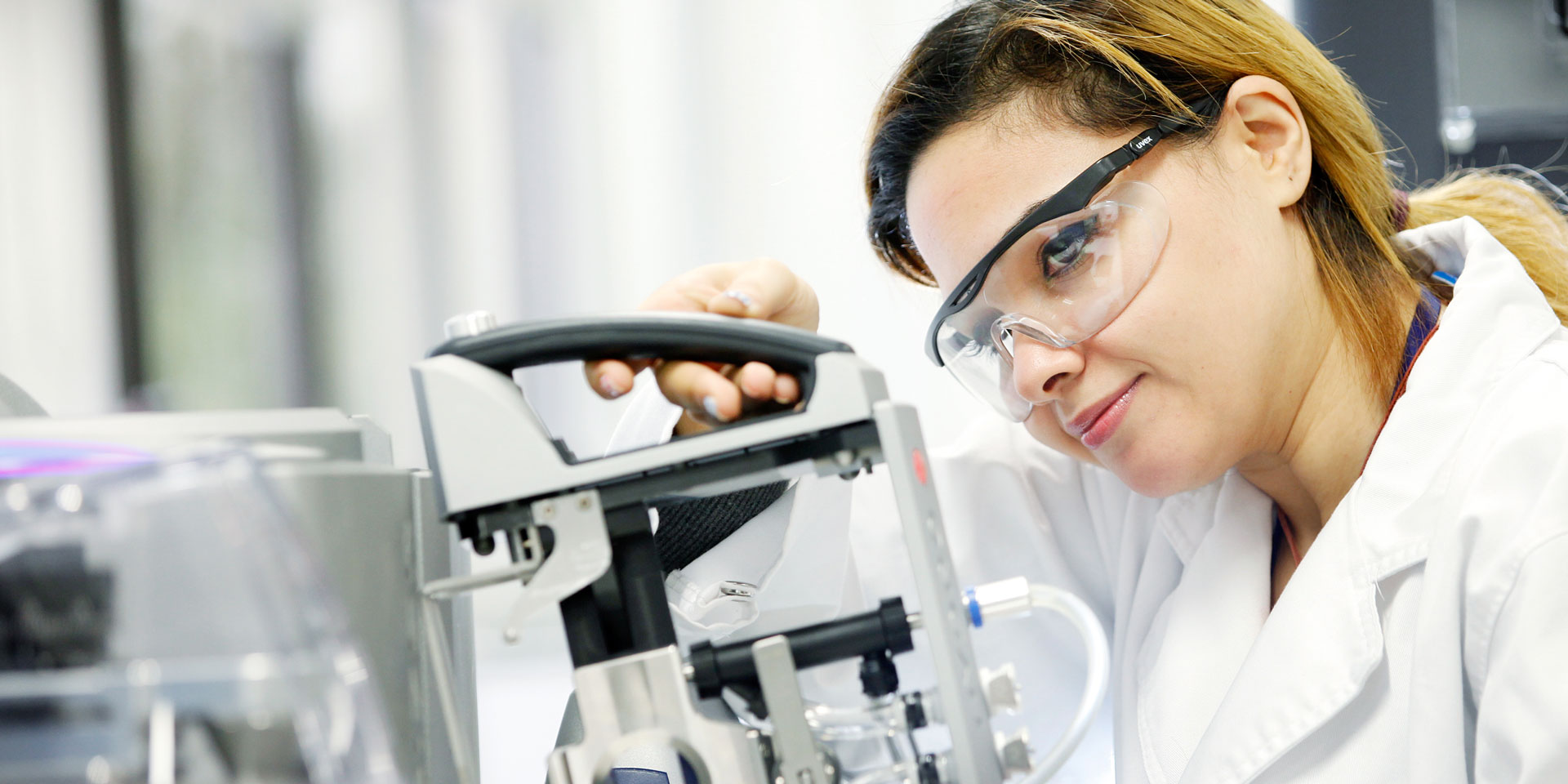 Engineering skills to take you into the future
Reports suggest that the current generation will change careers up to five times in their lifetime. As we delve deeper into the digital era, automation continues to challenge the world and shape the future of work. Many jobs are expected to no longer exist in the next few decades due to the introduction of automated processes.
However, it's not all doom and gloom for future workers. There are a number of jobs that are showing promising trends amid emerging technological advances, and one of these careers is engineering
We talk to Deputy Head of Civil Engineering Professor Sujeeva Setunge to find out about how engineering could prepare and ultimately put you ahead of the rest in the digital workforce of the future.
Transferable skills for any profession
Currently around 70 per cent of young Australians are landing their first job in roles that will either look different or be completely lost in the next 10–15 years because of automation.
While this can be an unnerving statistic for some, Setunge believes automation will offer enormous opportunities for engineering graduates.
"In a changing environment, engineering offers the best set of skills
that enable students to adapt to many different fields of the future," she says.
Students are taught project management skills alongside critical analysis, logical reasoning and a mathematical approach to problem-solving.
They are taught skills that can assist in adapting to the automated workplace and be integrated into other professions as the impacts of technology influence how certain tasks are carried out.
Engineering has a 4.2 per cent probability of being automated making it one of the least likely jobs to be affected by the digital era.
One step ahead of the rest
While some professions undergo a major facelift to keep up to date with the digital era, engineering is already teaching for the future.
Engineering is one of the professions said to be least affected by automation. This is because its students already possess the skills to operate in a technology-driven society.
More than 50 per cent of jobs will require significant digital skills in the years to come, and more than half of Australian workers will need to be able to use, configure or build digital systems.
Technology plays a major part in engineering, and Setunge believes one of the best ways to adapt to automation is to develop basic knowledge of those underpinning technologies.
"Having good knowledge of the manual process is essential during the stage where we are changing to automation," she says.
Engineering trains students to apply scientific knowledge to solve targeted, real-life problems.
Engineers develop critical thinking skills, problem-solving abilities and analytical capabilities, and they draw on curiosity and imagination to stay at the forefront of innovation.
Employment opportunities for many types of engineers are expected to grow with an estimated 3500 new jobs in civil engineering construction expected by May 2022.
The future of engineering
The future of engineering will see increased collaboration and then integration of different engineering disciplines.
"Cross pollination will see engineering drive automation. While scientists will be able to deliver new knowledge in the areas needed, engineers will be able to apply this knowledge and troubleshoot automated systems," Setunge says.
The future of engineering will see skills developed in areas of augmented reality, robotics, wireless technologies, artificial intelligence and many others.
Technical knowledge will be incorporated into all major areas of engineering such as civil, electrical, electronics, mechanical, materials and chemical.
Engineering remains a leading profession that meets the workforce needs of the future. The vital skills engineering students develop can better equip them for career changes and ultimately drive innovation