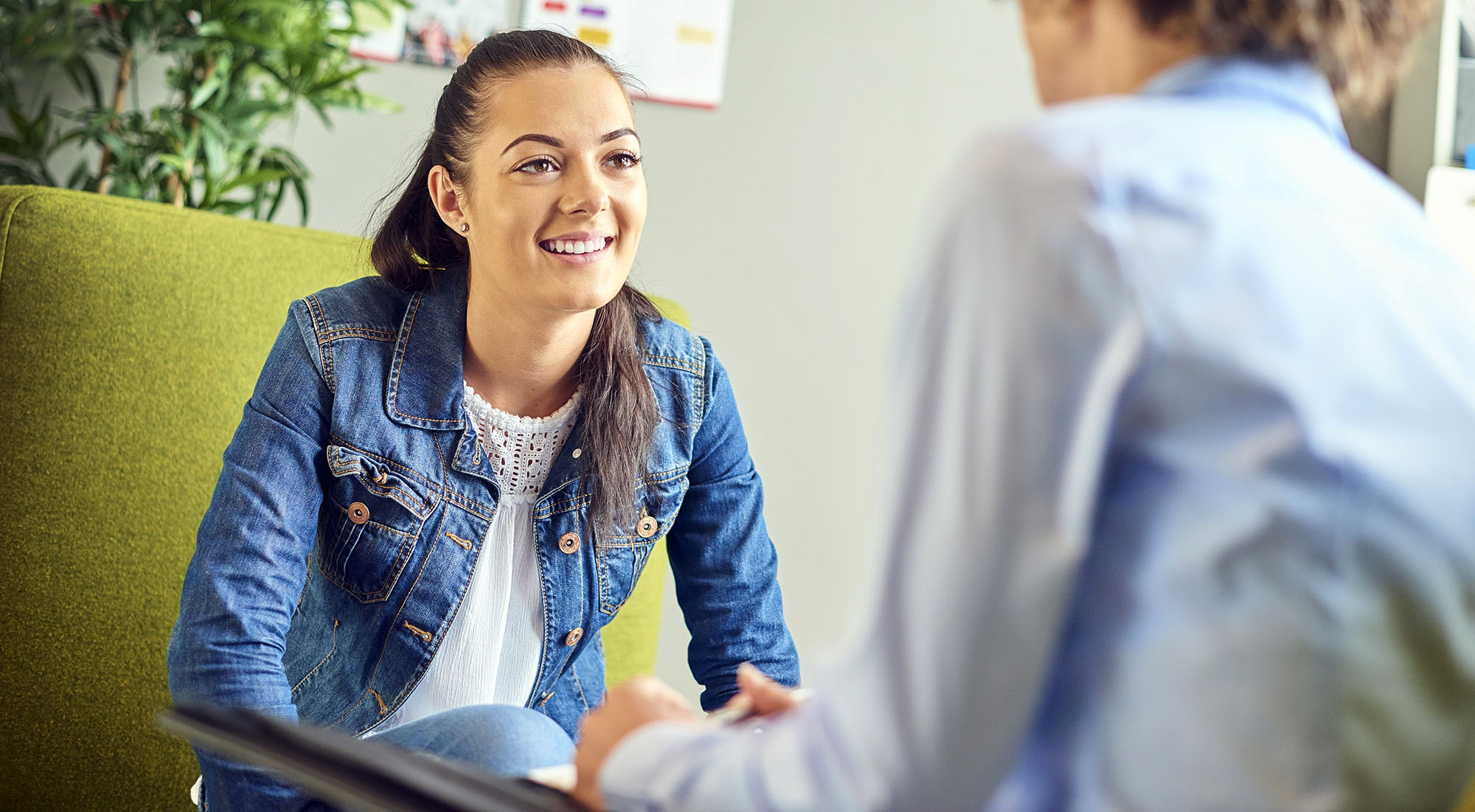 Giving back to the community
Local and international organisations, businesses and government agencies are increasingly requiring trained professionals for a range of challenging, but very rewarding roles.

Victorian Council of Social Service (VCOSS) CEO Emma King said the community and social service sector was a booming industry, with rapid growth in the areas of disability, aged care, child care and family violence.

King said a highly skilled workforce was vital for the sector's future success, creating quality options and delivering the best possible outcomes for people's lives.

"It's about making sure that all members of our community can have a good life and that's really exciting, so I couldn't see why you wouldn't want to choose this field," she said.

Social enterprise organisations such as Melbourne-based STREAT fight youth homelessness, and work alongside youth work professionals to make a difference. STREAT operate four cafes, a bakery, catering company and coffee roastery – all providing training opportunities for disadvantaged young people.

STREAT's youth programs manager said it's not a youth workers job to 'save' a young person, but to empower them and resource them so that they can save themselves, and by learning how to do that, dig themselves out of any other holes they might find themselves in later on in life.

"Good training teaches us how to do that.

"Over the years STREAT has had the pleasure of working with a number of universities who offer excellent qualifications in both youth work and social work, as well as other allied-health professions.
Finding your passion

"When looking for a course, make sure you speak to a course coordinator to get a good understanding of what you will be studying, and think carefully about whether or not it is the right course for you. Also give some thought to the area you want to specialise in or the type of organisation you want to work for. If you know what you're passionate about, it makes choosing a course so much easier.

"Another wise choice is to talk to people in the organisations you might want to work in. Find out what qualification level they require. Some organisations are happy to take people on who have a certificate IV, some prefer a qualification at the diploma level, and more and more these days many organisations prefer someone with a bachelor level qualification. Experience is also important, so be prepared to do some volunteering."

RMIT University's Associate Professor for the School of Global, Urban and Social Studies, Debra Bateman said older generations should not assume the right to determine what futures young people are going to have.

Empowering others
"The importance of what we do is giving them the skills, the knowledge and the power in their own lives to be able to imagine and then to be able to dream and practise and shape the kind of futures that they want," she said.

"RMIT has a long and proud history of offering youth work studies. It has been offering youth work longer than any other university and it is the most highly esteemed program in Australia.

"There are only a small number of universities in Australia that offer a specialised youth work degree and we're one of those. With industry and students we are held in great esteem for both our historic take, but a great deal of excitement about what we're doing that's really different now.

Industry placements
RMIT is now offering a new Bachelor of Youth Work and Youth Studies, a recently updated three-year full-time course. Bateman said RMIT had some amazing students.

"Last year we had a young man who was so determined he was going to work in the youth justice field that he got a great industry placement in corrections and really found his niche," she said.

"By the end of his first five weeks he was offered a job upon graduation. He is now facilitating other students in the program to be able to go into corrections and to be able to work in that field. He's finding great fulfillment. This is his area of passion and through his course he's been able to have those opportunities."

"We've had six different industry partners come in and assess our students in role plays to see how they go in counselling someone. Of the cohort of 50 students who have just done that, 17 have been offered roles in voluntary organisations which we're going to use as part of their placement, so that they can be practising whilst in their studies. They've been identified as really talented and able to work in these areas."

Bateman said youth work was an exciting industry and field of practise.

"We can build the workforce of the future if we enable workers with young people to practice in advocacy and agency of young people. We can enable our young people to really be their best, and build the futures we haven't imagined."


Story: Rowan Roebig