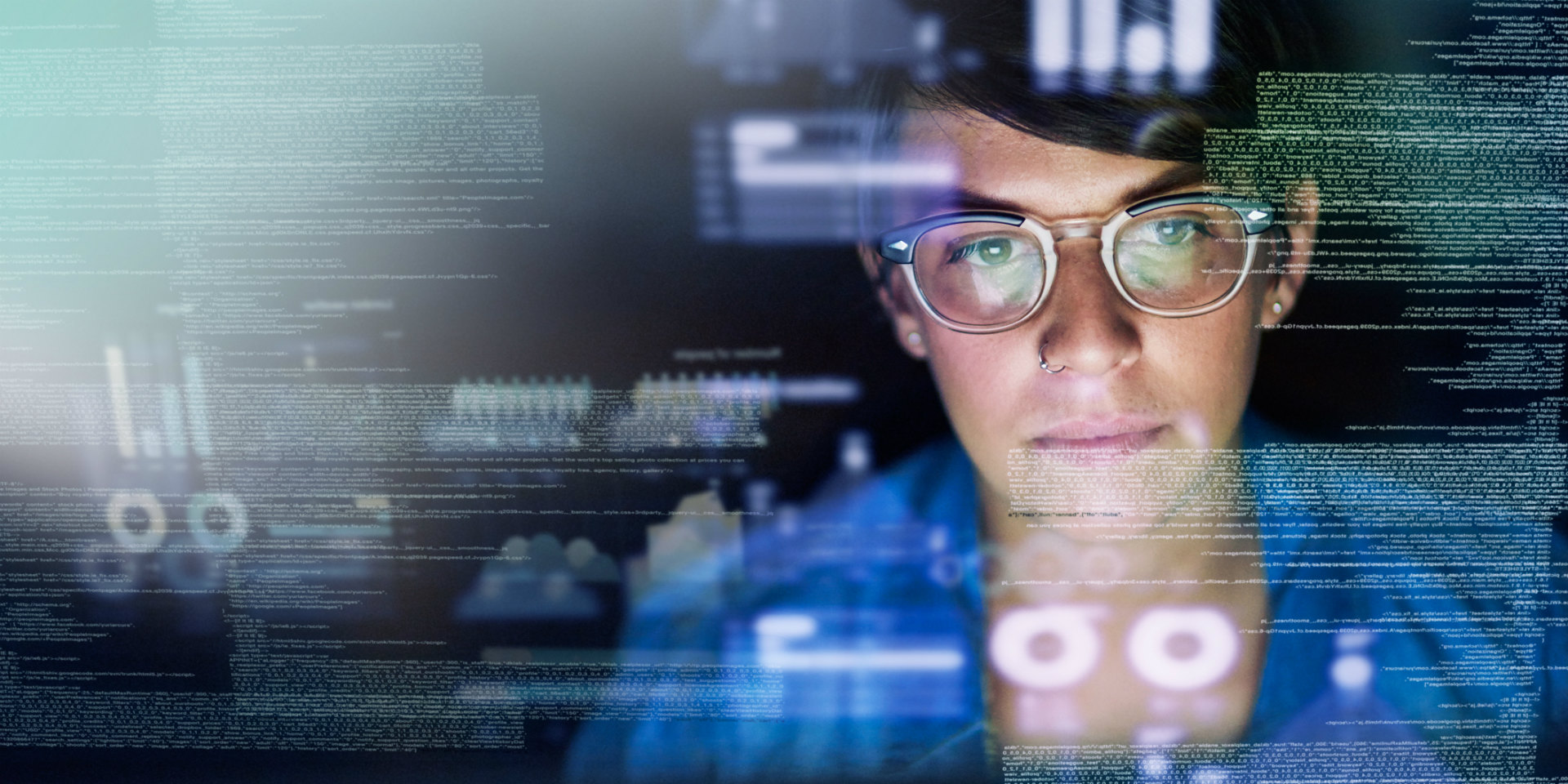 Journalism's new frontiers
With the rise of online news sites and blogs, expansion of brand and corporate storytelling, and growth in fact-checking, the landscape of 21st century journalism is shifting. Although the field has changed significantly over the past decade, it is still as vital as ever – and continues to evolve.
"With apologies to Mark Twain, the death of journalism has been greatly exaggerated," says Maree Curtis, Program Manager of RMIT's Graduate Diploma in Journalism.
"There are still jobs in journalism – they've just changed.
"While we get the regular headlines about job cuts in some mainstream media outlets, we're finding the demand for graduates with journalism skills continues to grow.
"The number of jobs created in new media, online media and journalistic-type roles, such as corporate communications, has more than made up for the jobs lost."
The principles that underpin much of a journalist's work – such as investigation, ethics and engaging storytelling – remain relevant and can be used in a wider range of disciplines, including corporate communications, media advising and public relations.
Lecturer Alex Wake, who teaches global news studies, says there are more job offers for RMIT journalism graduates than can be filled by the small number who graduate each year.
"While many students still go on to work in mainstream news outlets, such as newspapers, radio and television, increasingly they are being offered work in newer online ventures such as UberEats, Broadsheet and corporate settings such as the AFL," she says.
Fact-check units have emerged as responses to political and corporate spin.
New frontiers
The fast-moving media landscape demands sharper skills, such as in-depth fact-checking and verification.
As a discipline, fact-checking is a relatively new phenomenon that has evolved largely in response to political and corporate spin and misinformation.
Fact-check units aim to make politicians and public figures accountable for the claims they make. It's a rigorous process in which journalists examine an issue in great detail, seeking the input of a range of experts, and assessing data and documents that might have been conveniently ignored.
The result is a forensic and evidence-based investigation that produces a "truthfulness" rating, which can be highly embarrassing to anyone who plays fast and loose with the facts.
In February, a Duke Reporters Lab survey counted 114 fact-checking operations in 47 countries. This has now risen to 115, with RMIT recently partnering with the ABC to relaunch the award-winning Fact Check unit.
RMIT-ABC Fact Check released its first fact check in June. Working out of the University's new state-of-the-art Media Precinct, journalism students involved with the unit learn what kinds of "facts" can and can't be checked, help gather evidence, and take part in discussions that dissect politicians' rhetoric and debate the truthfulness ratings assigned to statements.
Journalism lecturer Gordon Farrer, chief investigator for the unit, will be teaching students the essential online verification skills required in the internet age.
"Fact-checking and social news verification are becoming key skill sets for many occupations – not only journalism," he says.
"In the short term, the unit experience for students will be a distilled, intense internship. The longer-term aim is to develop a full course around the fact-checking unit, the psychology of opinion formation, the nature of information systems and how that relates to the spread of misinformation."
Global connections
Journalists working in a globalised world need to be informed by the different historical, economic and cultural perspectives of their counterparts, and learn to work productively and empathetically with overseas partners.
Conflict reporting can be difficult and dangerous work, where even experienced and highly skilled journalists can be kidnapped or killed. Extensive preparation is vital, from hostile environment training to coaching on how to gain the trust of locals.
In a virtual exchange between RMIT, the University of Peshawar in Pakistan and Stanford University, students shared lectures and classes (held via Skype) and worked together to create joint news stories and learn how to report from zones of conflict.
"Journalists now function in a globalised world and collaborations like this help to prepare them for the reality of working in modern media organisations," Wake says.
"The rise in freelance reporters in conflict zones and the increasing number of journalists being targeted by warring factions means the need for journalists to share information and work together for their safety has never been more important."
Learning how to report from conflict zones is vital.
Telling great stories
With technology revolutionising the way stories are shared, business storytelling is now considered a key competency for companies big and small. The aim is emotional engagement, and effective storytelling is critical to driving that kind of connection, both with consumers and within companies themselves.

"With their practical and technical skills in telling great stories, and their understanding of how diverse formats can be used to engage with audiences, journalists are uniquely positioned to lead the way," Curtis says.
Today, the work produced by journalists is limited only by their imaginations. Audio and video storytelling, interactive experiences, networked media, data journalism and cross-media hybrids have joined the traditional news media as potential outlets for modern journalism.
While the way we deliver journalism is changing, the basic skills are still important, such as the ability to recognise news, research a story, conduct interviews and communicate often complex information clearly.
Curtis has one key tip for those considering breaking into the field: read, watch and listen to the news regularly. "I would be absorbing as much news as possible, and thinking deeply about it," she says.
"Ask yourself why that story has been chosen over others, why has that person been chosen for this interview, why does this audience care about this story - what makes this news?
"While it would be easy to think that journalism is an industry in decline, that is just not true. Journalism is an industry in transition.
"Jobs in traditional media still exist, new jobs are being created and in this 'post-truth', 'fake news' world, it's arguable that ethical, reputable and accountable journalism has never been more important."
GRADUATE OUTCOMES*
Graduate Diploma in Journalism

Three months after graduation, 60 per cent of 2016 graduates were working in journalism
Six months after graduation, more than 70 per cent of 2015 graduateswere working in journalism or using their skills in corporate roles
Bachelor of Communication (Journalism)
Three months after graduation, 60 per cent of 2016 graduates were working in journalism, 25 per cent were working in communication roles using their journalism skills, 10 per cent were working in communication roles using their writing/production skills, and 5 per cent were doing further study.
Six months after graduation, 75 per cent of 2015 graduates were working in journalism and communications roles and 6 per cent were doing further study.
* Statistics based on responses from students who remained in contact with staff since graduation.
First published 22 June 2017.