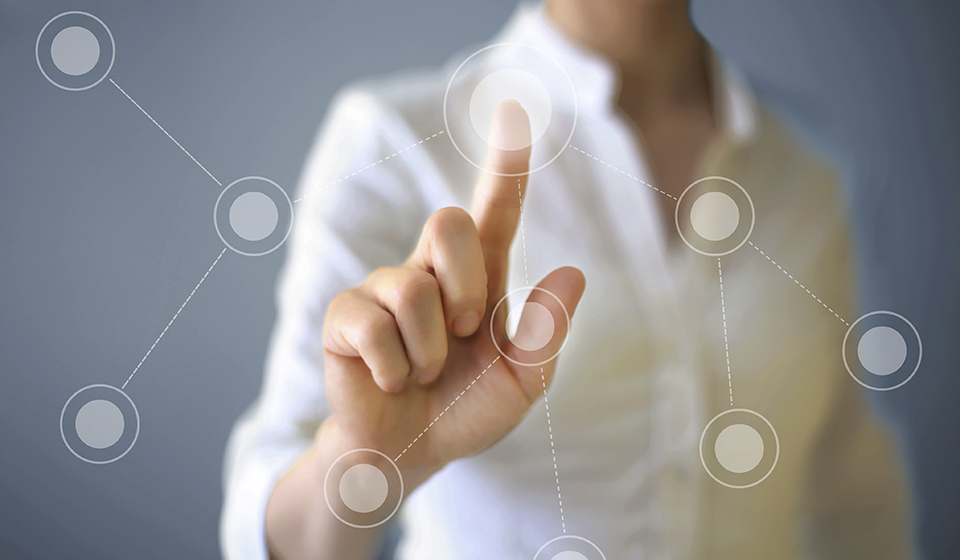 Megatrends: How to make sure you have a job for the future
A future that's likely to look entirely different in 15 years' time.

At the heart of major changes in the way we work are megatrends.
Dr Stefan Hajkowicz, CSIRO's senior principal scientist for strategy and foresight, defines megatrends as 'gradual yet powerful trajectories of change that have the potential to throw companies, individuals and societies into "freefall"' in his book Global Megatrends: Seven Patterns of Change Shaping Our Future.
For people looking to change careers or futureproof their skillset, knowledge of these megatrends is invaluable. They provide a glimpse into what the future of the Australian workforce will look like – and what will be required to thrive in the new economy.
We've rounded up the key megatrends affecting Australians and explored how the country may change in the coming years.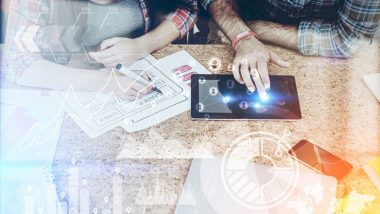 Deloitte has identified that close to 25 per cent of the working-age population have a Bachelor degree or higher, compared to around 5 per cent in the early '80s.
Education the foundation to success

One of the key trends expected to impact the Australian workforce is the need for lifelong learning. Deloitte noted in a recent report that it's "not just university study which is attractive; one quarter of employees say they are likely to pursue further informal education, such as online courses".
Despite this, around half of employees with less than five years' experience think their qualifications aren't very relevant to their work, which highlights the importance of reskilling and retraining.
The impact of ageing

People in developed nations are enjoying greater health than ever before due to healthcare improvements. Because of this, many nations (including Australia) have an ageing population.
This will have a significant impact on the Australian economy over the coming decades, bringing with it a rise in chronic illness.
While Australia currently spends 25 per cent of all government taxes on healthcare, this is expected to grow to 43 per cent by 2040 – growth which Hajkowicz says is unsustainable.
Government spending on healthcare is expected to grow to 43 per cent by 2040.
The opportunity for Australians

But with change comes opportunity for a number of people in many industries.

The Department of Employment carries out research to identify skills shortages across the country and "health and social assistance occupations" are already showing strong demand for skilled workers. Professions in the healthcare sector such as nursing and biomedical research will be in demand.
While we're seeing an increase in the overall standards of health for many Australians, access to healthcare is not equal.
As such, professions in the community services sector that look at the distribution of and access to healthcare services are crucial in helping to address this imbalance.
Professionals in the urban design and planning sector are key to building sustainable and adaptable environments that are safe and accessible, with public facilities that support the needs of all ages.
Change is inevitable but future success depends on the decisions you make now.