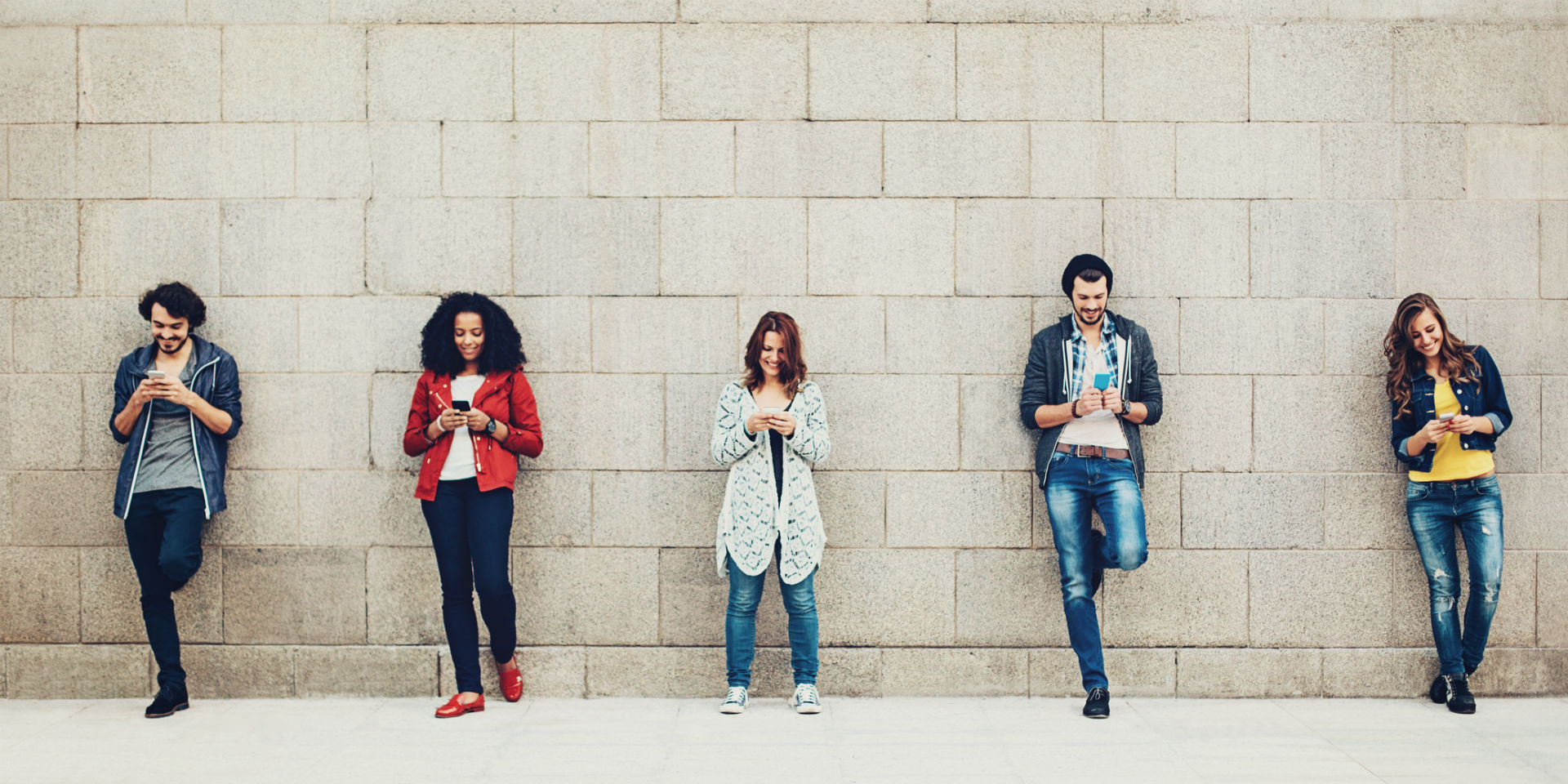 The social and mobile marketing revolution: there's more to come
With social media shaping the marketing and communications industries like no others, organisations are radically changing the way they speak to their target demographics.
In the space of just one decade, traditional advertising through media such as leaflets and phone books has all but disappeared.
The power and influence of social media has rendered these vehicles almost useless and instead, steered businesses to the likes of Facebook, Instagram, Twitter and Snapchat.
By harnessing algorithms to tune into individual users, predicting their needs and wants, these platforms have become so much more than online meeting places.
Yet the industry is still in the infancy of the social and mobile marketing revolution.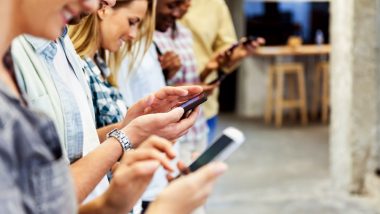 The power and influence of social media is driving a marketing revolution.
Teething issues
"Organisations are continually learning how and where to best spend their marketing dollars, and platforms are still figuring out how to manage their content," says RMIT marketing lecturer Dr Peter Guenther.

"Social media platforms need to sort out a few issues first," Guenther says.
"For example, on YouTube there have been instances where leading brands had their ads placed alongside videos with questionable content.
"The problem for advertisers is that their brands appear to embrace, or at least get associated with, the content of videos they are placed with.
"Multiple leading brands have completely suspended their advertising spending on YouTube in the past, or are still withholding spending on that channel.
"Other social media platforms have issues to sort out too. For instance, ads on Facebook are repeatedly suspected to attract non-genuine clicks and followers."
Future employment prospects in marketing and communications are strong, according to Federal Government predictions. Social media and online advertising has all but guaranteed more growth in the sector.
There is also great scope for new roles that strike a balance between digital marketing and applied analytics, Guenther says.
"I think there will be increasing demand for marketers who are strong in terms of numbers and analytic techniques," he says.
"Businesses need people who are able to sieve the massive data amounts available online to generate useful market intelligence for their firms.
"So it's likely we'll see a different type of marketer emerging: the quant marketer, who can crunch all these data without getting lost in their complexity.
"This is quite different from the traditional roles of the marketing manager or creative marketer."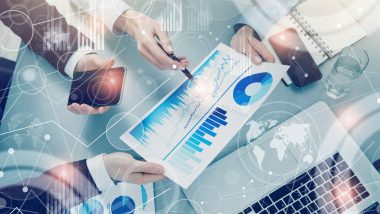 Digital and quant skills are essentials in the modern marketing professional's toolkit.
Changing skillsets
Marketing professionals need digital marketing skills across online ads, social media and search engine optimisation (SEO).
These can be complemented with quantitative marketing skills, which gives them the ability to generate intelligence from big data.
Both skills are connected and will fit with future trends – namely integration with sales, return on investment measurement and personalised data-driven content.
"Of course, this does not mean that traditional skills, such as marketing management and creative, are not useful — but digital and quant skills can really set jobseekers apart, since firms need those skills to be successful in the future," Guenther says.
Immersive technology is set to further transform the world of marketing and communications. Wearable technology – such as rings that allow consumers to pay for items without reaching for their wallets – and virtual and augmented reality are already being put to use by some businesses.
Smartphone adoption rates keep climbing, making it easier for marketers to reach customers anytime and anywhere. This allows for more precise, targeted messaging.
"The timing increases the chance that consumers will find the message relevant and react to it," Guenther says.
"Also, firms can piggyback on news events in real time to place messages on mobile phones. Some refer to this as newsjacking.
"An example would be a torch or candle manufacturer reacting to a power outage by sending a message to users in the affected area.
"But that strategy is risky, since often news is bad news, so piggybacking can backfire."
Finding the appropriate channel and time to communicate with consumers remains a challenge for marketing professionals. But social media has brought a new test – the issue of privacy.
Marketers have a responsibility not to overdo it in terms of targeting and sending messages to users, Guenther explains.
"Otherwise, consumers will react adversely to marketing efforts and this cannot be in the industry's interest."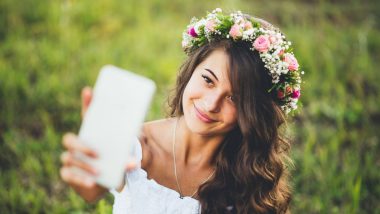 New platforms enable marketers to better leverage "citizen influencers" who've built up loyal online followings.
Power and influence
Influencer marketing, where marketers tap into the influence of bloggers and vloggers, is emerging as a powerful tool. It's not a new advertising vehicle, but one that now has more channels, says marketing Associate Professor Con Stavros.
"The platforms available for brands to seek out reach have multiplied, opening up the opportunity to both target difficult-to-reach consumers and also activate citizen influencers: those everyday consumers who just happen to have established a reasonably large network," he says.
"The key to these people is that they're popular enough to have their message resonate, but not so large in that the message is immediately presumed to be commercial.
"While 'typical-person' endorsers have been around since the middle of the last century at least, the platforms these days essentially open up the opportunity for all of us to play that role, given the connections we have feature multiple layers and are easily rebroadcast through sharing and liking."
The trick with enabling influencer marketing is to not rest on it as a total marketing approach. Rather, it should be part of a broad approach that encompasses paid, earned and owned media.
"The brands that do this best are, not surprisingly, the ones who have also excelled in other facets of marketing," Stavros says.
"Apple, thanks to its cultivation of a mystique and premium approach to its products; the major fashion houses, who have for a century or more understood that they're not so much marketing the products they produce but the image of the people who purchase them; and Nike, who have always been willing to push the envelope and try new things in line with their brand ethos."
The future promises much change in the marketing and communications landscape, demanding a high level of skill adaptation from practitioners.
Technology will take the industry to new heights, particularly in analytical optimisation, opening the door for innovative and agile newcomers.
First published on 20 September 2017.