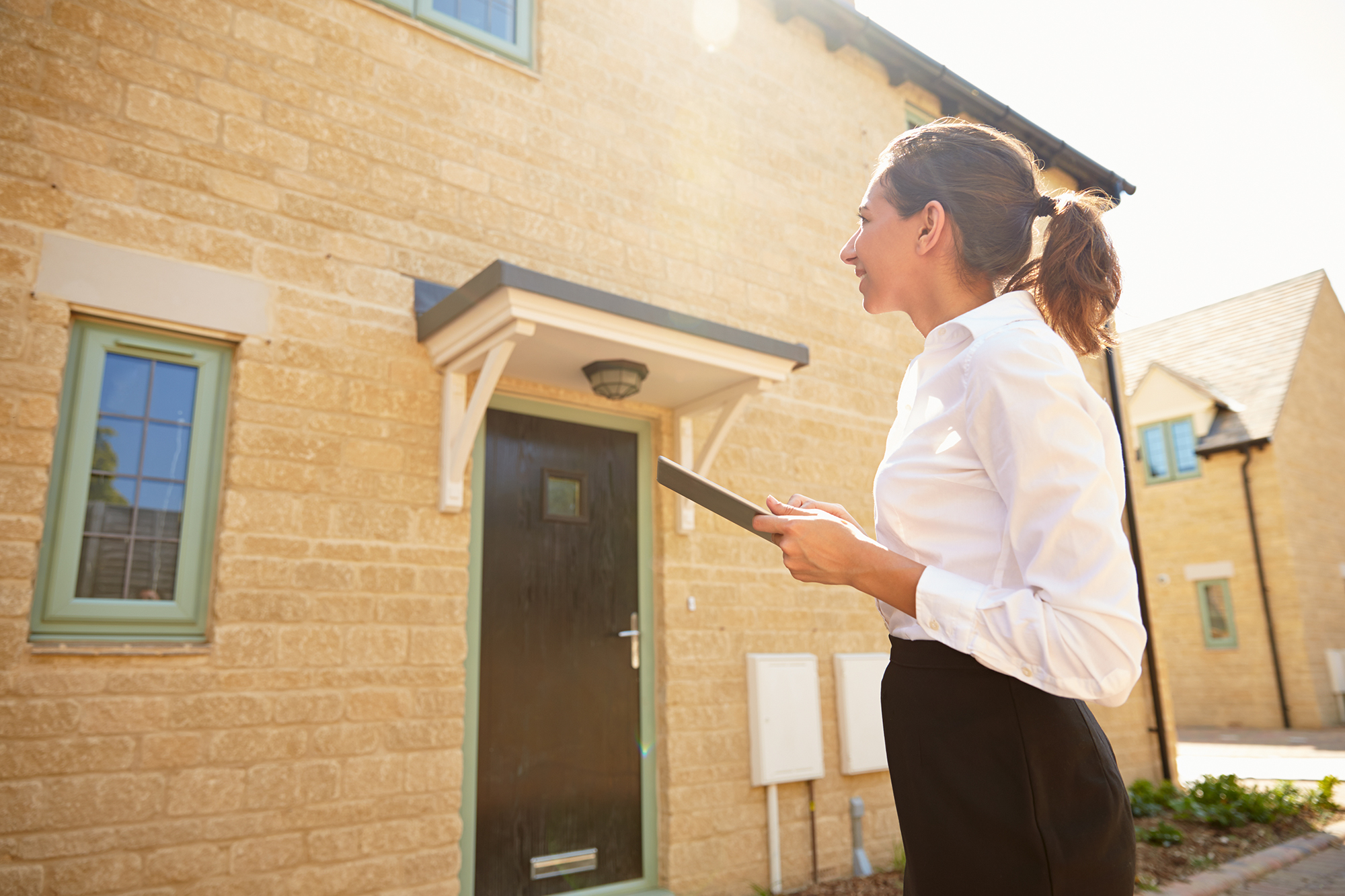 The changing face of property valuation
With new technology and an aging workforce impacting Australia's property valuation industry, those about to enter the industry face exciting and rapid changes.
Perhaps the biggest of those is a generational shift, as more baby-boomer valuers leave the industry to make way for younger workers.
Insights from an RMIT and UTS study for the Australian Property Institute warn of 'a demographic time bomb in the valuation profession' with a large chunk of valuers expected to retire in the next decade.
Opportunities for graduates
Study co-author Dr Dulani Halvitigala said it raises questions of shortages across the industry.
"A large number of property valuers who are members of valuation professional bodies, such as the Australian Property Institute and the Royal Institution of Chartered Surveyors, will retire in the next 10 years," she said.
"This will create more opportunities for property graduates in the area of property valuation. Particularly, valuers who perform agribusiness valuations are aging and there will be a shortage of supply of valuers in that area."
RMIT is one of only 14 Australian universities offering online or face-to-face property degrees. The industry relies on graduates of these programs to boost numbers in the industry.
Automation has already made an impact on the property valuation as more consumers turn to computer generated reports produced through a subscription service. These replace the traditional face-to-face valuations that have occurred for decades across Australian neighbourhoods.
It means a valuer's role is becoming more focused on data handling and information processing than of economic analysis, said Dr Halvitigala, RMIT property and valuation program manager.
"The introduction of standardised data via electronic platforms and the adoption of automated valuation modes, has created competition between firms on prices charged for valuation reports, as opposed to the quality of the output," she said.
Fruitful business
However these changes open up a range of opportunities for newcomers to the industry, particularly those looking outside the residential market, said Dr Halvitigala.
"Almost all of the issues and challenges identified apply to residential property valuations where it is possible to use automated valuations," she said.
"However, non-residential valuation industry will remain a fruitful business because of the diversity in the commercial and speciality grade assets.
"There will be great opportunities in commercial property valuation areas such as office, retail and industrial valuations, and specialised property valuation areas."
Valuers still have much to do in the area of business valuations - a diverse sector of the industry that offers work in valuing everything from hotels to farms, aged care homes to petrol stations.
With banks entering the industry, Dr Halvitigala says it's now critical for graduates to master different areas of valuation.
"In Australia, there is a move for the banks to change the contracts with residential valuers so that the banks own the intellectual property associated with the valuation," she said.
"This might eventually allow banks to develop their own databases in order to generate their own valuations for mortgage purposes. To survive in this competition, valuers need to move away from specialising a particular skill set and develop speciality in different areas in valuation."
Valuers are being encouraged to embrace change and overcome industry challenges by becoming more entrepreneurial and focusing on programs to attract and retain a more diverse talent pool. Dr Halvitigala said graduates aiming for a career in property valuation should consider:
Gaining more practical experience before graduation
Studying big data and big data analysis
Practicing management and business development skills
Specialising in a few areas of valuation rather than just one area
Developing greater market forecasting skills and better awareness of property cycles and forecasting trends.

Story: Kate Jones