News and events for the School of Graduate Research at RMIT University.
GR Bulletin
SGR publishes a monthly GR Bulletin to update HDR candidates, supervisors and other research staff of HDR related issues.
Special events
RMIT has a range of partnership arrangements including Joint PhDs and RMIT Collaborative PhDs.

Shut Up and Write!
Shut Up and Write! is a regular get-together at a café (or similar) where you prioritise writing over everything else.
Join us

Shut Up and Write!
Three Minute Thesis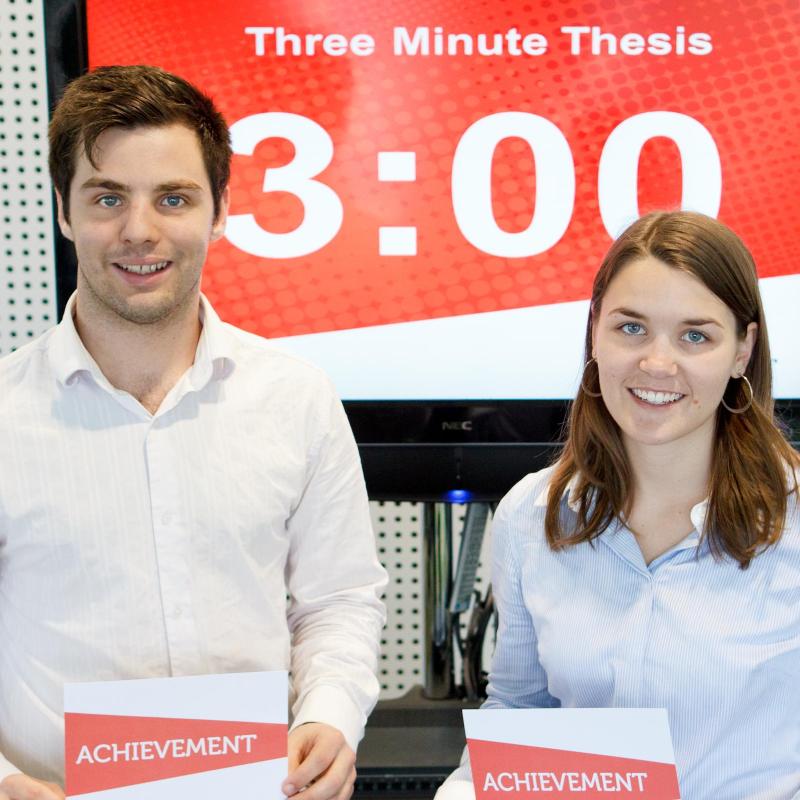 The 3 Minute Thesis competition challenges Higher Degree by Research candidates to present a compelling oration on their thesis and its significance in just three minutes.
Don't miss out

Three Minute Thesis
Upcoming Events
Designa Monologues: Why Luciano Floridi?
25 Oct 17
Join Professor Luciano Floridi in conversation with Dr John Lenarcic (RMIT School of Business IT and Logistics) for this extra special Designa Monologues event.
Trades tour for women
26 Oct 17
Curious about careers for women in trades? Find out how to start a career in trades, or take your career to the next level.
You are now viewing content in a pop-up style. Click escape to return to the page
Close
/