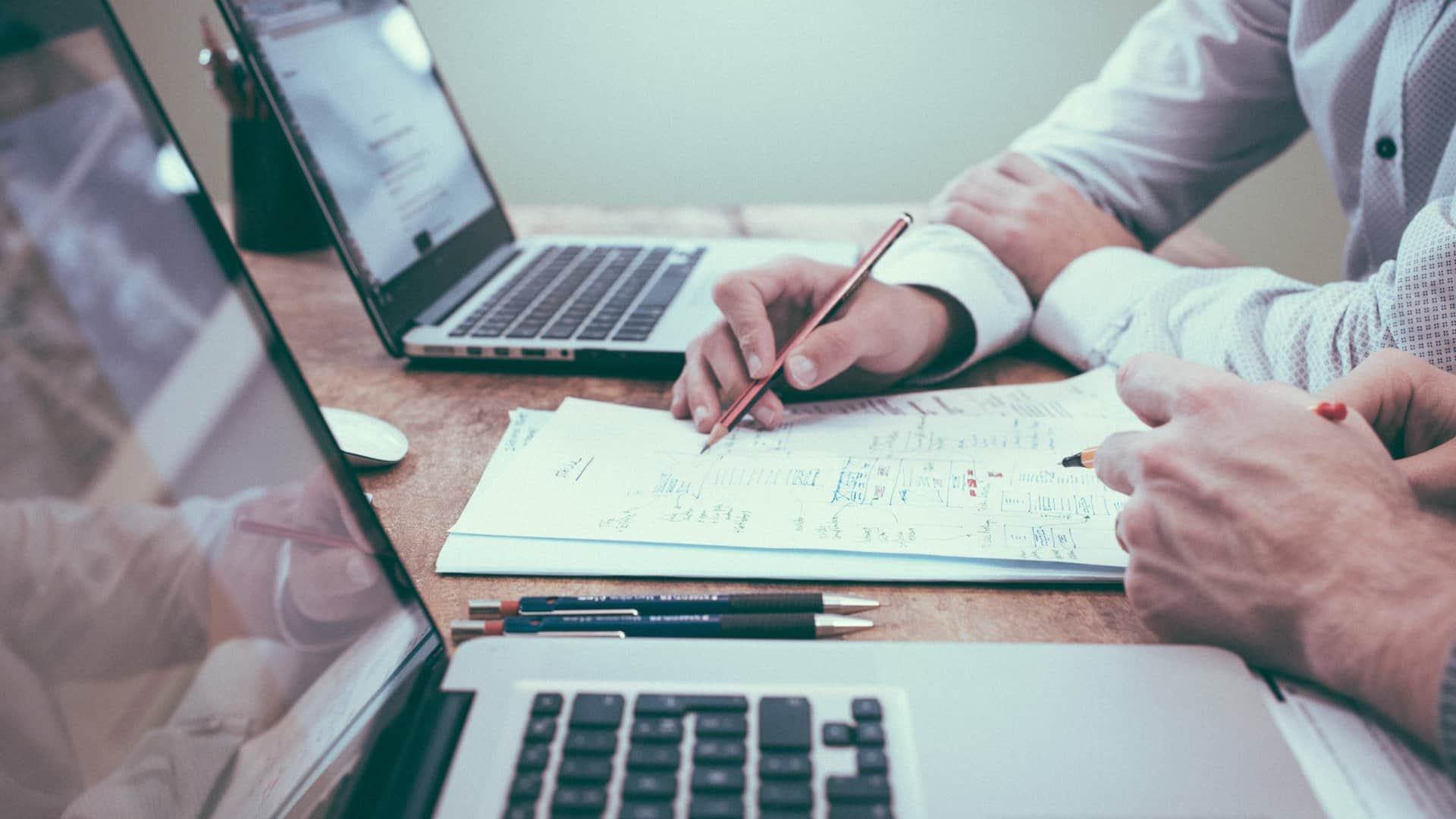 A Better Work Start: Critical Supply Chains Roundtable
Join us for our next event within the ECP Post Covid-19 Restart initiative, which will be led by Prof. Ivan Cole and Prof. Anne-Laure Mention. We have asked some of RMIT's key partners across large industry, SME's and innovative high technology companies to provide their valuable input. Don't miss out!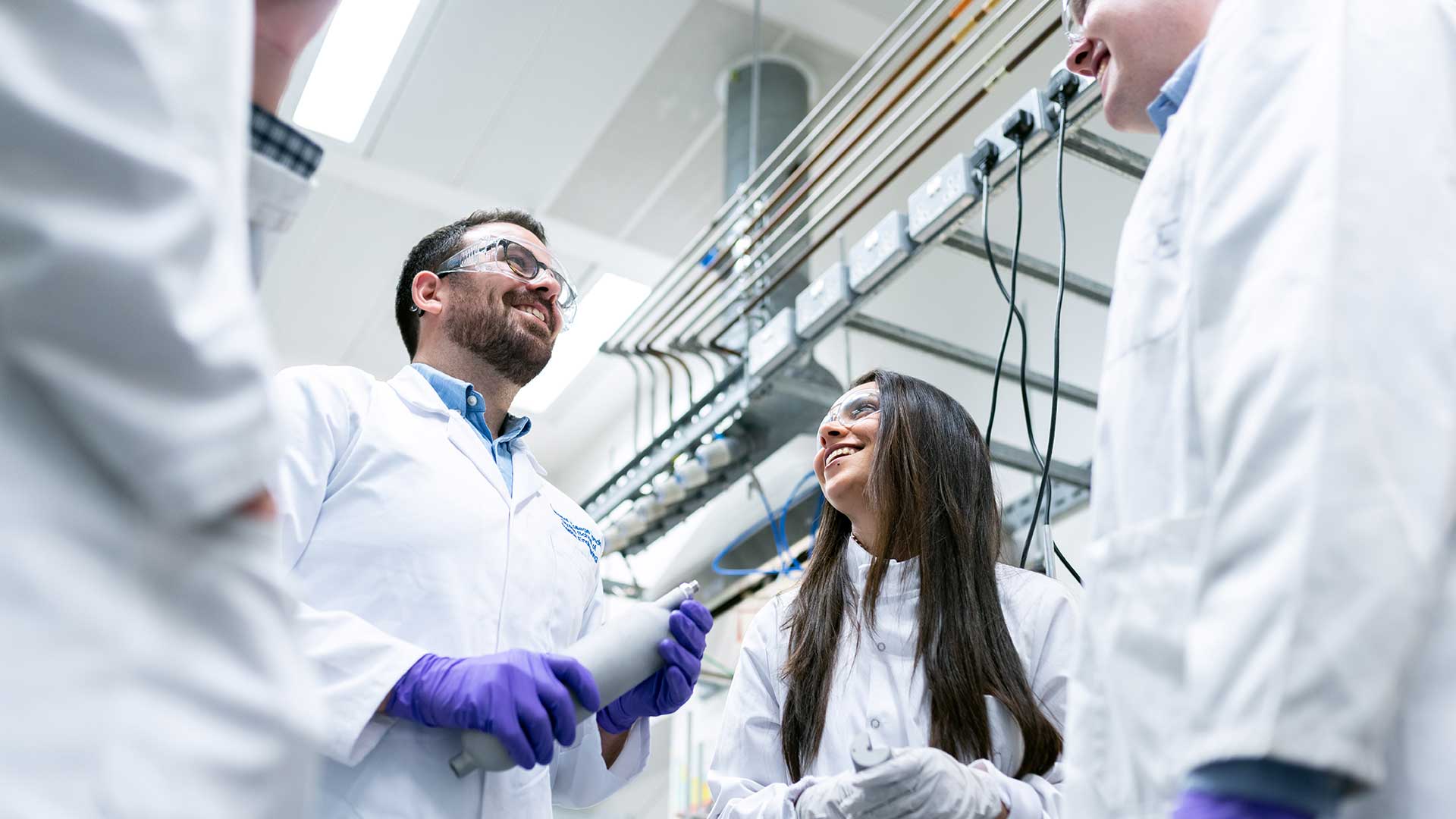 Electrochemistry Network Mini Symposium
13 Jul 2020 - 14 Jul 2020
Sponsored by the AM and AM&F ECPs, an emerging research network, the Electrochemistry Network, is running a Mini-symposium. This provides the opportunity for HDRs, ECRs & senior academics in electrochemistry to present (10 minutes+2 minutes questions) on any aspect of work with a substantial electrochemical component.