Enhancing defence capabilities
Workforce skills development
RMIT is a national leader in the areas of technical and trade skills. We deliver qualifications in flight training, professional skills, business and project management. Our capabilities include tailored short courses and simulations for individual and team training.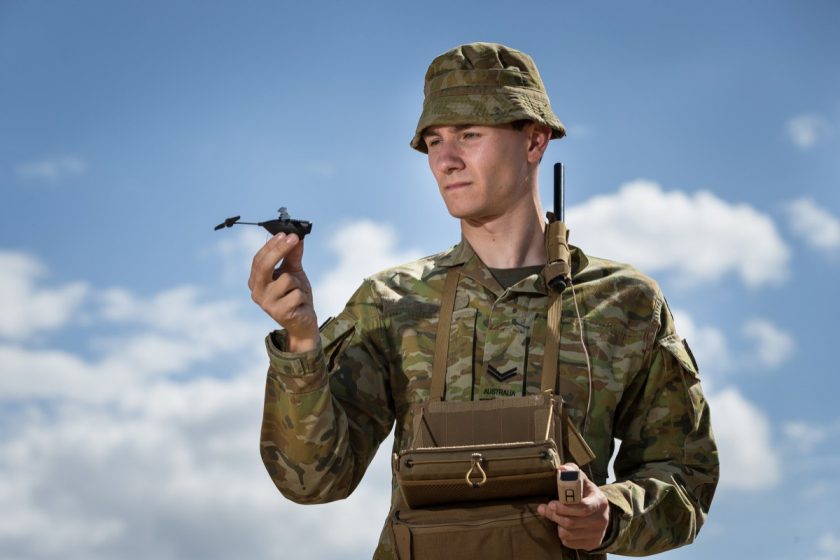 Business start up training for ADF members
Australian Defence Force members in transition and looking to start their own business can take advantage of a 12-18 month comprehensive business program specifically designed to help transitioning ADF members.
In consultation with The Prince's Charities Australia, and in alignment with Australian Defence Force (ADF) values, RMIT has designed the program and delivery model to meet the learning requirements and desired outcomes for ADF members.
Our outstanding history
RMIT has been a partner of Australia's defence sector for 100 years. The Working Man's College provided vocational training for more than 1,500 returned servicemen between 1917-1919.
RMIT contributed to the war effort between 1939 -1945 training more than 20,000 servicemen and women in communications and 2,000 in munitions production. It was partly due to RMIT's service to defence that saw Queen Elizabeth II award royal patronage to RMIT in 1954.