Enabling Capability Platforms
Research at RMIT aims to solve critical global problems and to deliver significant economic, social and environmental impact.
Unlike conventional discipline-based research structures, the Enabling Capability Platforms connect researchers from multiple disciplines and from across Colleges under a thematic umbrella.
An Enabling Capability Platform is defined by its people, infrastructure, relationships (internal and external), and subject matter expertise.
This allows RMIT to deploy its areas of excellence and strength to comprehensively address critical local, national, regional and global challenges and to nimbly capture emerging opportunities.
Contact a research platform
If you would like to reach out to any of our research platforms for further information please use the link below.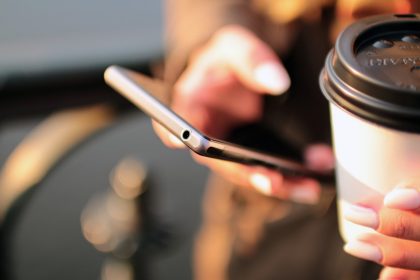 GBI Seminar Series: Let's take the ecosystem analogy seriously!
02 Jun 2020
02:00 pm - 03:30 pm
Webinar organised by GSBL Research Incubator and the Global Business Innovation ECP. Prof. Ritala will discuss and reflect on the increasing adoption of ecosystem analogy in business research and practice. He will also discuss several published and ongoing ecosystem research papers and projects, in which he has been involved in.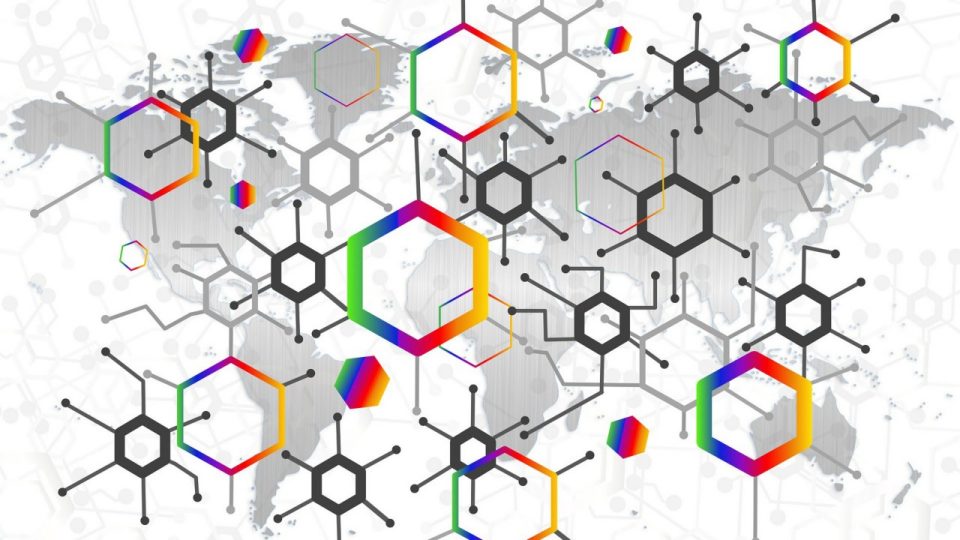 ECP Post COVID-19 Initiatives Roundtable Scenario
10 Jun 2020
03:30 pm - 05:00 pm
The impacts of COVID-19 are being felt across our society, in our medical system, businesses, social organisations, our economy, as well as the mental health and wellbeing of individuals. In this context RMIT with its partners will assemble cross disciplinary teams to analyse the critical issues in order both to influence the societal debate and to develop focused research based interventions.