Design and Creative Practice
Ensuring social connection and sustainability are enhanced by new technologies through design and creative practice research that draws on social and digital innovation.
We ask how design and creative practice can be deployed to reimagine health, resilience and wellbeing; how play can be used as a probe for creative solutions; how to re-imagine a world that has equality, biodiversity and sustainability at its core; and, how to look at the models for conceptualising design and creativity as creating value for industry.
Through existing research at the Digital Ethnography Research Centre and the School of Media and Communication, we have highlighted how looking at media practice ethnographically can bring about important and nuanced understandings of today's evolving technology, particularly the underlying motivations around social experiences.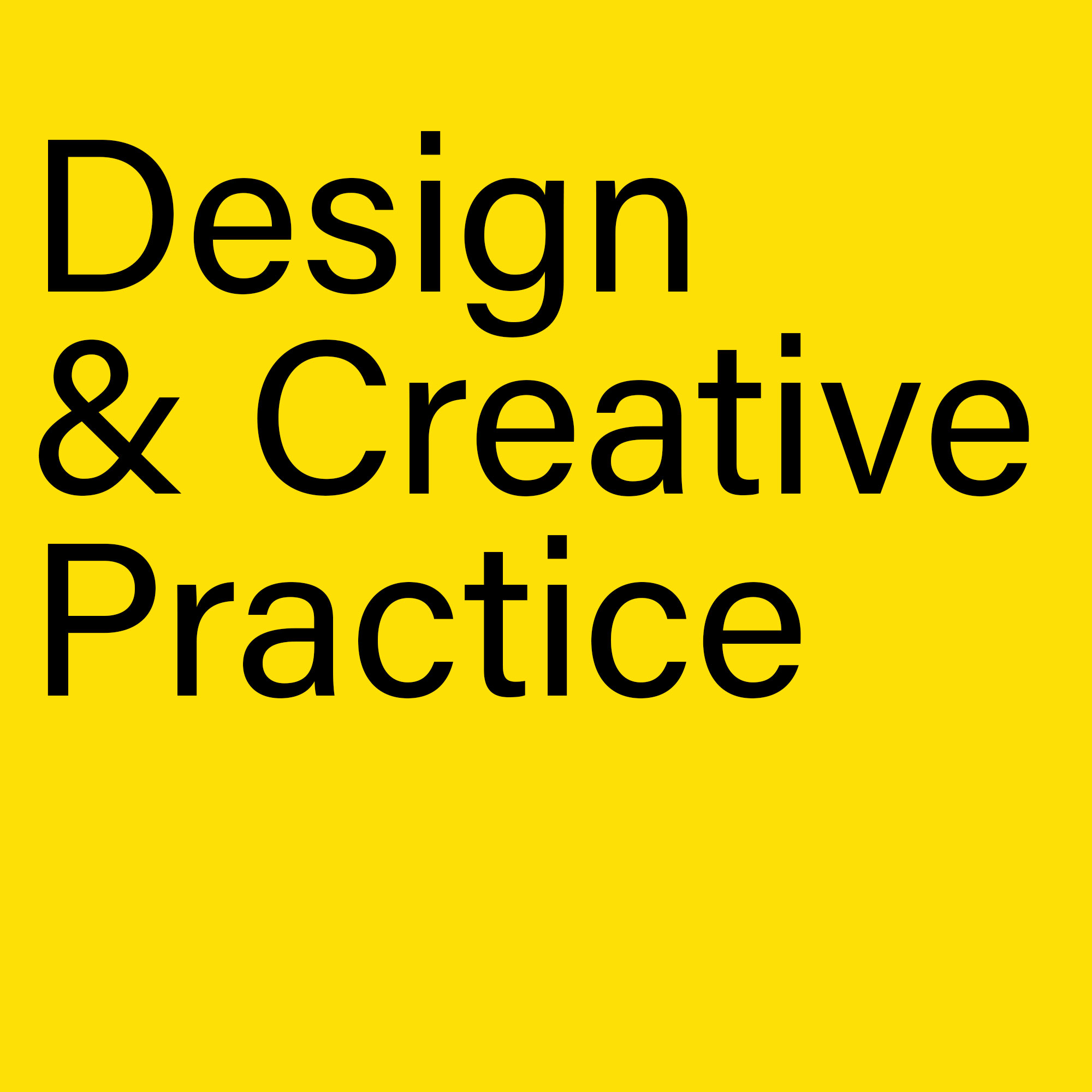 Impact Observatory
For more information about our research please visit our Impact Observatory website: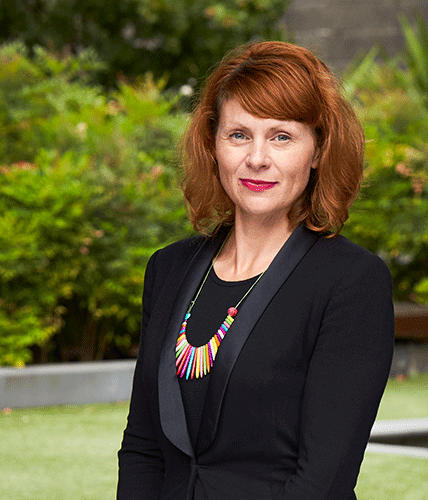 Our Vision
Larissa Hjorth, Director, RMIT Design and Creative Practice ECP
We will apply an inventive, explorative and rigorous approach to addressing real-world problems that lie at the intersection of digital design, health, sustainable practice and material innovation.
We are committed to advancing social, health and digital innovation and developing alternative pathways for producing knowledge and achieving impact through collaboration.