Urban Futures
Research that informs how cities can be more equitable, sustainable and accountable by providing integrated planning and design solutions for rapid population growth and urbanisation.
Given rapid urbanisation and population growth, we will assist the public and private sectors to transform how cities are planned, built, and governed to achieve healthy sustainable urban development.
We will focus on understanding the policy world we are trying to influence, through co-designing research with policy-makers and practitioners, and disseminating our findings through public, private and non-government partners.
Working with external stakeholders is key to creating impact in this area. We believe that working with outside partners will build in relevance, whether working on research with local governments or with international organisations, such as the World Health Organisation.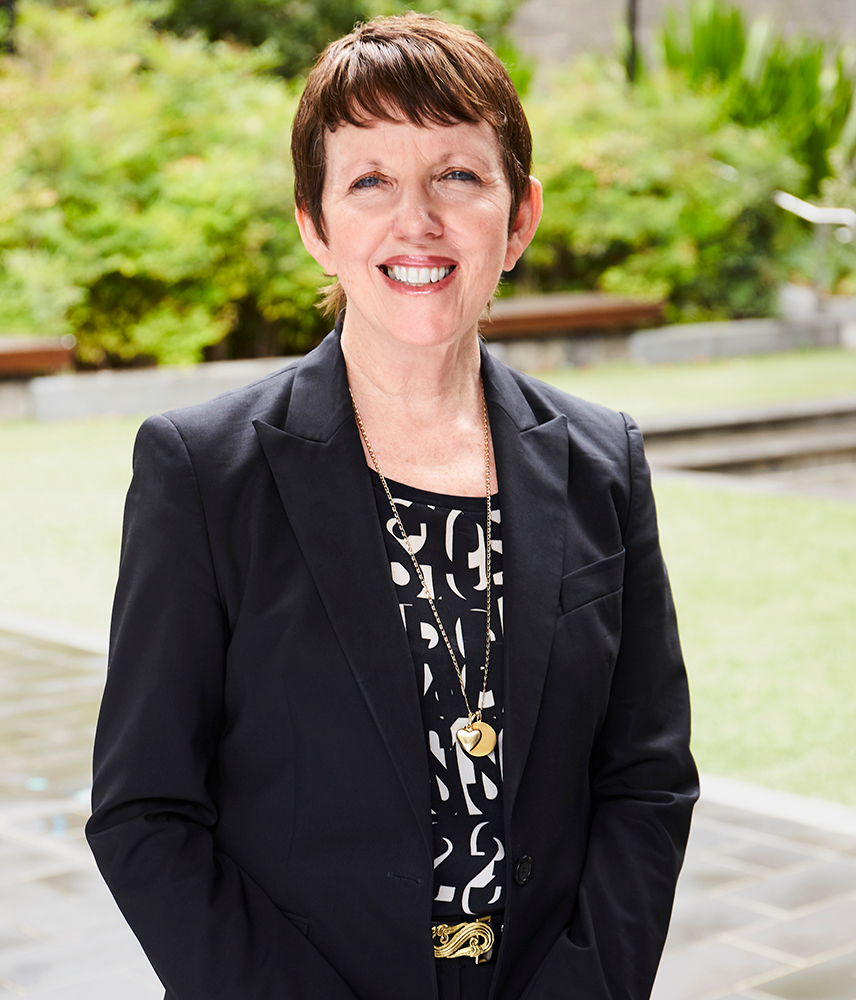 Our vision
Billie Giles-Corti, Director, RMIT Urban Futures ECP
RMIT and our external partners will work together to address the complex city planning, design and policy challenges facing metropolitan and regional cities across the globe.
Our multidisciplinary research capability will enable the public and private sectors to transform the way cities are planned, built and governed to achieve the UN Sustainable Development Goals (SDGs).