Crowdsourcing Research Network
CRN@RMIT is the premier network for crowdsourcing-related research and innovation at RMIT. Our mission is to bring together creative, passionate, and motivated individuals to explore ways by which cutting-edge research, innovation, and policy across scales and domains can help solve the most pressing challenges in urban future.
Our People
Meet the wide range of people that make up the Crowdsourcing Resarch Network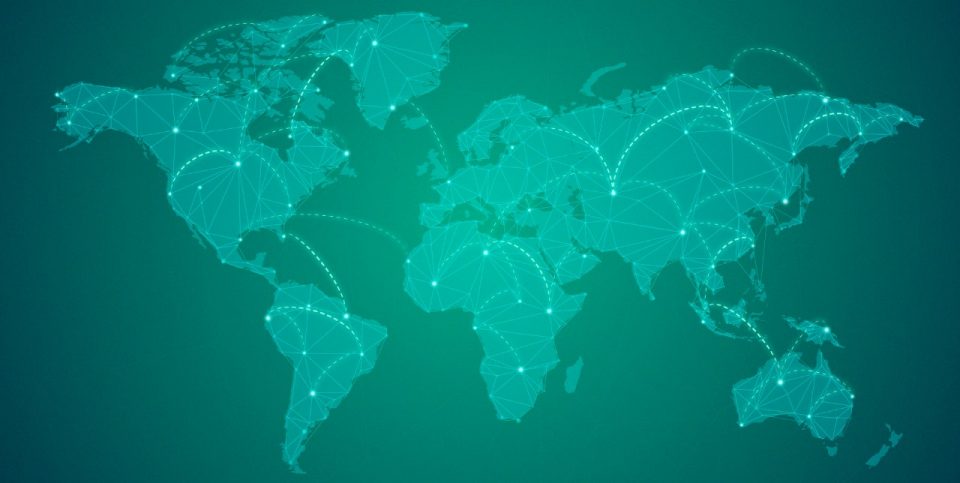 Join CRN@RMIT's LinkedIn Group
Get involved in our discussions and collaborative space in sharing new ideas and future directions in the field.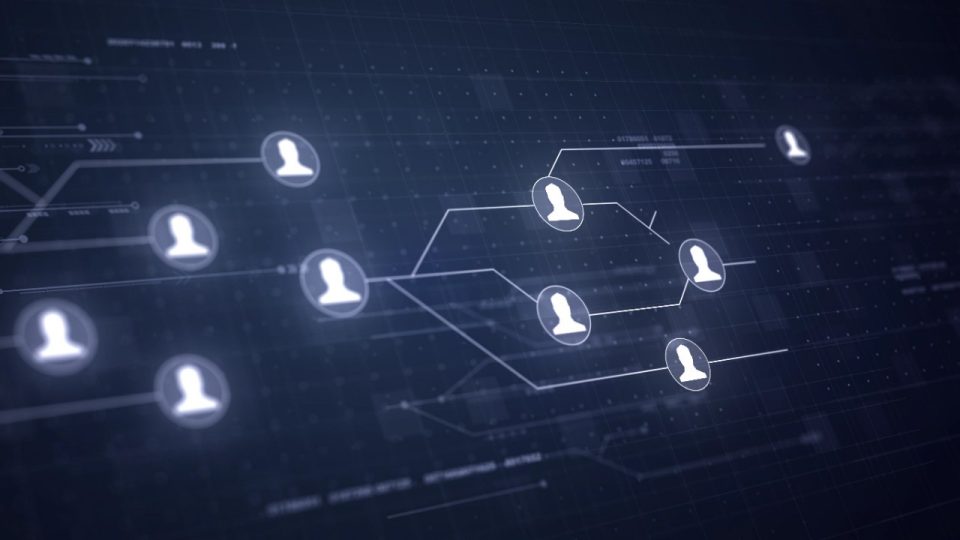 Want to find out more about the Urban Futures ECP?