ARC Centre of Excellence for Nanoscale BioPhotonics
RMIT University is a node of the ARC Centre of Excellence for Nanoscale BioPhotonics.
The Centre of Excellence for Nanoscale BioPhotonics (CNBP) brings together physicists, chemists and biologists focused on a grand challenge – controlling nanoscale interactions between light and matter to probe the complex and dynamic nanoenvironments within living organisms.

The emerging convergence of nanoscience and photonics offers the opportunity of using light to interrogate nanoscale domains, providing unprecedentedly localised measurements. This will allow biological scientists to understand how single cells react to and communicate with their surroundings. This science will underpin a new generation of devices capable of probing the response of cells within individuals to environmental conditions or treatment, creating innovative and powerful new sensing platforms.

The CNBP has been funded for 7 years from 2014, with a total of $23 million from the ARC, and more than $16 million additional cash commitment from all partner organisations.

RMIT node focus
The RMIT University node of the CNBP is focused on the following core areas of Centre activity.
Nanomaterials and Multimodal Imaging
Here, our experimental team explores advanced optical materials that efficiently deliver and collect light to and from cells and molecules locally.
This allows us to non-invasively probe individual interacting biomolecules by using nanoparticle-based "lamps". This science activity pursues bio-compatible fluorescent nanoparticles, next-generation optical fibres and nanoparticle enriched hybrid materials.
Theory and Modelling
Here, the theoretical team is working to improve measurement systems and to understand the fundamental limits of measurement. Every photon is precious, and we want to ensure that each one is optimally delivered, extracted and interrogated to achieve the Centre's goals of developing windows into the body and using light to measure.
We will derive the fundamental equations that allow us to understand the limits of sensing, in terms of power, temporal and spatial resolution; as well as design new platforms for the delivery and extraction of light from biological targets of interest.
Our people - Experimental team
RMIT Node leader - Associate Professor Brant Gibson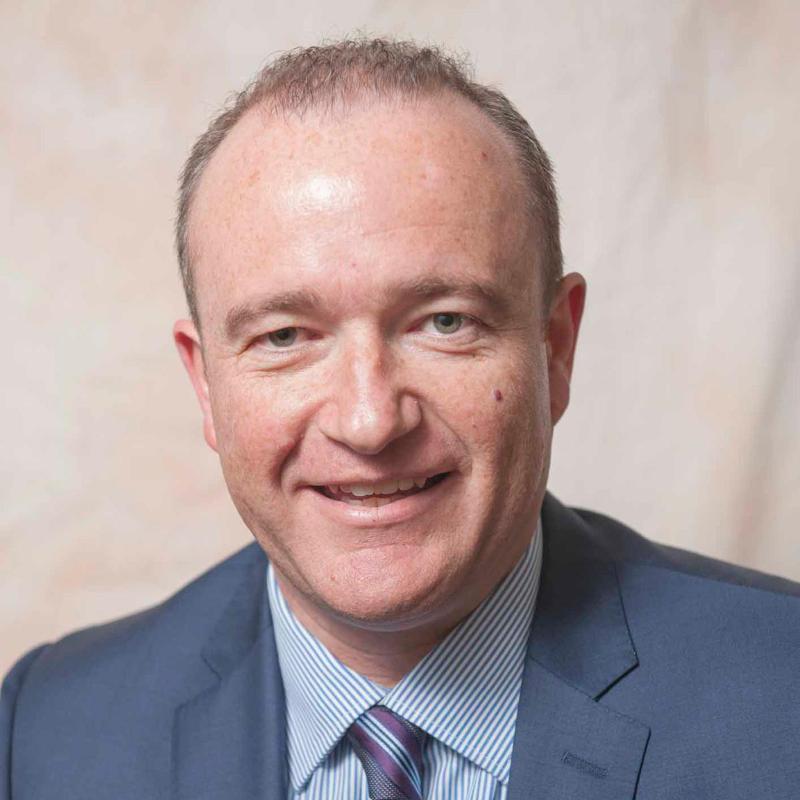 Research officer - Dr Antony Orth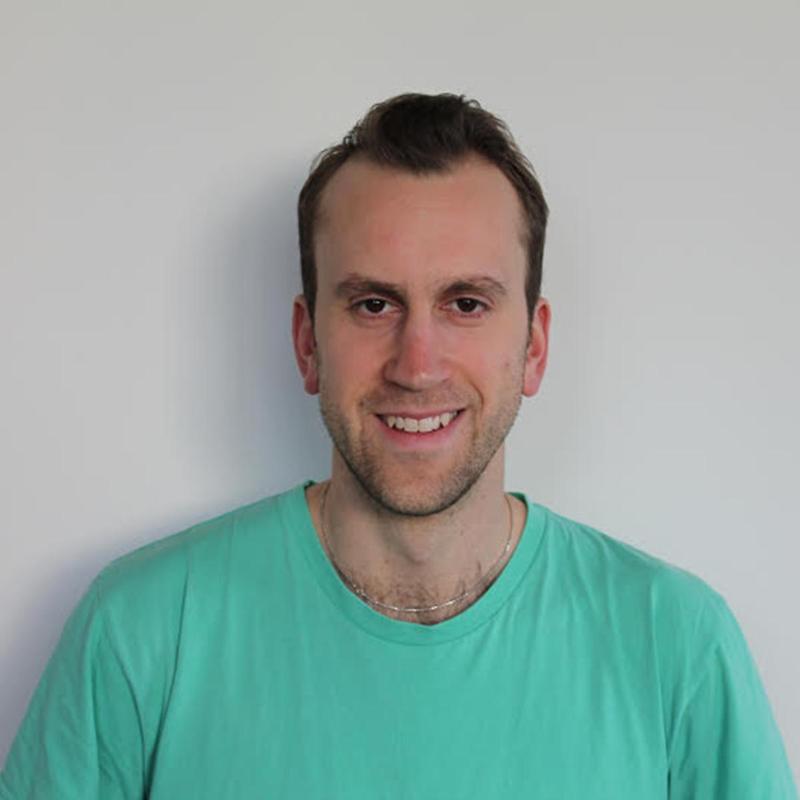 Antony is a CNBP Research Fellow, specializing in optical imaging technology development. His research interests include computational imaging, fluorescence microscopy and micro-optics fabrication.
Read moreResearch officer - Dr Antony Orth
VC Research Fellow - Dr Philipp Reineck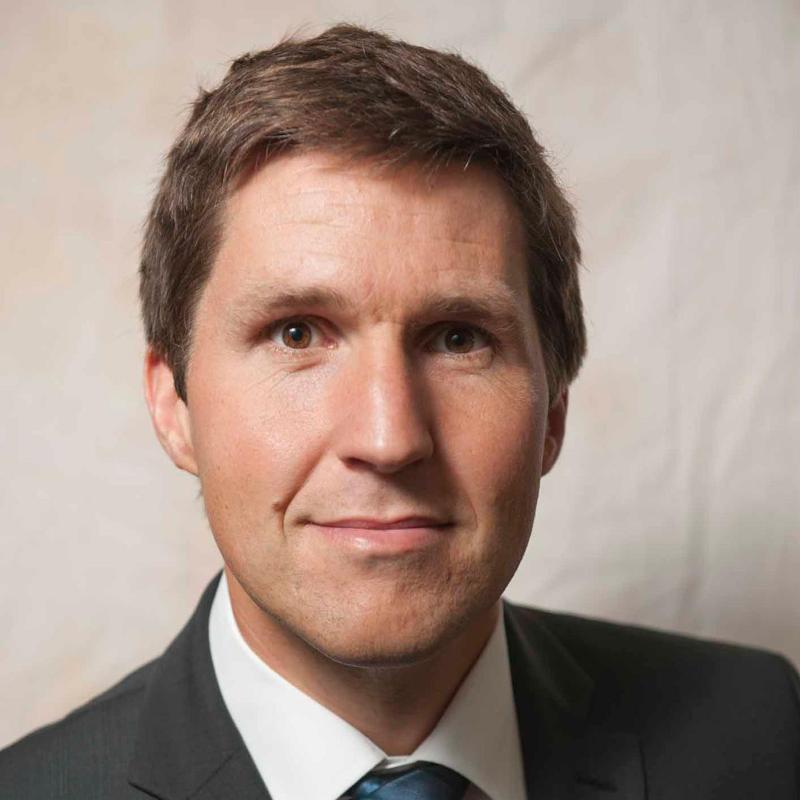 Philipp is a Vice-Chancellor's Research Fellow at RMIT University in Melbourne and an associate investigator of the ARC Centre of Excellence for Nanoscale BioPhotonics. He graduated in Physics from the University of Munich (LMU) and received his PhD in Materials Engineering from Monash University in 2014. His research interests span many areas including biophysics, fluorescent nanomaterials, plasmonics, nanoparticle chemistry and self-assembly, nano-photonics and bioimaging. His current focus is the development of fluorescent nanomaterials for imaging and sensing applications and understanding the optical properties of carbon-based nanomaterials.
Read moreVC Research Fellow - Dr Philipp Reineck
Research Officer - Dr. Amanda Abraham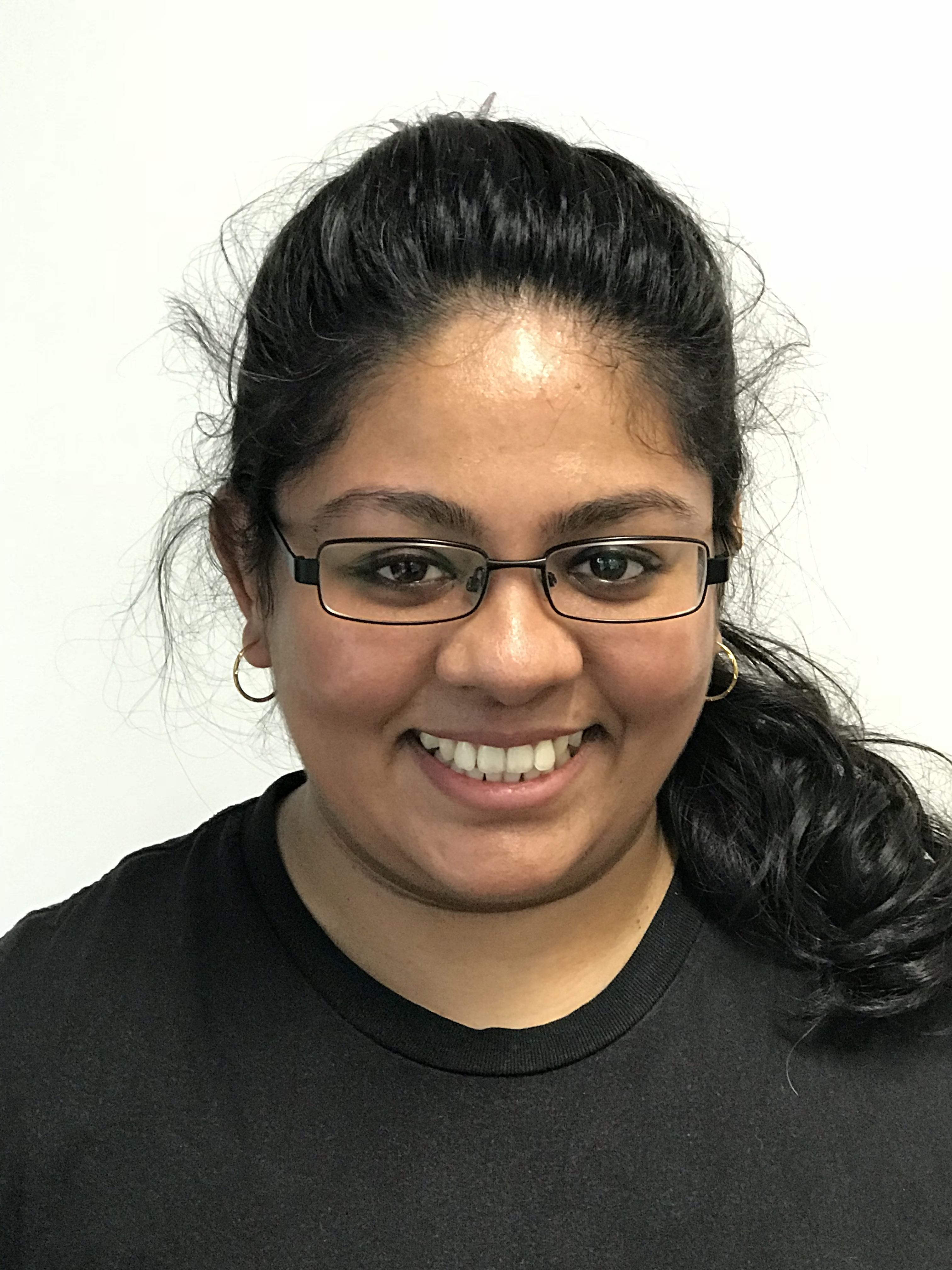 Amanda is a CNBP Research Fellow and a Cell Biologist. She is interested in understanding cellular interactions with nanomaterials, with the aim to develop nanoformulations for bio-imaging and bio-sensing applications.
Read moreResearch Officer - Dr. Amanda Abraham
PhD student - Marco Capelli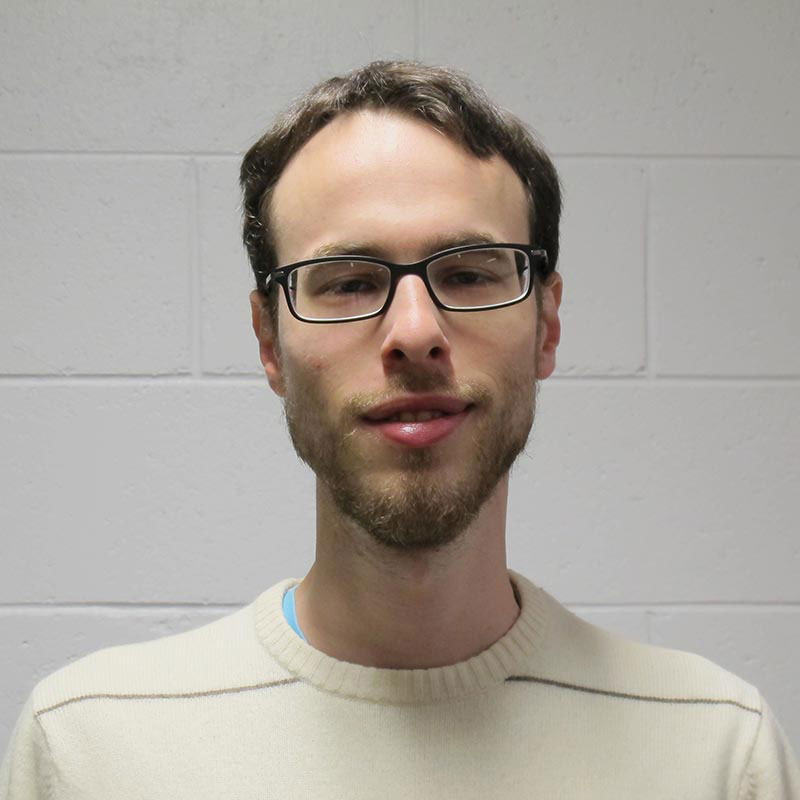 PhD student - Emma Wilson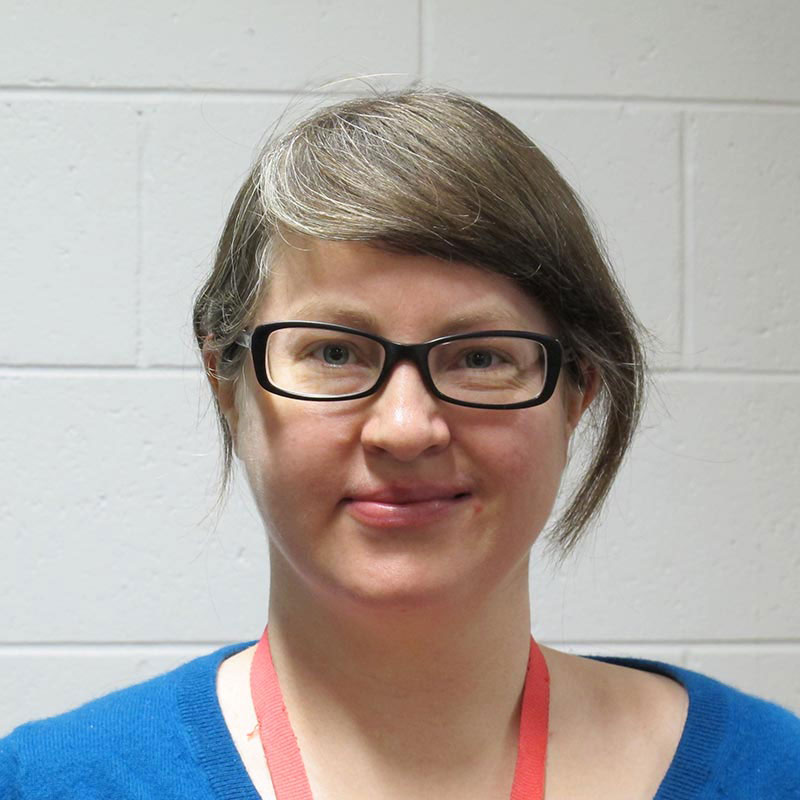 PhD student - Nafisa Zohora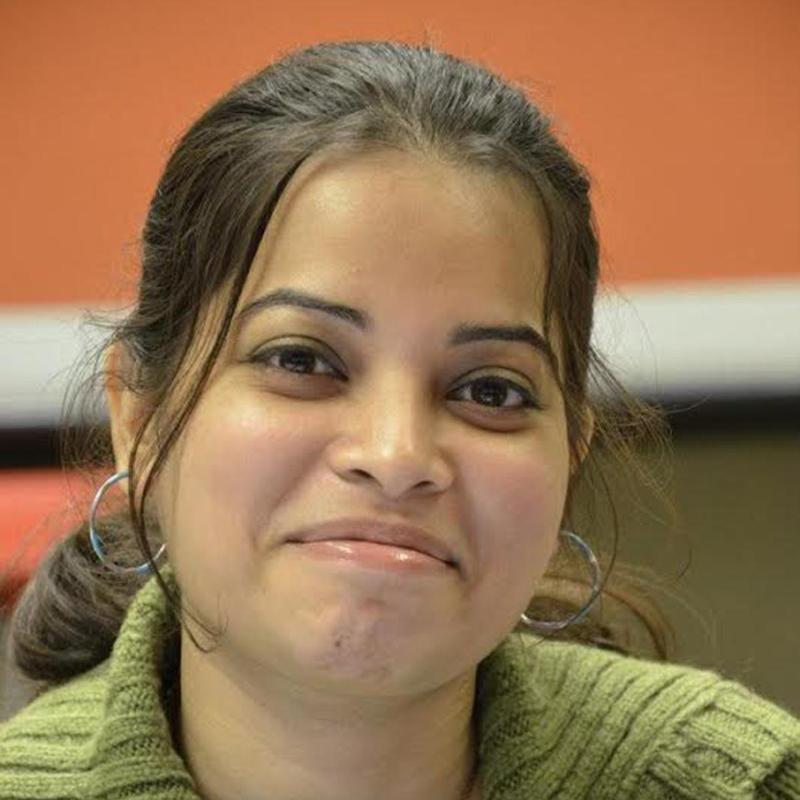 Nafista has expertise in nano-materials synthesis, sensing and their characterisation including using HRTEM, SEM, FIB, XPS, AES, XRD, FTIR and RAMAN.
PhD student - Giannis Thalassinos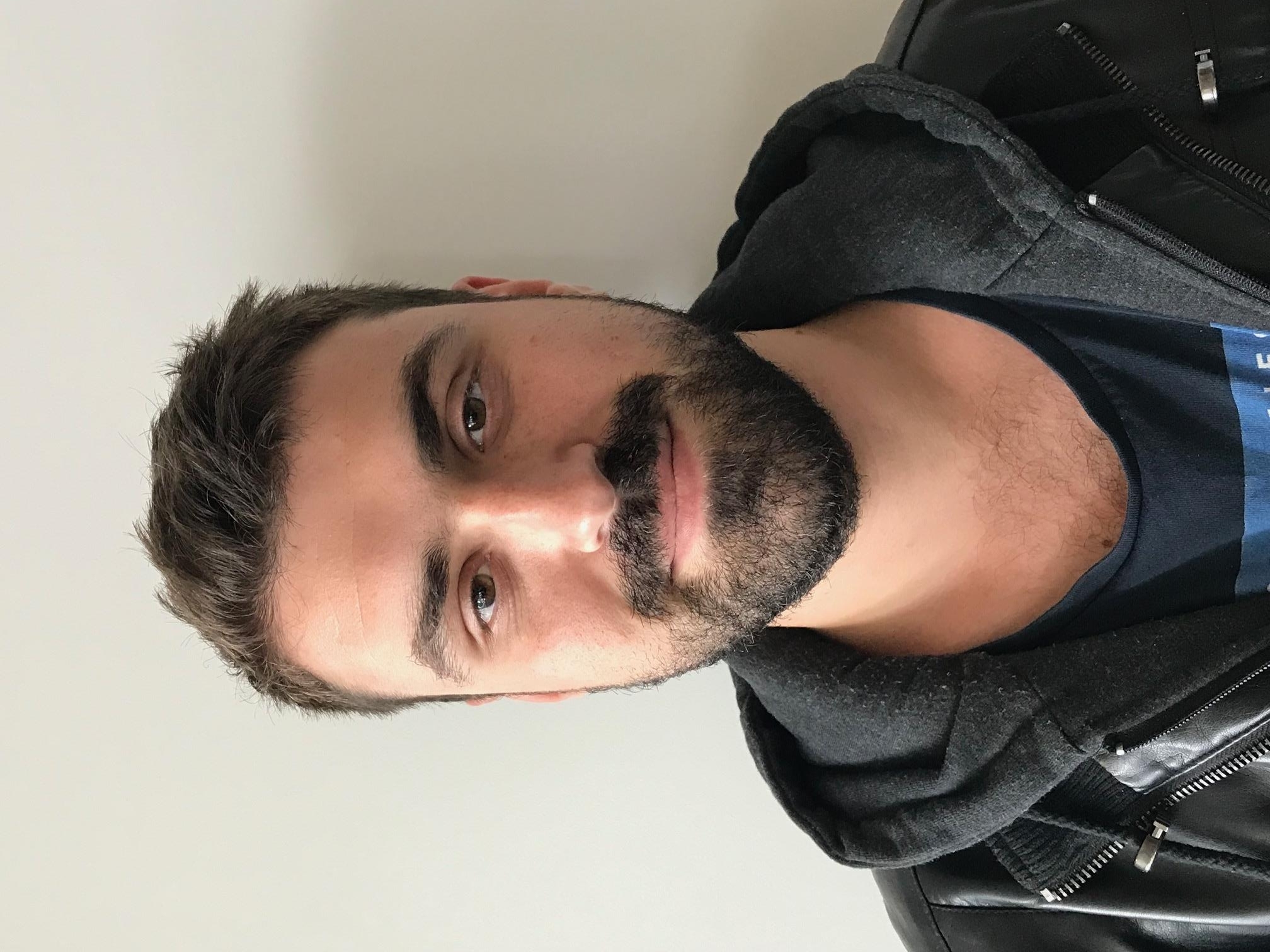 Masters student - Ashleigh Heffernan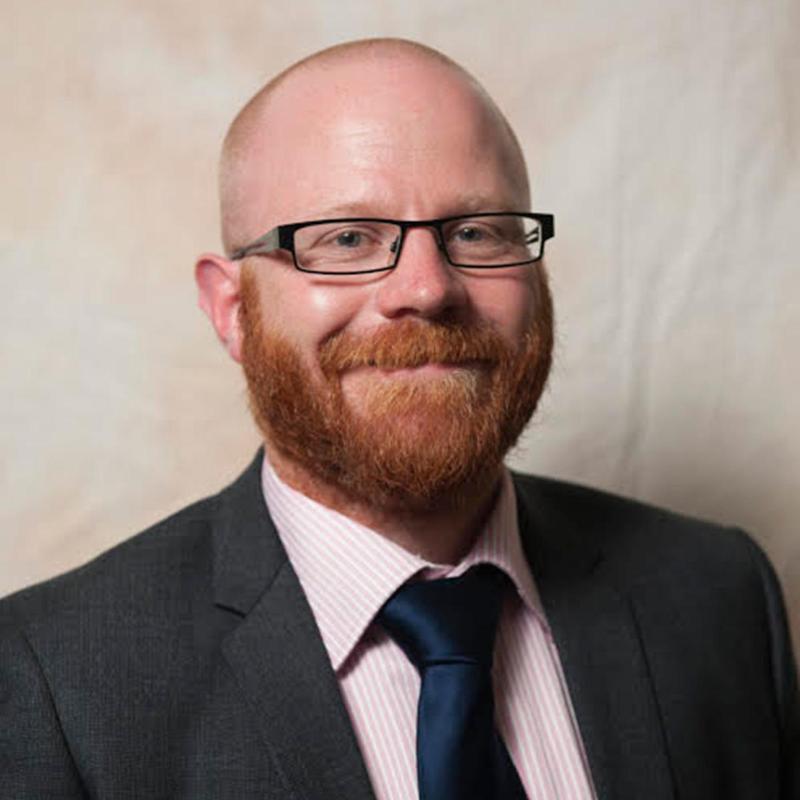 Ashleigh's areas of research include diamond, photonics, nanolithography, light-matter interaction at the nanoscale, electron microscopy and confocal microscopy.
Our people - Theoretical team
Measure Co-Theme Leader - Professor Andrew Greentree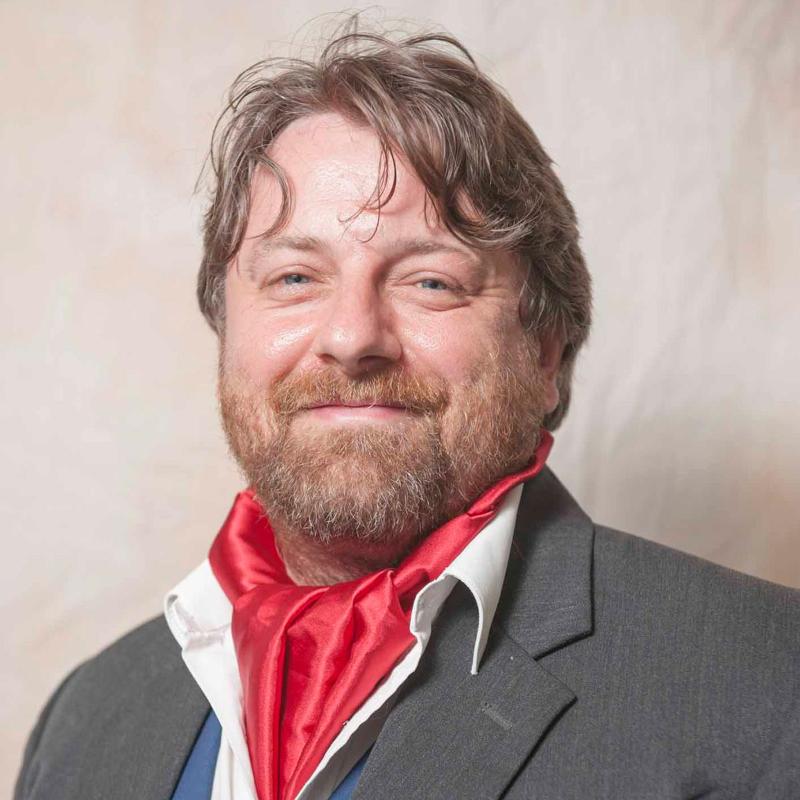 PhD student - Josef Worboys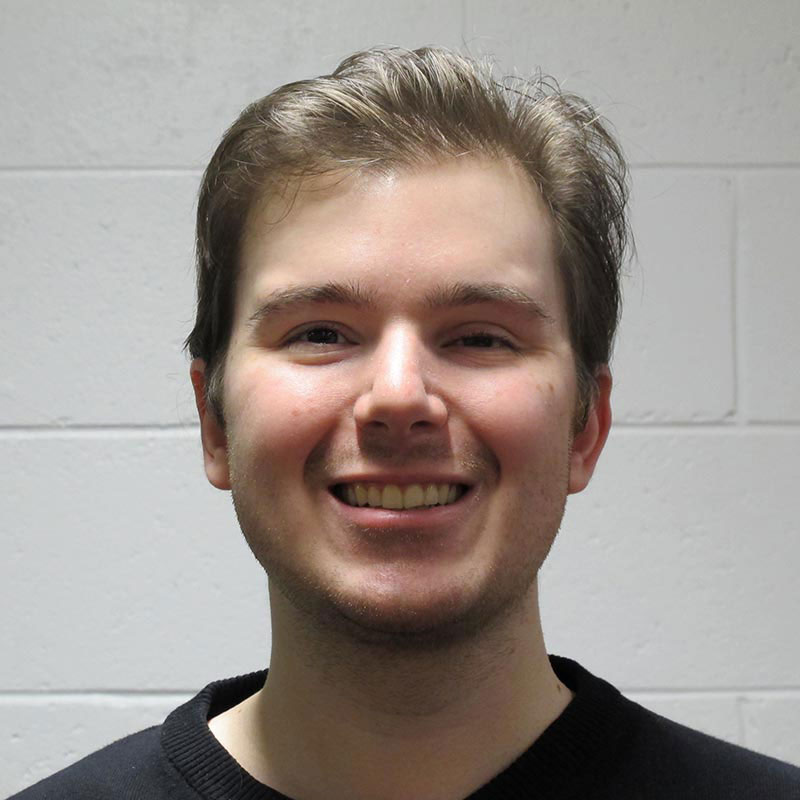 Masters student - Daniel Stavrevski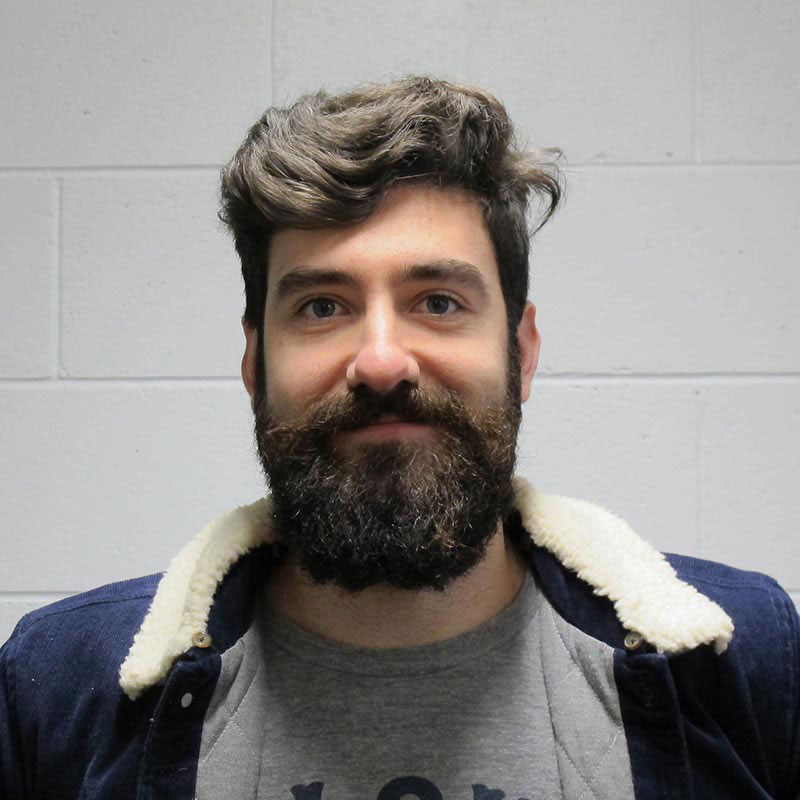 RMIT Node Admin Coordination - Brooke Nati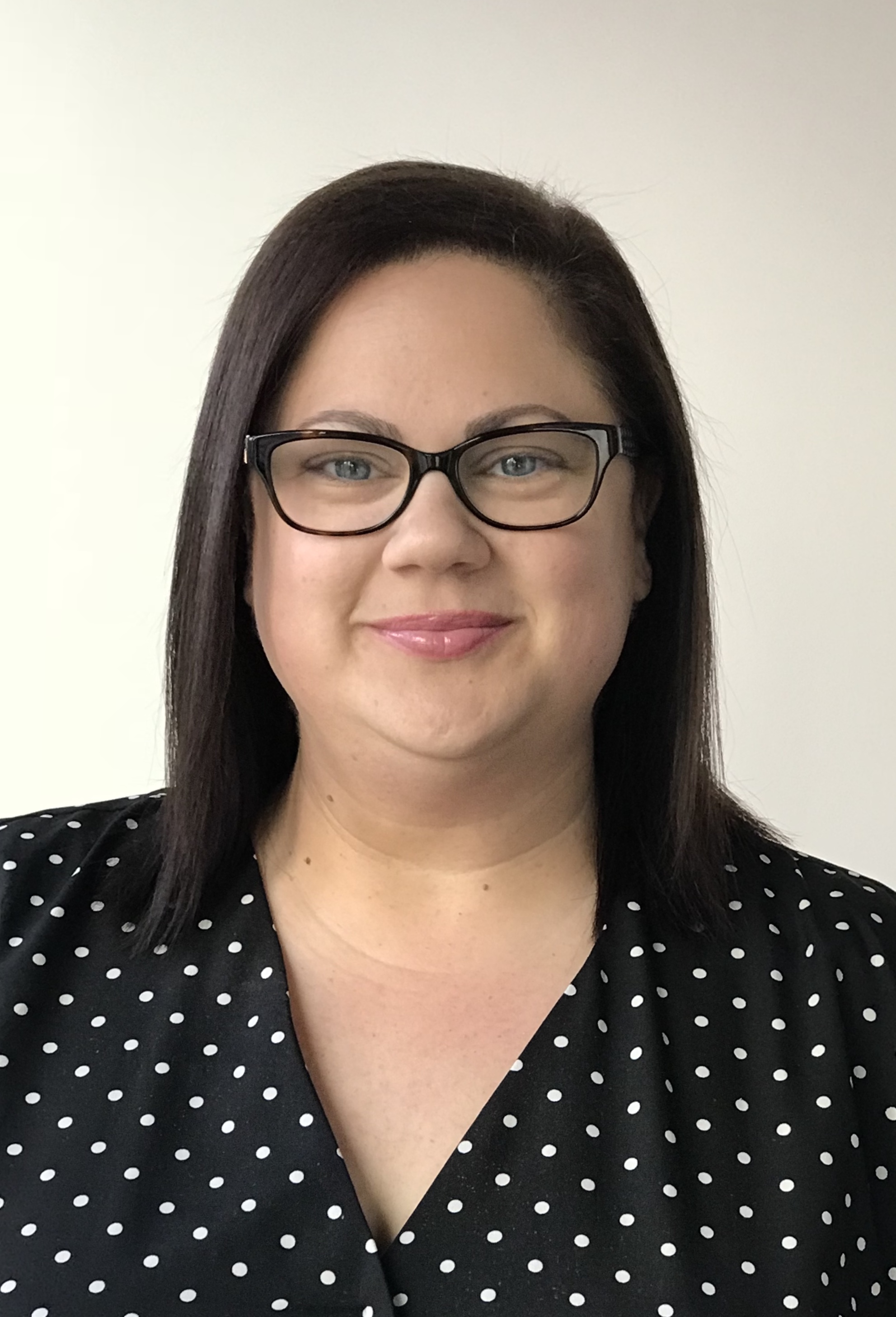 Over the past fifteen years at RMIT, Brooke's main roles have been Human Resources related. As the newest member to the CNBP team, Brooke is enjoying the diversity her new position is presenting.