The SHEER Centre provides a research platform for academic and teaching staff to develop innovative tertiary education approaches that proactively engage with industry and experts worldwide.
The SHEER Centre was created in response to the increasing number of science, technology, engineering and mathematics (STEM) staff active in scholarship of learning and teaching research.
Instead of this research occurring in isolation, the Centre brings staff together in a collaborative framework that supports and encourages formal multi-disciplinary, innovative and practical research activity.
Research collaborations and outcomes then build our staff capacity and allow RMIT to extend best practice to our programs and improve outcomes for our students and industry groups.
Our mission is to 'Transform education in science, engineering and health through research and innovation'. View the 2013-15 SHEER Centre report (PDF 1.58MB).
About the SHEER Centre artwork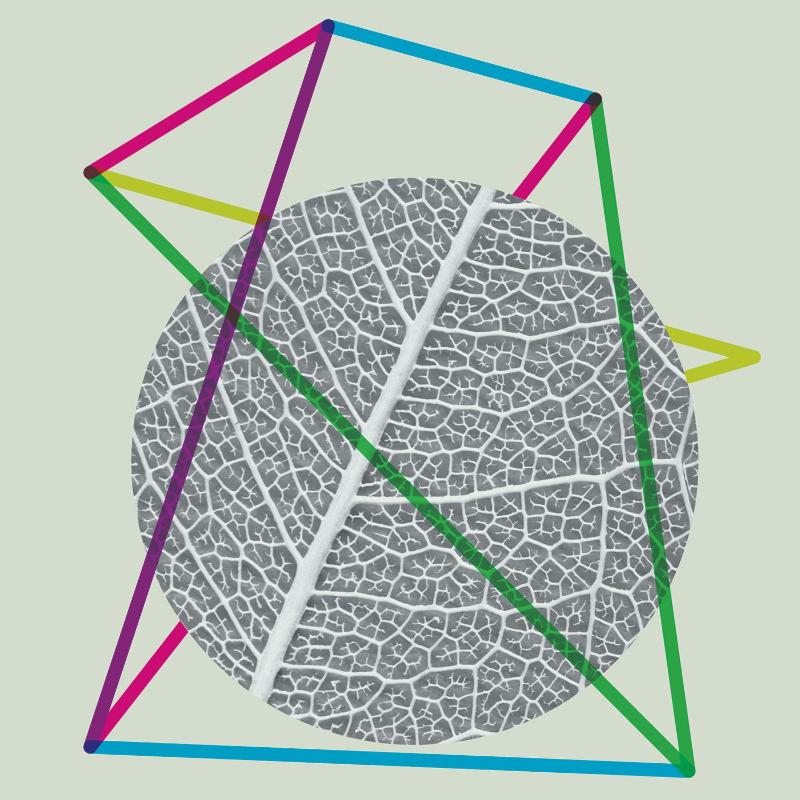 The leaf in our artwork is a representation of STEM and shows interconnection and collaboration in research. The surrounding lines represent the frameworks that underpin our education transformation.