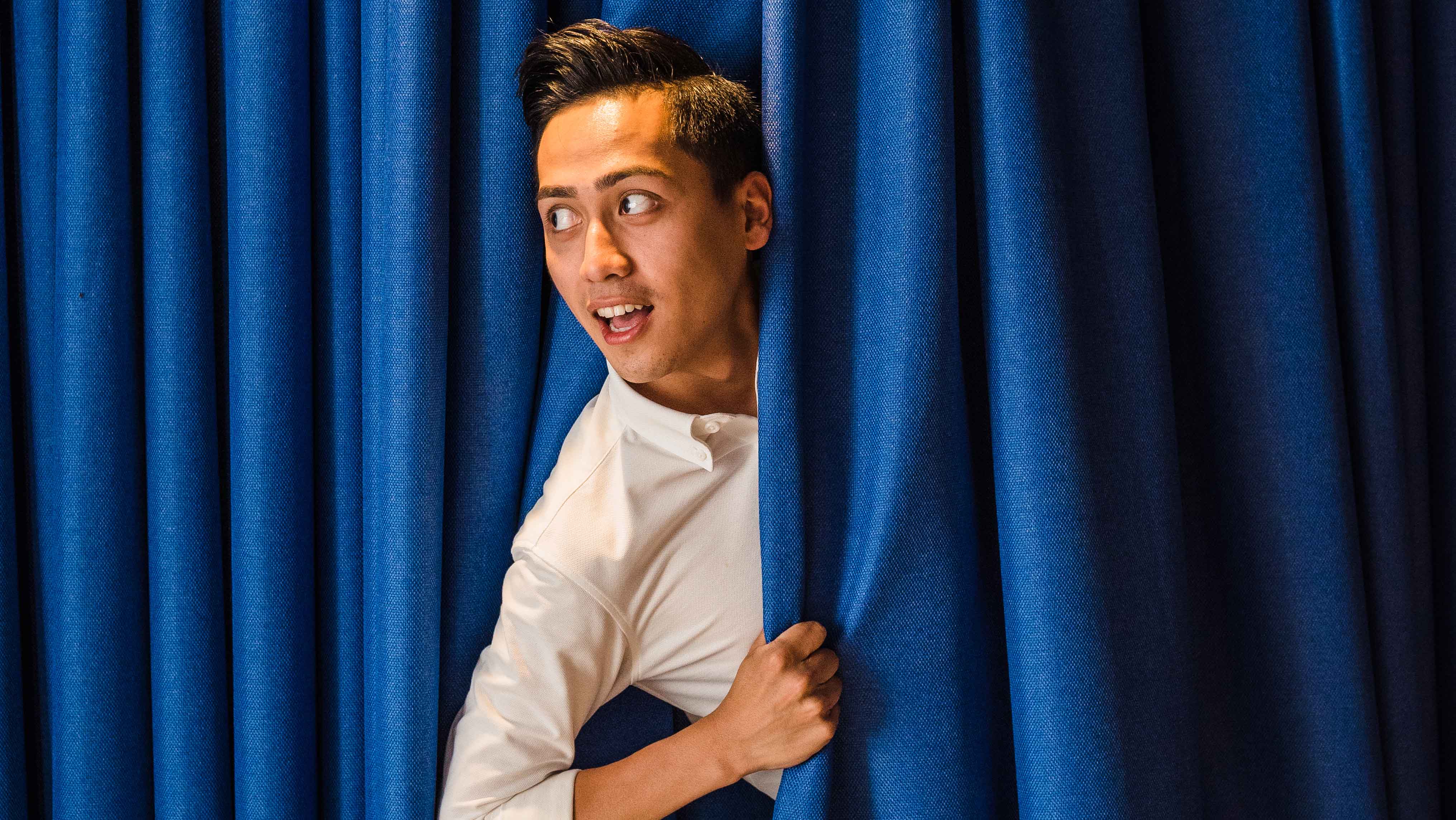 Acting classes - 4 week course
Learn some of the basics of acting. Find out just how good making mistakes is for you. Become more confident as a performer/speaker and with yourself in a space.
Facilitated by Julia Grace – the director of our 2019 RMIT Performing Arts musical Spring Awakening and the Semester 1 production TBA, this four week course is perfect for those that want to dip their toes into the acting world, as well as those that are already keen performers who want to improve their craft.
About Julia...
Julia Grace has been working as an actor and teacher in Australia and the US for over fifteen years. She has a Bachelor of Arts from The University of Sydney and a Bachelor of Dramatic Art from the VCA. She is also a graduate of the School at Steppenwolf and is the only Australian to have been mentored by members of Steppenwolf Theatre Company Chicago in their training methodologies. In 2017, she won the 16th Street Foundation's Teaching Scholarship to continue her study in the US. She is currently a core teacher at 16th Street Actor's Studio in Melbourne. Previous acting work includes, The Sydney International Arts Festival, Melbourne Theatre Company, Darlinghurst Theatre Company, Hayloft Project, Offspring, Miss Fishers Murder Mysteries and multiple commercials.
Bring a water bottle and clothes suitable for movement
Semester 2 Class Dates:
Week 1: Monday 5 August 5.30pm - 7.30pm
Week 2: Monday 12 August 5.30pm - 7.30pm
Week 3: Monday 19 August 5.30pm - 7.30pm
Week 4: Monday 26 August 5.30pm - 7.30pm