Proposals to exhibit at First Site Gallery in Semester 2, 2018 have now closed. RMIT Creative will be calling for proposals to exhibit in Semester 1, 2019, soon.

First Site Gallery works with student representatives to co-create and offer diverse, inclusive and immersive student life experiences that prepare RMIT graduates for work and life.

Our current exhibitions run 14-24 August, with a Lunchtime Crit Session on Tuesday 14 at 12:30pm, and exhibitions drinks Tuesday 21, 5:30-7:30pm.
First Site Gallery programs exhibitions and events regularly. Our next round of exhibitions are on display 29 August - 7 September, and feature artworks made by students and alumni from RMIT's Gold and Silversmithing, and Ceramics Departments.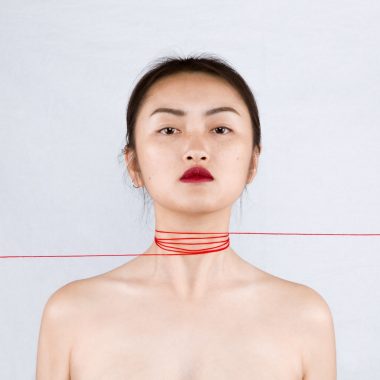 Image credit: Starry Kong, (Dis)Connect series, photograph, 2018
Address
First Site Gallery
Storey Hall Basement
344 Swanston Street
Melbourne, Australia.
Opening hours
Tuesday-Friday, 12-5pm (during exhibitions)
Contact
Email: art.design@rmit.edu.au
Phone: 9925 0490
simon.pericich@rmit.edu.au
First Site Gallery is run by RMIT Creative