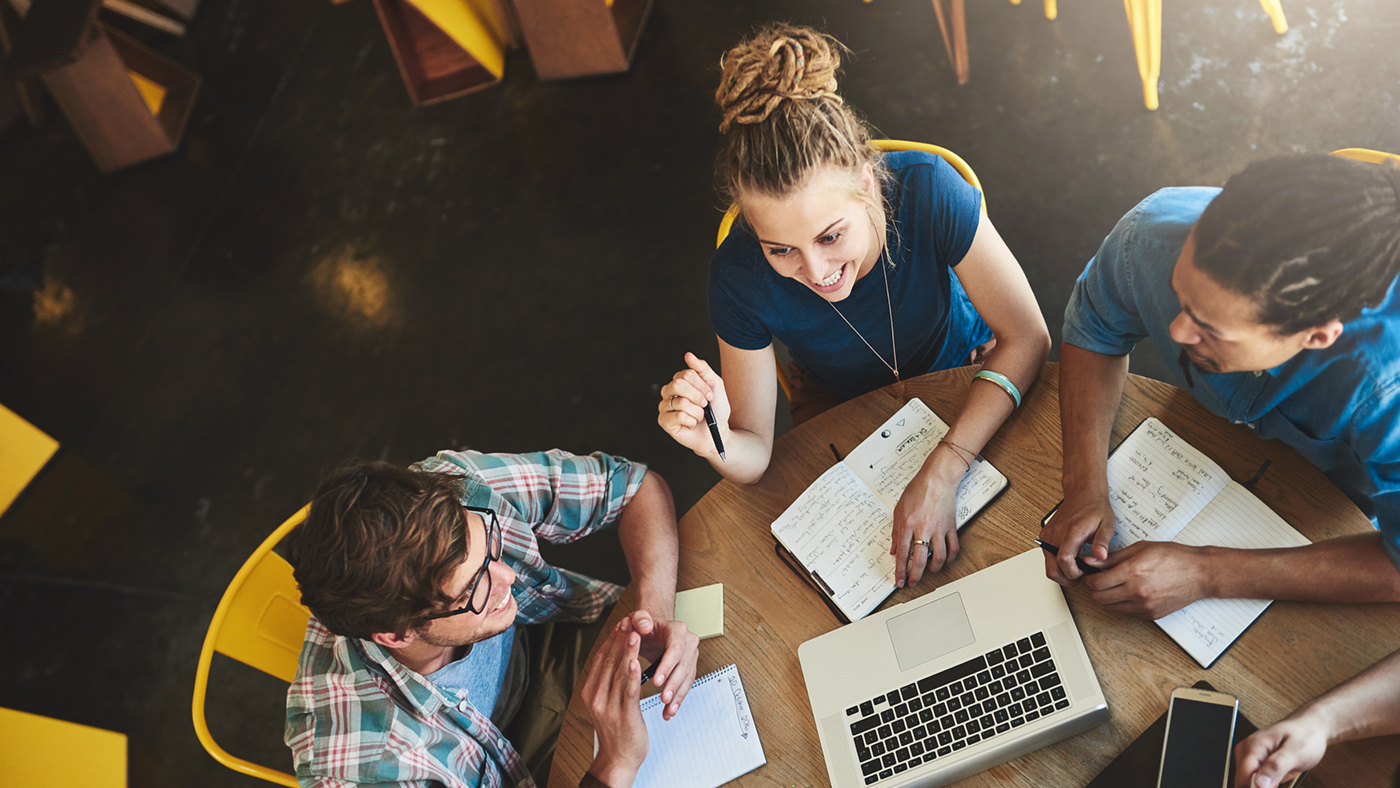 About Fastrack
Create. Innovate. Disrupt.
Applications have closed for 2019
The Fastrack program was born out of a vision to disrupt the way students learn and to prepare them with the core skills to thrive in a rapidly changing economy.
Now in its thirteenth year, Fastrack has grown and evolved to become a world-class innovation program, impacting not only the lives and careers of students, but also industry and society at large, through the development of innovative solutions to challenges and problems currently facing the world.
How Fastrack was born
Over a decade ago, a small group of students from the RMIT Entrepreneurship program became the first experimental cohort to experience high intensity immersion working with Deloitte to provide innovative solutions to real-life challenges.
The experiment gained media attention and proved a success. Students thrived and walked away completely transformed, with a new set of skills that landed many of them job offers. Following the program, industry partners were impressed by the quality of talent and the fresh perspectives the students provided in helping to solve complex problems and commercialise new opportunities.
Fastrack continued working with small cohorts from the Entrepreneurship program, in partnership with Deloitte's Innovation Program, and began to extend work with other industry partners including Kmart and Crime Stoppers.
Fastrack has had over 250 students participate in the program, creating significant impact both in building industry networks and their career opportunities. Over 75% of graduates indicated that employers directly hired them because of the skills and capabilities they developed in Fastrack*. Many also went on to work in start-ups and launch their own ventures.
*Survey data from 132 Fastrack graduates.
The beginning of something different
In 2015, Fastrack opened up to students across the whole University. New partnerships were also established with a newly revised focus on social impact and innovation for positive change. Fastrack partnered with the RMIT Centre for Innovative Justice, Victoria Legal Aid and the Federation of Community Legal Centres, with cross-disciplinary teams of students working on solutions to large-scale issues [RU1] such as family violence and debt.
The change opened up new opportunities with a diverse talent creating impact on innovating solutions to some of the most complex systemic challenges.
The new era of Fastrack
In 2018, NAB challenged Fastrack students with a practical project exploring how banks can collaborate with the FinTech sector to increase profitability.
In 2019, Fastrack will continue to be offered as a University-wide elective available to students across all disciplines and at both undergraduate and postgraduate levels. New initiatives and innovations have been incorporated into Fastrack, to continue the next iteration model of world-class learning and maintain the impact and positive change the program delivers. Fastrack will continue to partner with leading industry experts across the areas of innovation, design, business and technology, to co-design and deliver an up-to the-minute version of the program.
The 2019 Fastrack challenge will be revealed at the Launch workshop in week 1. The exclusive program is only available to selected applicants and will provide students with the opportunity to work on the challenge and compete for an internship.