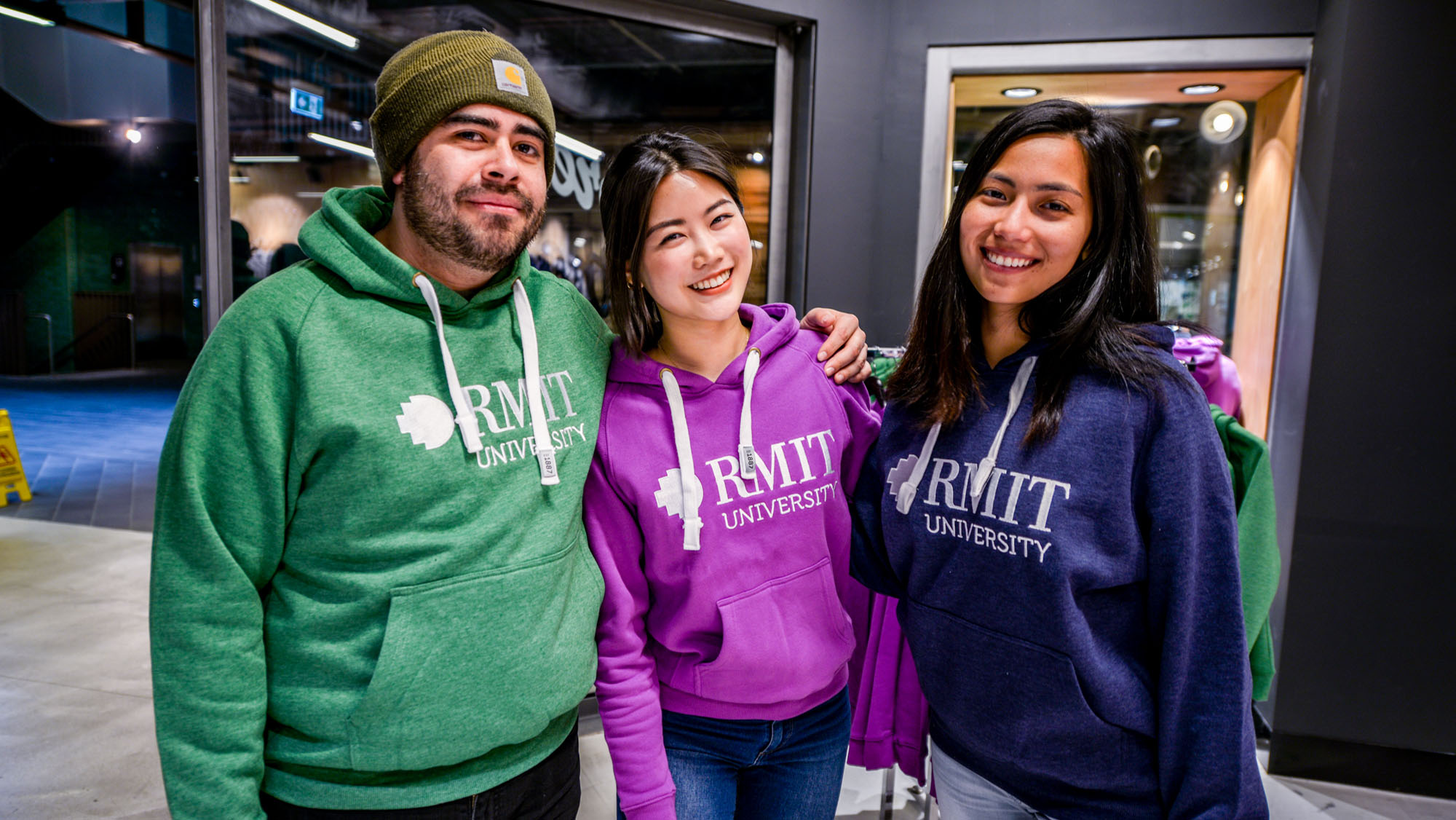 Find a Mates mentor
Sign up for a current RMIT student to show you around and for a fun and easy start to university.
Your mentor
Mentors are current students, so they know what it's like to be a new student and how you can make the most of your university experience.
Discover Melbourne and find your way around RMIT

Your mentor will show you where to go, what to do and answer any other questions you may have.
Meet people and make friends

Your mentor will also organise social activities for you to meet fellow students and develop friendships.
Find out about Student Life

Ask your mentor about the huge range of Student Life programs and services, which can help support you at university and give you an interest outside of the classroom.
Get involved with Mates at RMIT and start university the fun and easy way...