Interview and Selection Package
Interviewing for success
Interviewing and navigating the selection process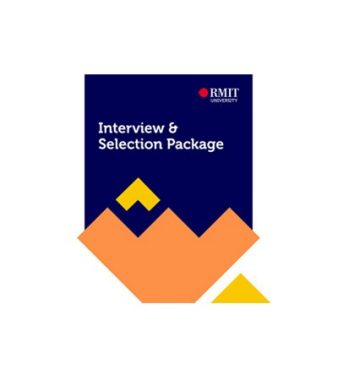 No matter what your career goal is, there's one thing that's certain: you'll need to understand the selection process to achieve it.
And unless you're naturally calm and good at pitching yourself in stressful situations, interviews can be a challenging. It doesn't matter how good your application is – if you fall apart in the interview, you're not getting the job.
This credential gives you access to the the basics of interview survival: how to present yourself confidently, answer common interview questions, implement interview strategies, and even how to negotiate aspects of your employment and understand the selection process.
Assessment and activities included:
2-3 minute video responding to an interview question
A self-reflective piece summarising strategies that will be employed for interviews
Self-assessed readiness checklist before and after completed the module
This Credential earns you a progress badge which can go towards achieving a digital badge.